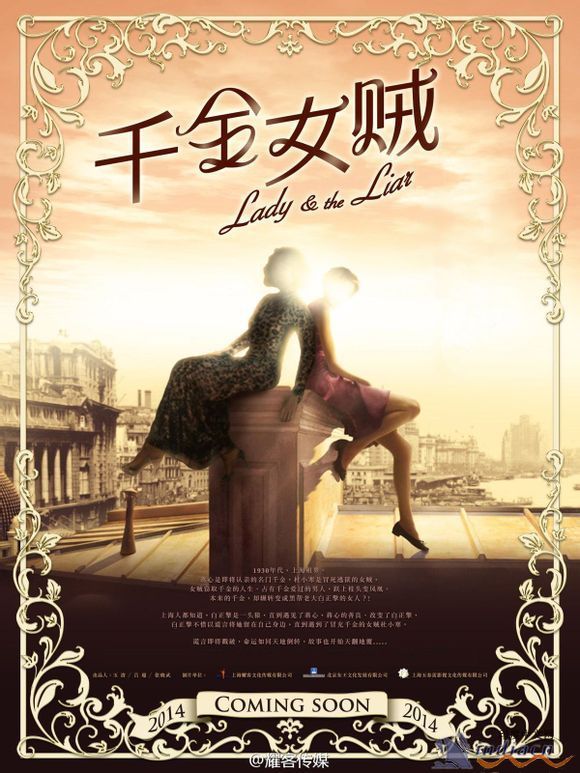 Drama producer Chen Yu Shan must be smiling all the way to the bank, what with her expensively produced period C-drama King of Lan Ling breaking ratings records and being the most talked about C-drama of the Summer in both China and Taiwan. It's a frothy shoujo manga in the guise of a pseudo-historical take on the famed King of Lan Ling from the Kingdom of Qi. The drama was a total rip-off of famed Japanese manga writer Hosokawa Chieko's Crest of the Royal Family (also called Daughter of the Nile), a long running time-travel manga about a modern Egyptologist college student who time travels back to ancient Egypt and falls in love with the pharaoh and gets caught between all the rival kings that want her. It's as classic shoujo as it gets. Now that KLL is done, Producer Chen unveiled her next drama and it's a lavish 1930s Shanghai era tale of an long lost heiress with a stolen identity. C-actress Tang Yan (who needs to eat about 12 whole cows to weigh what a normal human girl needs to weigh) attended a celebration media event for King of Lang Ling's success because she's the leading lady for the upcoming Lady and the Liar. First off – I love the concept poster! Lovely and unique, and the early Republic era Shanghai is probably one of my most favorite drama backdrops. Think The Bund type swoony patriotism and romance. But then I read the synopsis for this tale and I screeched so loud my throat hurts now. Turns out ripping off Hosokawa's famed Crest of the Royal Family isn't enough, Lady and the Liar is a drama adaptation of Hosokawa's OTHER famous shoujo manga Hakushaku Reijou (伯爵令嬢 translated as The Count's Daughter). The blatant ripping off of Hosokawa's works aside – I freaking LOVE LOVE LOVE this manga. At a short 12 books it was taut and wonderfully paced, and may or may not have spawned my future love affair with Regency era romance novels. Read on for the synopsis and get ready to swoon. The leading man hasn't been confirmed yet but the two biggest names floating around are actually Danial Chan and Feng Shao Feng, though I would cast my vote for Wallace Chung. Hhhmm, Wallace playing a mafia boss, I likes.

Hakushaku Reijou is the story of a long lost aristocratic Count's granddaughter Corinne who grew up in an orphanage in the French countryside. She meets a rich young man who is blind named Richard and they fall in love. Richard goes away to receive medical treatment and promises to come back and marry Corinne when he regains his sight. Richard's best friend is an older powerful sophisticated nobleman named Alain who also falls in love with Corinne. He is a ruthless newspaper magnate and loves Corinne for her artlessness and generous spirit.
One day Corinne discovers that she is the kidnapped granddaughter of a French count and taken home to France to reunite with her mother and grandfather. On the Channel crossing, kind hearted Corinne catches a pickpocket named Anna trying to steal from her and tells the ship authorities to let her off the hook, pitying Anna. She tells Anna that she used to be a poor orphan as well but is traveling home to meet her long lost family.
The ship goes down in a violent storm and Corinne can't swim so Anna saves her. As they are clinging onto a piece of wood, Anna suddenly realizes that the family retainer accompanying Corinne home has drowned and no one knows who the long lost granddaughter looks like other than that retainer. She makes a split second decision and hits Corinne over the head with a board and lets her drown. When the rescuers arrive, Anna passes herself off as Corinne, the long lost granddaughter of a French Count. She is taken home and assumes Corinne's identity.
Meanwhile, Alain has heard that Corinne was coming to France (he doesn't know her real identity yet) and when he hears that her ship went down, he rushes to the docks to see if she survived. He finds her half dead with other survivors with no family members, and he announces that she's his fiancée and he's taking her home. He nurses her back to health, but Corinne wakes up with amnesia and doesn't know who she is. Alain tells her that her name is Corinne and she is his beloved fiancée, effectively buying time to spend with her and win her heart.
So the story goes on that fake Corinne luxuriates in being the rich granddaughter of the Count and loves her new family. She falls for Alain when they meet at a party and is angry and shocked to learn he's engaged to the real Corinne, but relieved that her jig isn't up because the real Corinne has amnesia. Corinne falls in love with Alain for realz, and then she regains part of her memory when no-longer blind Richard comes back and is hurt that she's fallen for Alain and broken their promise. And that is just half the story………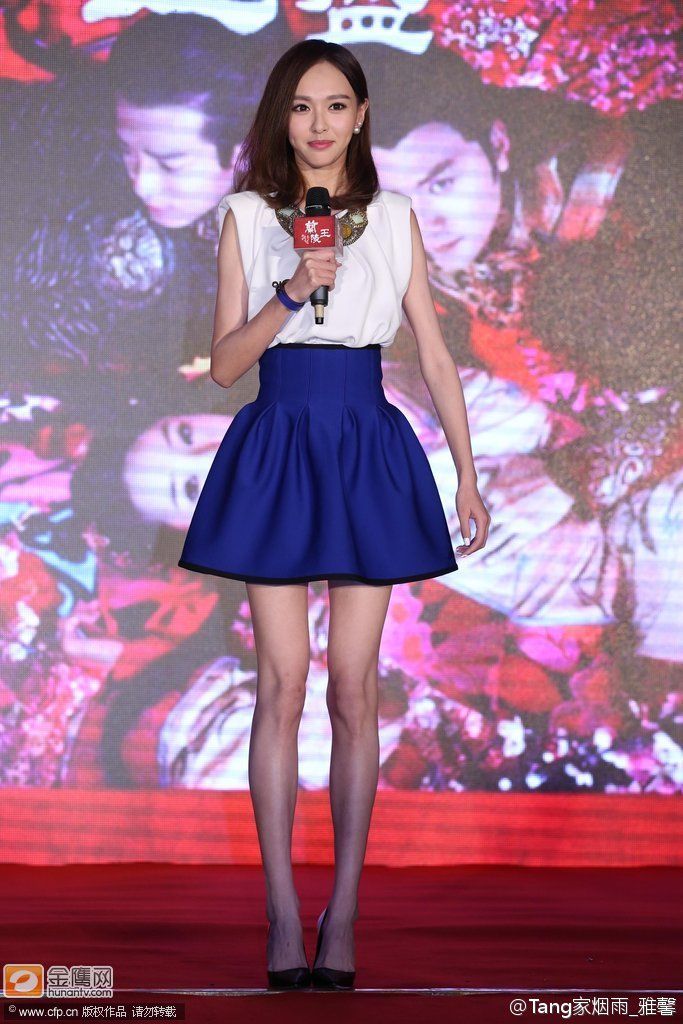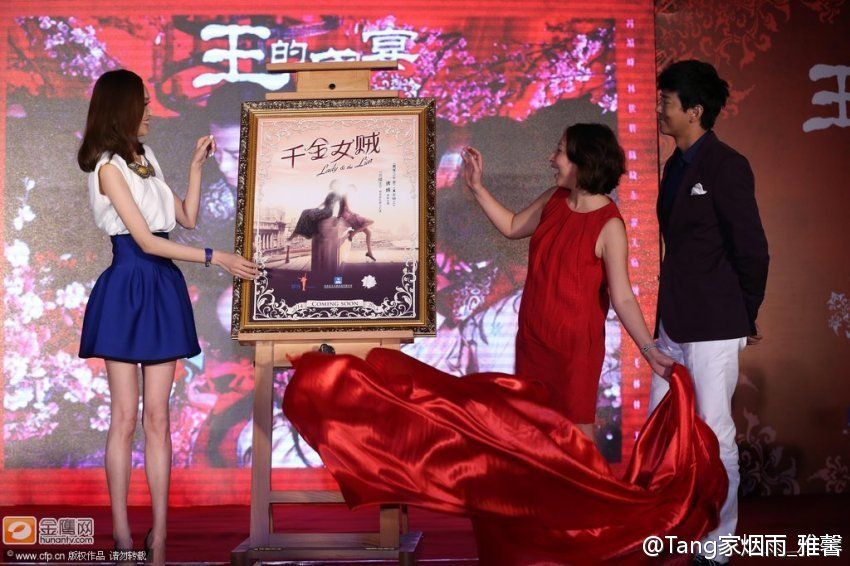 The synopsis for Lady and the Liar:
1930s Shanghai Bund. Jiang Xin is the long-lost heiress of a prominent family who is returning home to meet her real family. Du Xiao Han is a female thief who made a life threatening prison escape. The female thief steals the life of the heiress. She also steals the man the heiress loved, just like that flying like a phoenix to the top of the tree. The real heiress becomes the woman of the biggest mafia boss in Shangai Bai Zheng Ji. All of Shanghai knows that Bai Zheng Ji is a wild wolf, and he is until he meets Jiang Xin. The kind Jiang Xin changes him and he doesn't hesitate to use a lie to keep her by his side. Until the day he meets the fake heiress Du Xiao Han and the lie is about to revealed. Fate is unpredictable and this story starts to tumble into a wild storm.
This drama had me at 1930s Shanghai mafia boss. I am a total Alain shipper in the original manga, Richard was a boy but Alain was a man. And he totally pays his dues later for lying to Corinne earlier, and they fight for their happily ever after which was the best journey ever. I love my male leads to not be pure innocent types but ones willing to step into the dark side and accept the consequences for it. And still get the girl in the end.