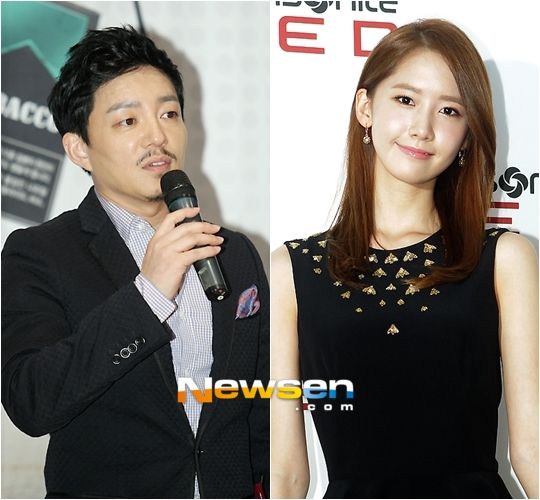 The drama gods must be playing a practical joke on me or else there is a conspiracy to get me to like Yoona. It might still happen, but all I know is that I'm checking out Prime Minister and I come hell or high water. First of all, the drama title has reportedly changed to Prime Minister In Love, but I'll wait for KBS to throw out one of their patented random drama English titles. I'll bail if this sucks but I have to watch a drama that has the magic words "contract marriage" in it. I'm also watching for the magic words Lee Bum Soo and Yoon Si Yoon, but throw in the contract marriage and I'm putty in the drama's hands. I love that trope and I don't know why. I just love the cohabitation hijinks and the pretending to be in love to the public while really falling in love for real. The original synopsis of Prime Minister and I said it was the K-drama Sound of Music, with a music tutor going to the household of the Prime Minister and corralling his unruly kids. KBS has revealed that the original synopsis has now undergone significant revision and that's where the contract marriage scenario comes in. Lee Bum Soo is still the Prime Minister of South Korea, and he's still a widower with a family of out-of-control kids, but Yoona is no longer a music-background tutor. She plays a 28 year old reporter, and baby Lee Min Ho is her colleague.
Ryu Jin plays the villain of this piece, he is the Minister of Strategy and Finance and is also the brother-in-law to Lee Bum Soo as well as a good college friend and now political colleague. His sister was Lee Bum Soo's wife and he blames Lee Bum Soo for her death, which is the start of the fracture in their friendship. Things go from bad to worse when he discovers that the girl he loves played by Chae Jung Ahn, who is the Press Secretary for the Prime Minister, carries a torch for him. Ryu Jin then aims to out Lee Bum Soo from office by orchestrating a scandal, and its there that Yoona gets involved in a contract marriage with Lee Bum Soo to avert the scandal. Her character is described as a Christmas present to the Prime Minister's household, bring joy and order to the kids who are dealing with a motherless existence. The drama is described as a rom-com, and the production will fully take advantage of the Winter landscape to bring forth the warmest romance blossoming in the coldest time. So many of the cute rom-coms I've loved have been set in Winter, from My Princess to Dream High to Mary Stayed Our All Night. I love the lovers talking with the cold air blowing, I love how bundled up they are, I love the gorgeous Winter attire. Remember Kim Tae Hee in My Princess and all her Princess coats, hair ornaments, scarves, and gloves? I hope the attire in this drama is sharp and luscious to look at.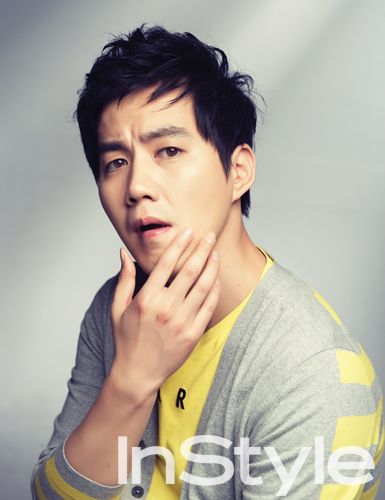 I think Ryu Jin's "villain" role is going to be shades of grey and not a one-note crazy dude looking to bring down Lee Bum Soo's Prime Minister. Plus he's the uncle to Lee Bum Soo's kids, I doubt their antagonism and rivalry won't get resolved by drama's end. I heard the rumor that his character ends up with Chae Jung Ahn's second female lead, which probably means Yoon Si Yoon is the odd man out in this drama with nary a sweet girl of his own lined up. I hope the casting for the main characters isn't complete and the drama finds a nice actress I like to play his love interest. It would be much cooler if he's good friends with Yoona in a platonic way, the way Eun Sang and Chan Young are in Heirs, making him still integral to the story but have his own love line. Honestly? The male cast of this drama is totally Koala-nip to me and I can't stay away. Rawr.