It's been awhile since I wrote about Yun Zhong Ge (Song in the Clouds), C-novelist Tong Hua's romance novel set in the early Han dynasty mixing real life historical characters with a fictional what-if star-crossed romance story. It remains a great regret that I couldn't finish translating the full second half of the novel, though I did manage to deliver the last few chapters and close out the project somewhat. Da Mo Yao (Ballad of the Desert) was both an easier novel to translate its lighter prose and faster action, not to mention a much shorter length (two volumes as opposed to three). But for stickiness, YZG is a much stickier story with the characters living on even after the story has ended. The complexity of the story causes the reader to postulate alternative stories, contemplate if things could have been changed, delve deeper into the motivations and actions of the leads. Producer Yu Zheng finished filming the drama months ago and its in post-production now for an early 2014 release. Thank god he's de-coupled this drama's character lineage from Tangren's adaptation of DMY, since that one won't see the light of day and it's rather a shame that a narrative prequel won't be aired first.
Leading lady Yun Ge will now just be a desert girl from a progressive family, though I hope she still has an awesome Third Brother who will make a cameo appearance in the drama. The cast keeps growing on me more and more, with Angelababy playing Yun Ge, Du Chun as Meng Jue, Lu Yi as Liu Fu Ling, Chen Xiao as Liu Bing Yi/Liu Xun, and Yang Rong as Huo Cheng Jun. The two male leads are older than in the novel, and objectively Du Chun really is not handsome enough to play Meng Jue as described in the novel. But he captures Meng Jue's aura well and Lu Yi made me a fan earlier this Summer with his one episode cameo in Longmen Express and now I'm dying to see him as Ling gege. My love for Chen Xiao is no secret and he's looking gorgeous here, not to mention possessing both the brashness and the inner scheming necessary to bring Liu Bing Yi to life. While the full trailer hasn't been released yet, Yu Zheng has been dribbling out the goodies and finally released the teaser trailer and it looks fantastic. Check it out and get ready for the mega-angst to come. I also have a potential ending spoiler below, an ending that night be different than the book.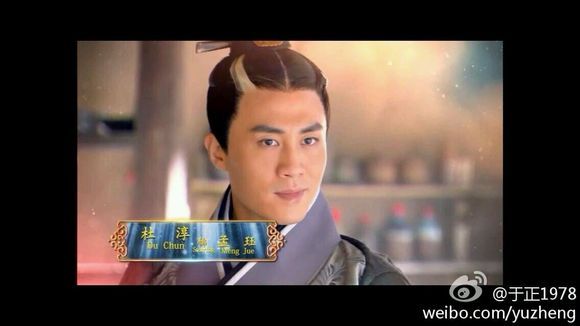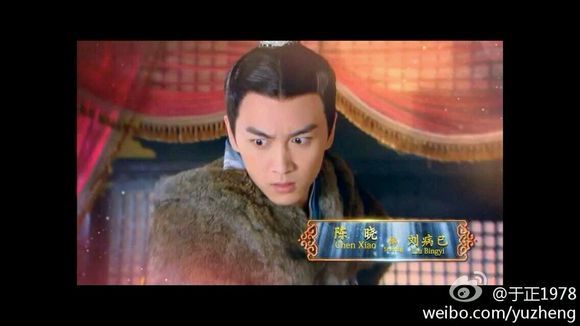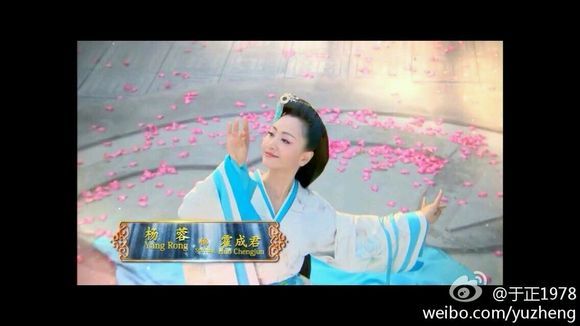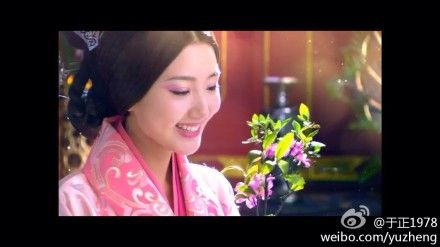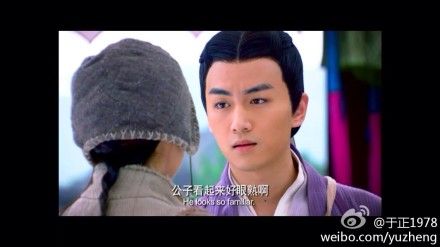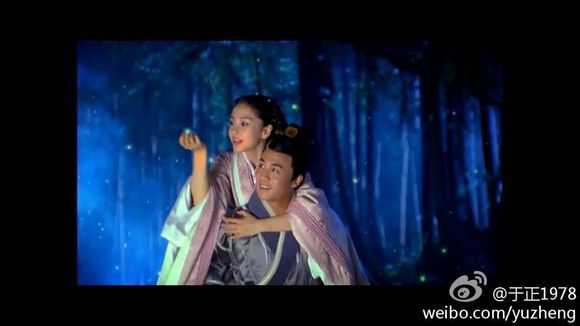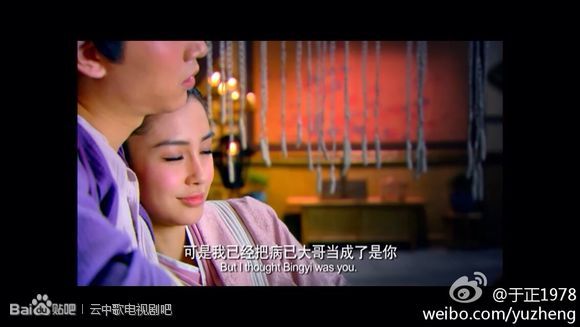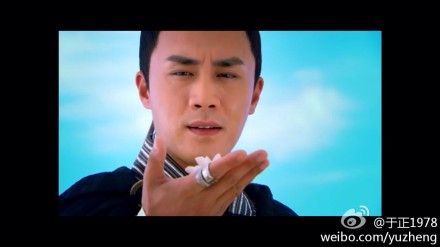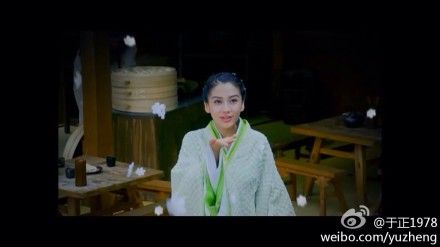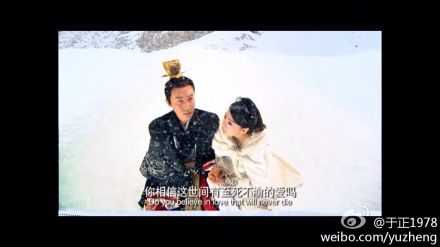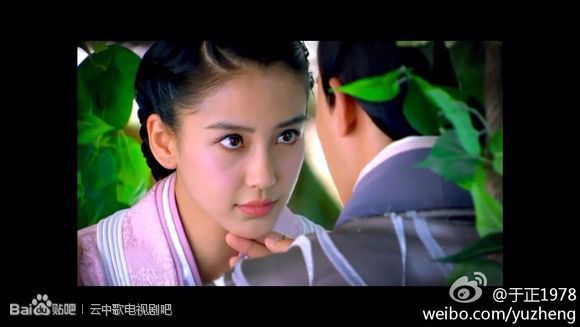 For a bit of spoilery kick, apparently Yu Zheng said he filmed four different endings for the drama, and one of the endings appears to be a happy ending for Yun Ge and Meng Jue. I dig that. Sometimes there is something as too much relentless sadness. Their baby is soooo cute!