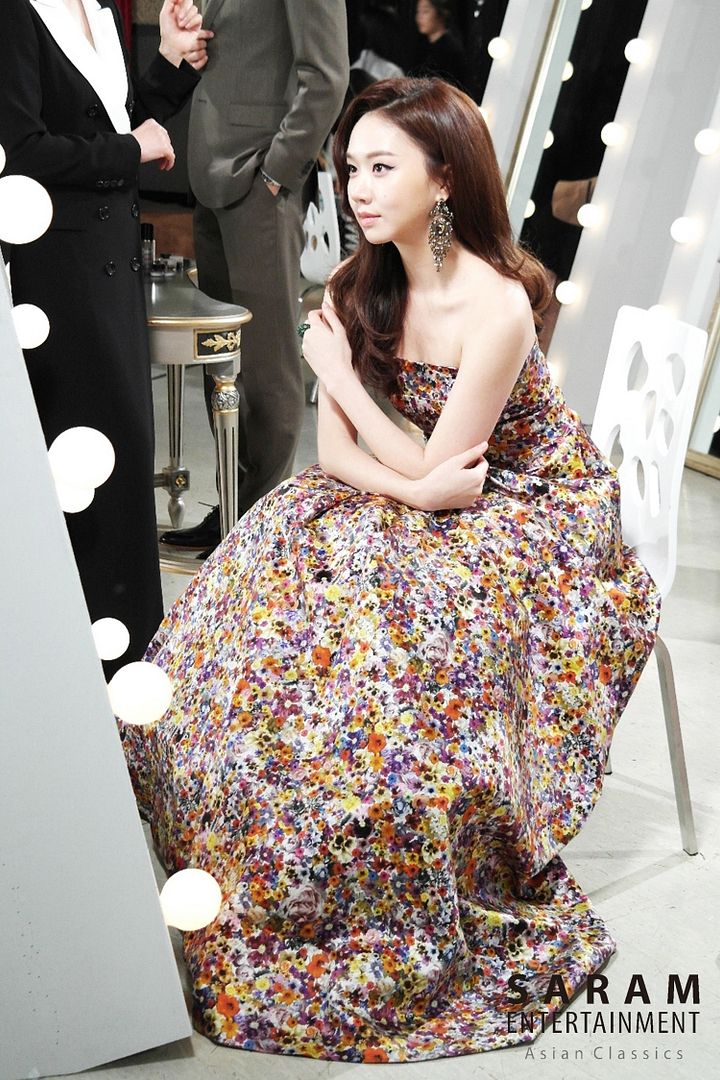 MBC appears to have finally give up on its nearly decade long pipe dream to bring Dae Jung Geum 2 to the small screens with Lee Young Ae's definitely no-thanks last week to the offer to reprise her career-making role. That means the time slot after the currently airing Mon-Tues drama Triangle needs to be filled with something else not called Dae Jang Geum 2 and luckily it's something way more interesting for me. MBC is currently prepping Records of the Night Watchman (or Chronicle/Journal/Annals of the Night Watchman) in lieu of Dae Jang Geum 2 and this week the leads have been cast with MBC regular Jung Il Woo and relative newbie Go Sung Hee. The drama sounds just like a supernatural version of Sungkyunkwan Scandal crossed with Arang and the Magistrate about four mixed gender royal palace bodyguards whose specific jobs are to wrangle ghosts at night. I sure hope they all live together as well, I loved the living together hijinks in Sungkyunkwan Scandal.
The bodyguard foursome consists of three men and a pretty feisty lady though it's not clear yet if she's cross-dressing as a boy. Jung Il Woo will be playing the lead opposite Go Sung Hee who made her drama debut in MBC's underrated Miss Korea late last year. The night watchmen in question are tasked with keeping the ghosts from entering the living villages during the nighttime curfew hours of 9 pm to 5 am, and in doing their job they find themselves also solving ghostly mysteries. This drama is being produced by the company that did Sungkyunkwan Scandal and comes from a very impressive hands of the PD of Jumong and Shin Don while the script will come the veteran sageuk screenwriter from King and I and King's Dream. I like Jung Il Woo but that like turns to love when he's doing sageuks, most notably Return of Iljimae and The Moon Embraces the Sun, so his casting is a no-brainer good choice on the part of MBC and makes me exceedingly happy.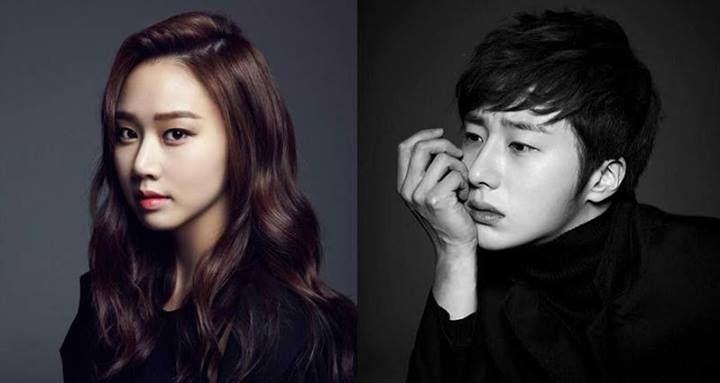 I recapped Miss Korea which was an excellent drama that sadly too few folks watched. I'm probably one of the few who can make a informed opinion on Go Sung Hee after spending such a detailed time watching her in MK and my first thought is that she's clearly fast rising up-and-comer that MBC wants to push since she's already headlining a prime time drama in her second drama outing with the network. She was solid in MK but Lee Yeon Hee owned that drama from start to finish, but it's worth noting that she made her own character memorable despite much significantly less screen time.
Go Sung Hee has refreshing looks that aren't the overly sleek norm these days but I did notice that her acting style seemed a bit aloof in MK. I wonder if it was just the character or her emoting but I'll find out in two months when Night Watchman premieres in late July. It doesn't really matter since Jung Il Woo can handle cold aloof actress types, it's hard to forget that he managed the impossible task of generating chemistry all on his own with Han Ga In in MoonSun. Fingers-crossed the other two male leads cast in Night Watchman are also on my like list which would make this immediately a must-watch.