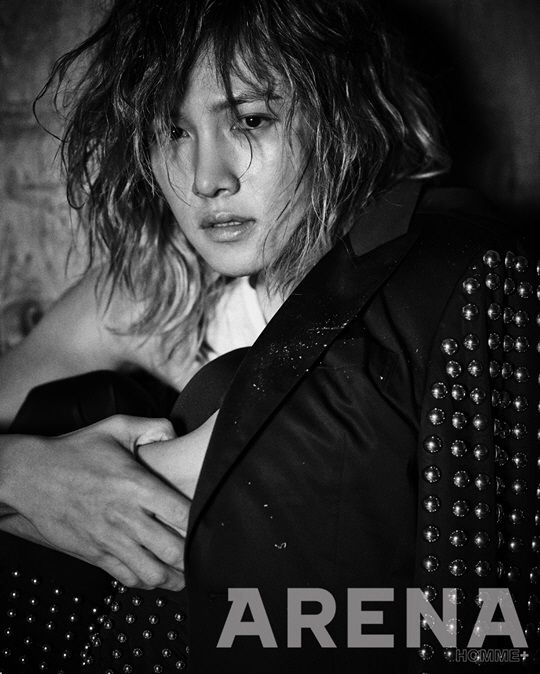 There's something slightly off whenever I watch Ji Chang Wook act, and that's probably more him always picking characters I don't particularly like. He's a good actor and likely headed the Lee Jong Seok route for me wherein all he needs is one role that gets me right in the gut and I'll be all over him. His upcoming drama actually sounds right up my alley considering I loved Big and Miss Granny and in general like the age/body swap hijink genre. Ji Chang Wook will be headlining the drama Mister Baek, which was initially going to air on SBS after It's Okay, It's Love but for whatever reason suddenly changed networks and the premiere date got pushed back. Mr. Baek will now be a MBC drama airing in November after My Spring Days, which itself will air after Fated to Love You on Wed-Thurs.
MBC must really love Ji Chang Wook after Empress Ki and this network change makes sense since Mr. Baek was left floundering without a time slot when SBS decided that Song For You (courting Rain and IU) would get the post It's Okay, It's Love airing. Mr. Baek will be about a man in his seventies who reverse-ages back to his thirties and gets his chance to do over a life that originally had him living to be rich and miserly but without anyone who cares about him. Imagine Mr. Scrooge reverse-aging instead of having the three ghosts to point out his errant ways. I'm game to give this concept another go and have a feeling Ji Chang Wook is just right to play this character as a grumpy parsimonious fish-out-of-water. He's got two new magazine spreads out this month, one for Arena magazine that looks like a seaweed crawled on his head after a rock concert and the other a very bright and casual Sure magazine pop of color.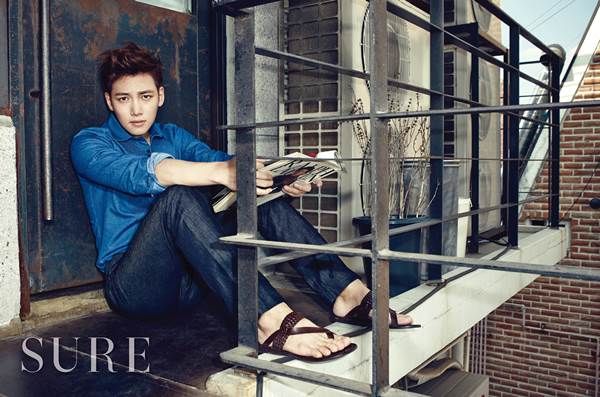 I am scared of the potential romance pitfall in this drama, and you know there will be a romance element somewhere, since whoever young Mr. Baek romances will still have to deal with him aging back to his dotage at the end. It's the same problem with Big in that the romance is fun to watch until you think about the consequences and how to resolve the conundrum.