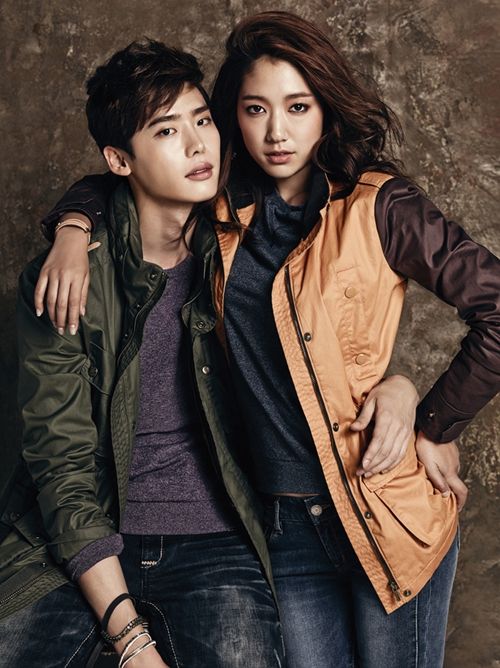 Any consistent follower of K-drama filming and casting shouldn't be surprised with today's news that SBS is in talks with Lee Jong Seok and Park Shin Hye for its upcoming drama Pinocchio. This is the third drama in recent weeks to borrow either the title or the title/concept from Western works – there's Three Musketeers over on tvN that is basically the novel story transplanted to Joseon Korea, and KBS is fast-tracking Ironman about a man with so much emotional pain he sprouts knives from his body. I wished someone on the IM team would have chosen the more apropos Wolverine for the drama title. Back to Pinocchio, the K-drama version will not be about a puppet boy who tells lies and seeks adventure and then learns the value of telling the truth and the importance of family before being turned into a real boy. K-version Pinocchio is a modern drama set in the world of journalism, a setting that I most remember with Lee Jun Ki's Hero but there are more than a few dramas about news reporting.
This drama was openly courting talented Kim Woo Bin, who worked with SBS on Heirs and clearly the network knows a good thing and wants to elevate him to leading man status next. But Kim Woo Bin has been making movies this year since Heirs and ended up passing on Pinocchio for whatever reason. Pinocchio is from the writing-directing team behind the SBS hit I Hear Your Voice so when I heard Woo Bin passed I knew the next logical leading man choice would be Lee Jong Seok. He is also a SBS regular and this year gave it his best shot in Dr. Stranger of making sense out of nonsense. Park Shin Hye was of course the leading lady of the SBS cash cow Heirs so her name being courted for the lead is also not surprising. Lee Jong Seok and Park Shin Hye has worked together before on the advertising campaign for Korean casual clothing brand Jambangee and while the ads didn't strike my fancy much last year now it's cute eye candy after I've grown fond of Lee Jong Seok since DS.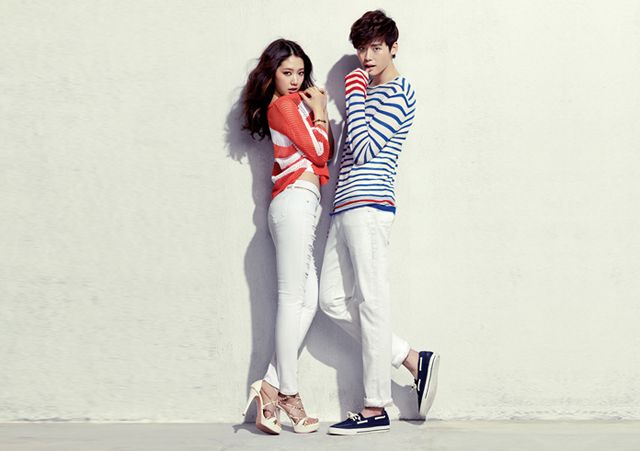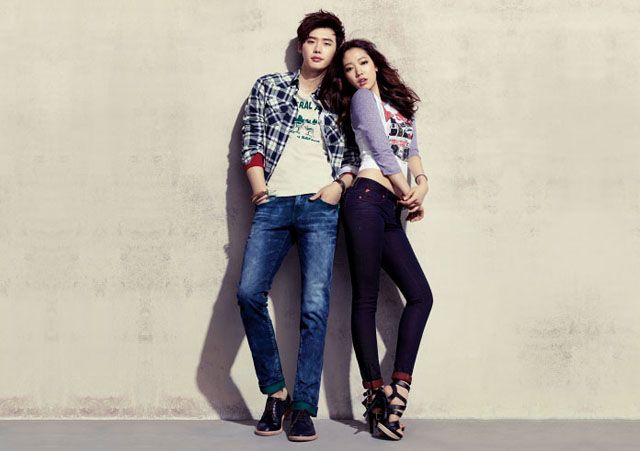 There is still time left to cast Pinocchio if either or both Lee Jong Seok and Park Shin Hye pass on the drama. It doesn't air until late November after My Lovely Girl (My Lovable Girl) with Rain and Krystal. My feeling on this casting call is positive but not overwhelmingly excited. I really like both Lee Jong Seok and Park Shin Hye but her side comes with so much feedback baggage these days that any drama she's in will bound to have excessive commentary either about how she's the best or how she's totally overrated and lackluster. I miss the days when viewers could watch Park Shin Hye in character and just discuss the character and story. I think she'll have good chemistry with Lee Jong Seok but I'm more interested in what kind of story the IHYV team wants to tell.