Wah, kyeopta my boy! Finally. As Kim Soo Hyun finishes up what is his best career year with awards aplenty and the most buzzed about K-drama of the year, I'm just happy that he appears to have emerged unscathed from all the heightened scrutiny. He looked waifish thin to play Do Min Joon in You From Another Star, and months later the media went berserk when he put on a few healthy pounds. Now he looks just right, IMO, and hopefully the adorable cheek and playful glint in his eye is back to stay.
I swear this look at the recent Beanpole fan signing event conjures up all my happy memories of Song Sam Dong in Dream High. Too bad his DH costar Suzy no longer reps the brand with him. I hope he picks his next project soon, and its confirmed not going to be the multiple personality K-drama Dr. Frankenstein and that's fine with me. He just has to pick something since he can't rest on his laurels much longer as Do Min Joon will soon become Do Min Yesterday with the way the next big thing is just waiting to come along.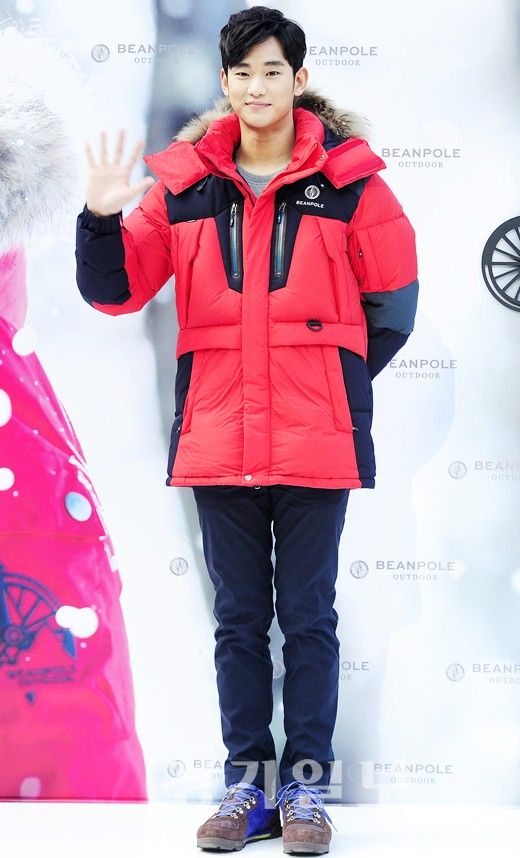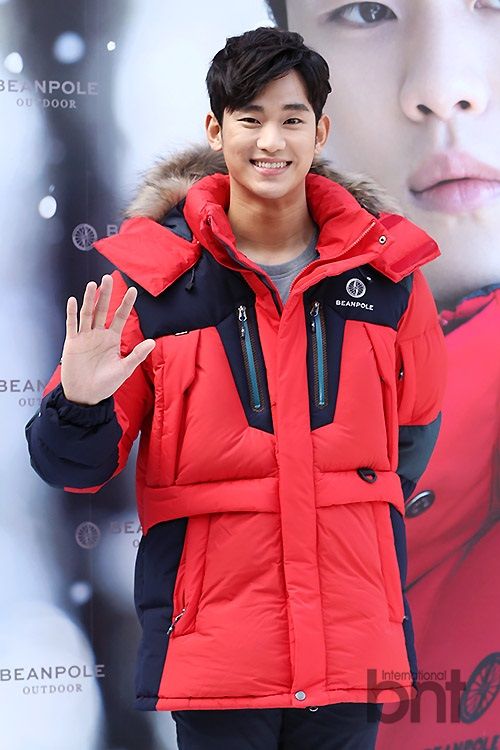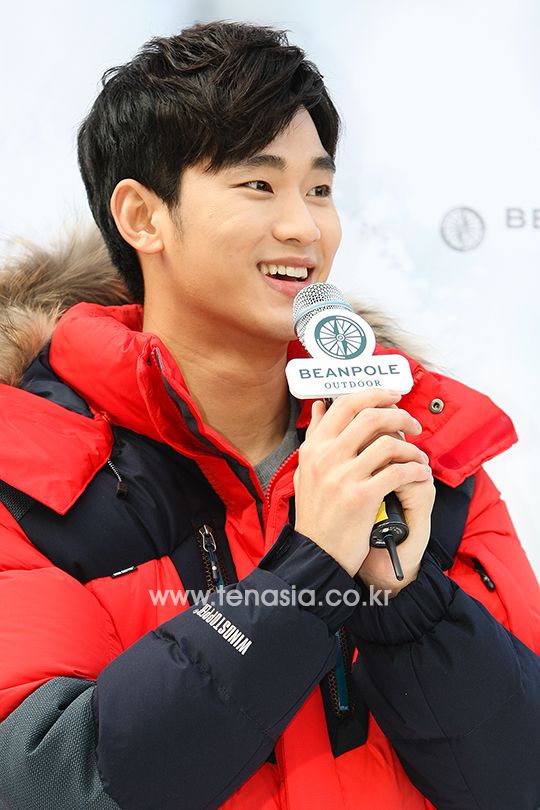 I must be blind or never paid attention, but who knew Kim Soo Hyun was a lefty? And also why did he have to wear that ginormous winter jacket to the event? That thing is for Everest expeditions, not the streets of Seoul. It just brings back annoying memories of K-drama PPL on outerwear when the leads waddle around in giant coats and jackets from the brands that they are repping.