Whoever cast relative unknown Yoon Kyun Sang as Lee Jong Seok's hyung in Pinocchio really hit a jackpot. It's not just their plausible resemblance as brothers, Lee Jong Seok is already very tall but he's suddenly got two even taller supporting male actors in Pinocchio, both Yoon Kyun Sang and Kim Young Kwang are even taller than him. In the case of Yoon Kyun Sang, it works masterfully since he's the hyung and the way Lee Jong Seok looks up at him breaks my heart.
I thought Yoon Kyun Sang was familiar when he showed up as adult Jae Myung in Pinocchio, and a quick search confirmed that I saw him over two years ago as a part of Lee Min Ho's Woodalchi team in Faith. He's been gone from the screen for two years before coming back to acting this year so maybe he was doing his army service in the interim. His performance thus far in Pinocchio has been nothing short of revelatory. This is the breakout type role and in a great drama with lots of buzz, I think this young man is certainly going places after Pinocchio.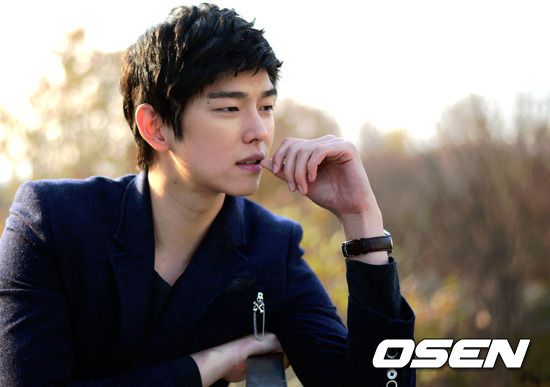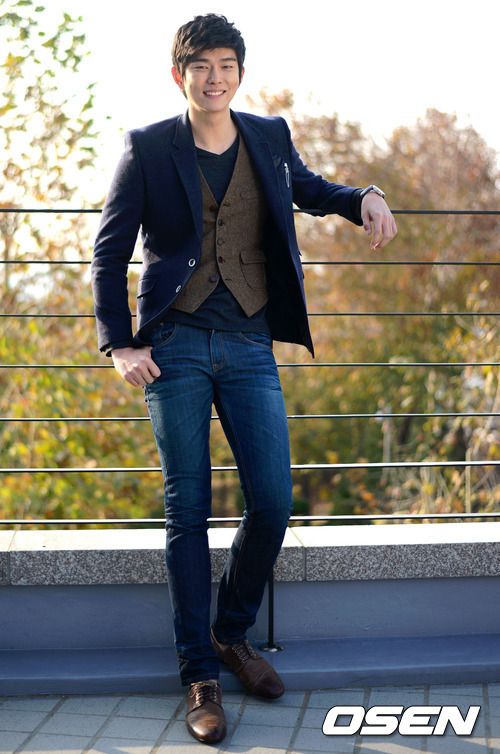 He's not quite scene stealing since the leads are fabulous, but every time he's onscreen I'm riveted by his turn-on-a-dime warmth and then instantaneous scary intensity. He's definitely making an impression everywhere based on the viewer feedback. Poor hyung! His role isn't as buzzy as when Choi Jin Hyuk broke out with a supporting role in Gu Family Book, but for an actor with just two acting projects before Pinocchio he's certainly put himself on the map for good.