So who's ready for the headlining one-two punch of Ahn Jae Hyun and Gu Hye Sun for the upcoming KBS drama Blood? To say I'm so not is an understatement. I don't even think potentially hate-watching this drama will be all that fun either, the snark level seems so low the jokes may just write itself. Like this one – the two leads of Blood were spotted at the airport this week departing Korea headed for Romania to do location shoots for the vampire medical drama. Why so literal with the mystical backstory, KBS? Romania must therefore = vampires?
There's also the string of epic fail K-dramas that did splashy expensive location shoots in Eastern Europe, such as IRIS 2 and Dr. Stranger both filming in Budapest, Hungary. Those are not dramas any upcoming drama should want to be associated with. Thanks to the news media that camped out at the airport so that I can see Ahn Jae Hyun and Gu Hye Sun spliced together just for a taste of what's to come. Staying warm and comfy is fine but she looks like she's auditioning for the Central Park homeless bird lady role in Home Alone 2 while he forever has a Zoolander face on even when he's not supposed to be on!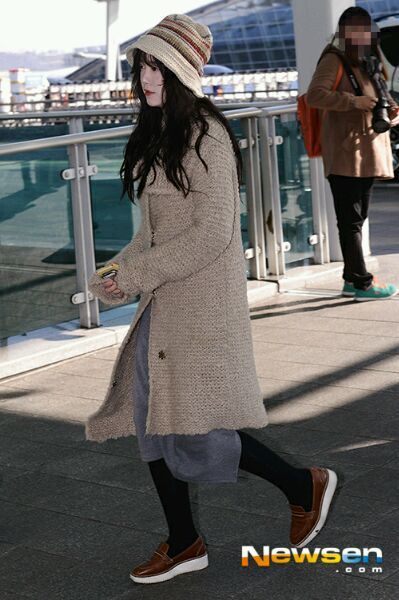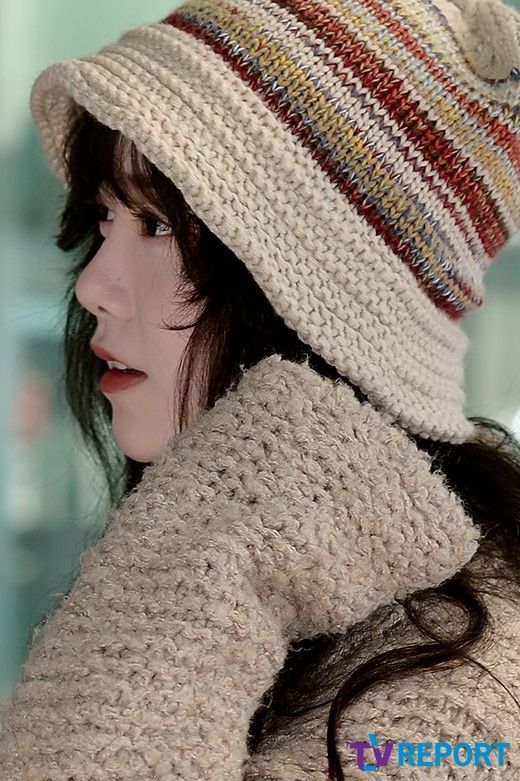 I don't see Ji Jin Hee headed to Romania with these two so either he's blessedly avoided the location shoot or he's headed there on another flight.