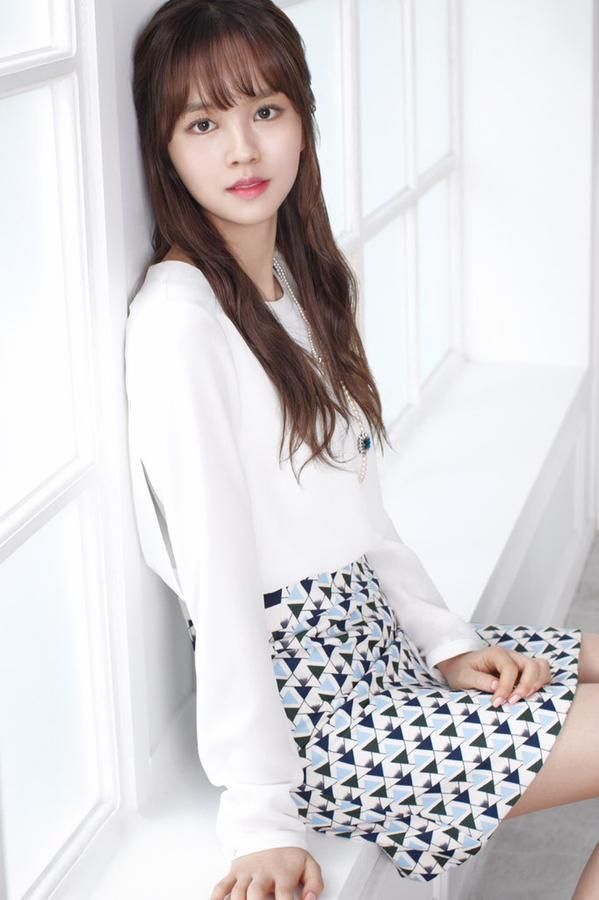 This is comforting drama casting news which helps to alleviate some of the earlier disappointment. Upcoming SBS Wed-Thurs drama Sensory Couple, based on the webtoon The Girl Who Sees Smells, starts filming next week with leads Yoochun and Shin Se Kyung confirmed. Today comes the addition of rising child actress Kim So Hyun playing the critical supporting role of the younger sister of Yoochun's male lead who is a cop. Bear in mind that his character is described as numb and grieving after losing his little sis to the hands of a serial killer and we all know right off the bat that So Hyun is going to have to bite the dust in this show.
The close sibling relationship is going to be a treat to watch, and a funny twist on Kim So Hyun playing the childhood love interest of Yoochun's character in Missing You (with his childhood counterpart being Yeo Jin Gu). In the drama, Yoochun's condition of being unable to feel emotion is caused in part by his beloved sister's death – he is critically injured trying to save her from the clutches of the serial killer and ends up in the ICU himself, hovering near death. He miraculously wakes up three days later but finds himself unable to smell or taste anything. His condition is contrasted with leading lady Shin Se Kyung who is a surviving victim of the same serial killer and finds herself with the supernatural ability to see smells.
When I heard this drama had an important younger sister role, I figured Kim So Hyun would be tapped since she's the teen actress du jour along with Kim Yoo Jung, who is herself already booked for Angry Mom on MBC. I didn't watch Kim So Hyun's headlining drama Reset with Chun Jung Myung but am happy that she hasn't grown too big for her britches and can't take a supporting or guest-starring type character to continue to grow her acting talents. I'm still mildly hopeful the two leads will spark in Sensory Couple, and also have characters I like, which will go a loooooong way to covering up Shin Se Kyung's acting limitations and also deliver a Yoochun performance I like.