There is finally official movement on Moon Chae Won making a drama return and it's sure to make her fans happy. As for whether she's making the right choice if she does accept, that's something hard to guess at this point because the project she's considering has very little details to go on. K-news is reporting that Moon Chae Won is in talks with SBS for its December airing drama Goodbye Mr. Black, a wronged man seeking revenge thriller melodrama that is adapted from an old school manhwa of the same name.
The setting of the original manhwa goes from England to Australia and back as the male lead is betrayed by his best friend and the woman he loves and ends up exiled in Australia. He makes his way back to England years later seeking revenge for the betrayal. The manhwa was based on The Count of Monte Cristo so the similarities are intentional. The drama adaptation will reportedly be set in the present time but tackling the same set up and story elements. Moon Chae Won's agency confirmed that she got the script and is seriously considering it, while SBS is more optimistic and says the negotiations are at the final stage.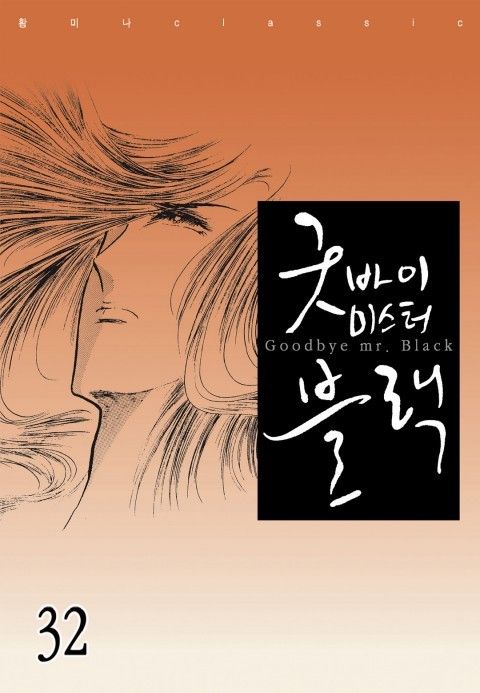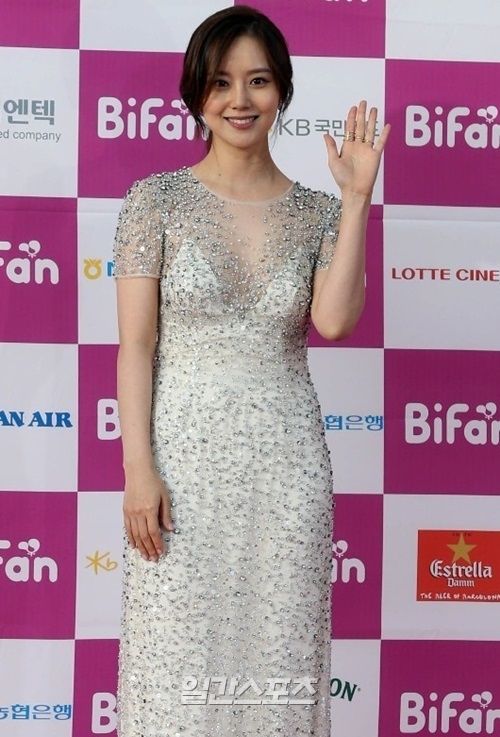 Currently SBS has Goodbye Mr. Black schedule for December in the Wed-Thurs time slot, meaning it will air after the corpse mystery drama The VIllage, which will take over for the just started airing Yongpal. I find it pretty cute that Moon Chae Won's last three dramas were all male-lead centric in the drama title: The Princess's Man, Nice Guy, and Good Doctor. All three were also solid hits so she's batting three-for-three in her last three drama being popular with both the viewers and the critics.
But then again, her last three dramas all airing on KBS while this will make her first return to SBS since It's Okay, Daddy's Girl. But Moon Chae Won got her start on SBS with Mackarel Run, Painter of the Wind, and Shining Inheritance/Brilliant Legacy so she's quite familiar with the network as well.  I find Moon Chae Won excellent in melodramas and still have the warm and fuzzies thinking of her performance in revenge drama Nice Guy. Too bad Song Joong Ki is already taken for Descendants of the Sun otherwise their reunion would be one of those can't miss things. Hopefully she gets an awesome leading man if she does accept this drama.