Someone's gotta do it, right? Act opposite Park Shi Hoo in upcoming OCN drama Neighborhood Hero, that is. Yoon Eun Hye already took the charge in being Park Shi Hoo's first K-ent leading lady since his rape scandal two years ago when they did the Chinese-Korean movie After Love together. This might make it easier for fans of SNSD's Yuri now that she's in talks to be the leading lady of Neighborhood Hero.
I hope she accepts, partly to get casting finalized and out of the way, but mostly so that I can safely pass on this drama if it stars two leads I have trouble watching onscreen. I will have a hard time not seeing Park Shi Hoo's personal life layered over his onscreen acting, whereas I know I have a hard time watching Yuri act because she's been beyond horrible in the past with drama Fashion King and movie No Breathing. I so don't want a round three acting date with her.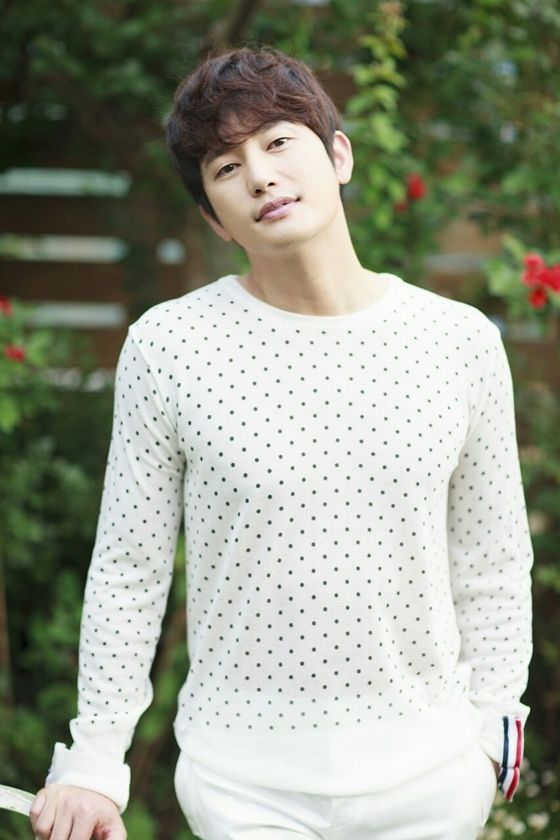 In the drama, Park Shi Hoo's character is a former special agent trained in all the covert abilities who leaves the job to run a little shop in a small neighborhood. He ends up training a neighborhood boy to fight local crime. Yuri is in talks to play the leading lady, a woman who likes adventure and has traveled the work undertaking dangerous top secret missions. Aside from casting disgraced Park Shi Hoo as a hero character, making girly Yuri into a secret agent lady is such hilariously unbelievable casting. Wonder what's gotten into PD Kwak Jung Hwan, this drama calls for really gritty and low key acting talent like the cast he assembled for Conspiracy in the Court.