This drama doesn't interest me all that much (yet), which of course can change if and when the cast gets filled out with one or more of my faves. For now it's on my hhhhhhmmmmm list, which at least is better than being on my for sure skip list. Upcoming cable network jTBC may have  found its titular Madame Antoinette in K-actress Han Ye Seul for its upcoming drama. There's conflicting reports as to whether she's confirmed or not, but for certain is that Han Ye Seul is in talks to do the drama that will take over for the currently airing disaster medical relief D-Day.
Madame Antoinette is described as a romantic psychiatry drama, whatever that means, and for one I won't discount it since Me Too, Flower! did manage to meld psychiatry and romance in a nicely complementary package. I'm not the biggest supporter of Han Ye Seul, whether it's her hit-or-miss acting or the whole Spy Myung Wol debacle, but both are in the past now as she made a nice drama land return with last year's weekend drama Birth of a Beauty. The more uncertain element with Madame Antoinette is in scriptwriter Hong Jin Ah, the half of the other Hong sisters duo of Beethoven Virus fame, who as a solo writer did the awesome The King 2 Hearts and the debacle forever known as Marry Him If You Dare. Sigh……..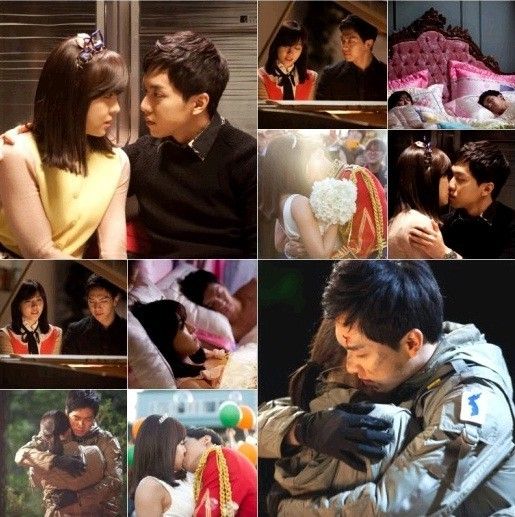 Aside from Hong Jin Ah as the screenwriter and possibly Han Ye Seul as the female lead, the drama Madame Antoinette will be directed by the PD who helmed jTBC dramas Can We Get Married and Can We Love. Complete casting should be complete shortly as the drama airs in late November.