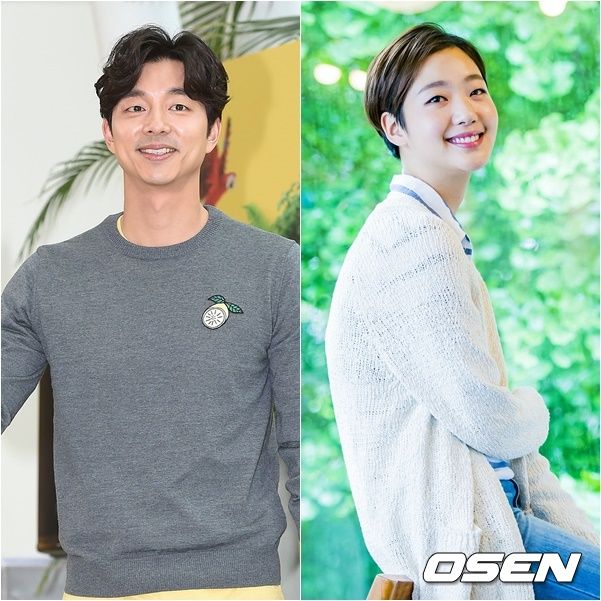 This is faaaaaantastic casting news for what is K-ent's most anticipated upcoming drama, that of uber successful screenwriter Kim Eun Sook's first cable drama Demon on tvN. Having locked up Gong Yoo as her male lead, something she's been trying for years now, now Kim Eun Sook has her eyes set on talented movie-drama actress Kim Go Eun as the female lead.
Kim Go Eun was a relative unknown to the drama viewers but had been making a splash in many Korean movies before her television debut with Cheese in the Trap in early 2016. tvN is likely striking while the iron is hot with her since her performance in Cheese was widely lauded as one of the best aspects of that drama. Demon is currently slated to premiere in November on tvN's most watched Fri-Sat time slot.
In addition to the news that Kim Go Eun was in talks for the female lead, there is also news that PD Lee Eung Bok is returning to reunite with Kim Eun Sook to direct Demon. He directed her Descendants of the Sun and before that directed Discovery of Love and Secret on KBS. I'm thrilled with him at the helm, his ability to succeed at the directorial aspects of all three dramas, IMO, of completely different genres, makes me anticipate how he will bring to life Kim Eun Sook's first stab at total fantasy with Demon. Gong Yoo is playing a demon who wants to become human while Kim Go Eun would be the female lead who is a bringer of souls to the underworld who has lost her memory, and the two end up cohabiting.