The K-netizens have spoken in the latest poll conducted of over 15,000 fans, asking which male '87er was most likely to be a top star the longest. I've said long ago that the '87 class was one of the most talent and popularity packed so it's the perfect group to do an assessment. Coming in number 1 in votes is Lee Seung Gi, a win even more incredible considering that he's been out of the limelight for months having started his military service earlier in 2016.
After Seung Gi comes SBS Daesang winner Joo Won with the second most votes and then its recent Hallyu superstar Lee Min Ho. Kim Soo Hyun is not an '87er so don't even wonder why his name is nowhere to be found. It's funny how votes capture a moment in time, three years earlier and Joo Won would not be in the top 3, and now Lee Seung Gi has built up an even more diverse group of successful projects across three mediums of dramas, variety, and singing. Lee Min Ho's popularity overseas is no joke but he doesn't have the same level within Korea even if it's still very impressive how well known he is.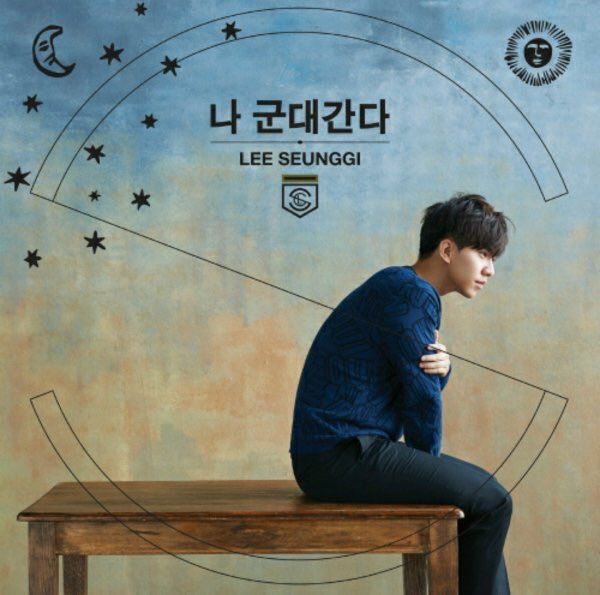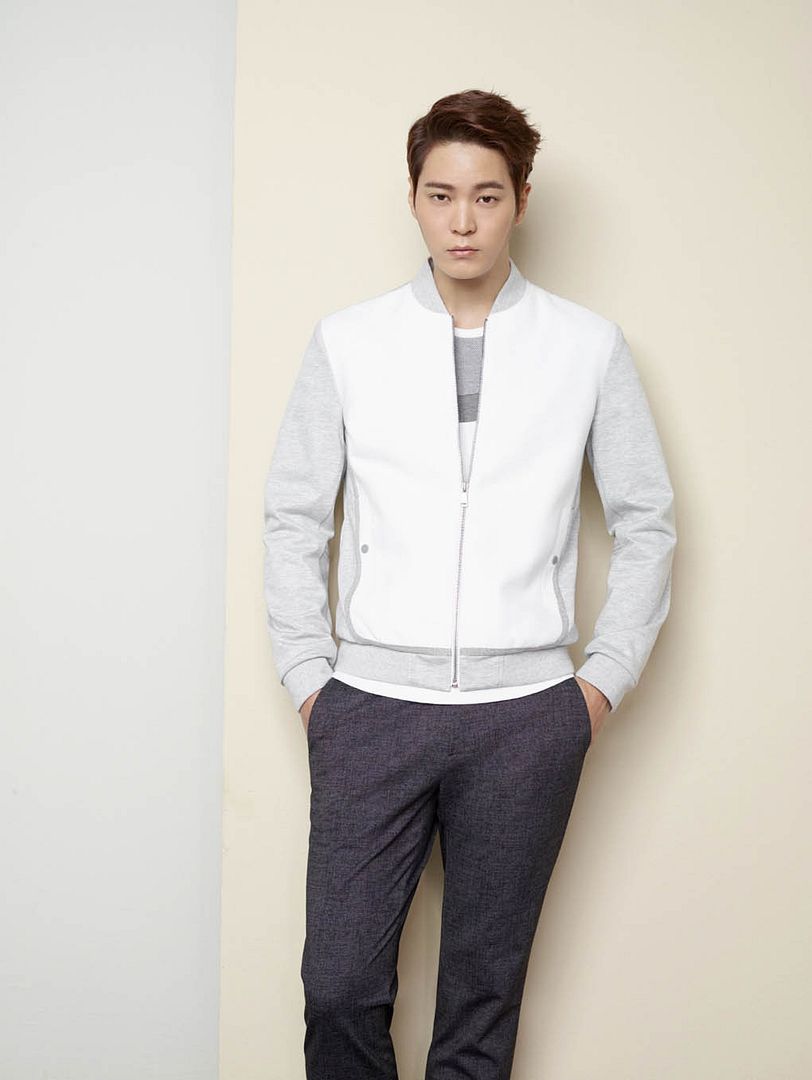 In addition to the top three of Lee Seung Gi, Lee Min Ho, and Joo Won, other notable 87ers are Jung Il Woo, Junsu of JYJ, Ahn Jae Hyun, Ji Chang Wook, Jang Geun Seok, and T.O.P.