Some PKissers have been wondering when this longing and wistfulness for Playful Kiss will end. There is no cure from moving on from a drama-addiction, other than time and distance. It will take longer for some than for others, but the best way is to admit that you will be able to move on rather than fixating on the present feelings of nostalgia.
Playful Kiss started shooting its Youtube special edition yesterday, on October 26, 2010. It was a solo shoot for Jung So Min, as her co-star Kim Hyun Joong was still in Beijing doing promotional activities. He is due to return to the set on October 27 and begin filming as well.
The filming is scheduled to run until November 10. I've heard rumors that the first episode will not be premiering on November 2 due to timing constraints and will instead air in mid-November, but this has not been confirmed or denied. I will let everyone know if the premiere date changes, but for now its still November 2, 2010.
Waiting for the PK special edition is fun for me – a mixture of anticipation and contentment. I am neither rabidly awaiting its arrival, but do feel a quiet sense of excitement that its forthcoming. I've gotten some more BTS and other photos to share in the meantime.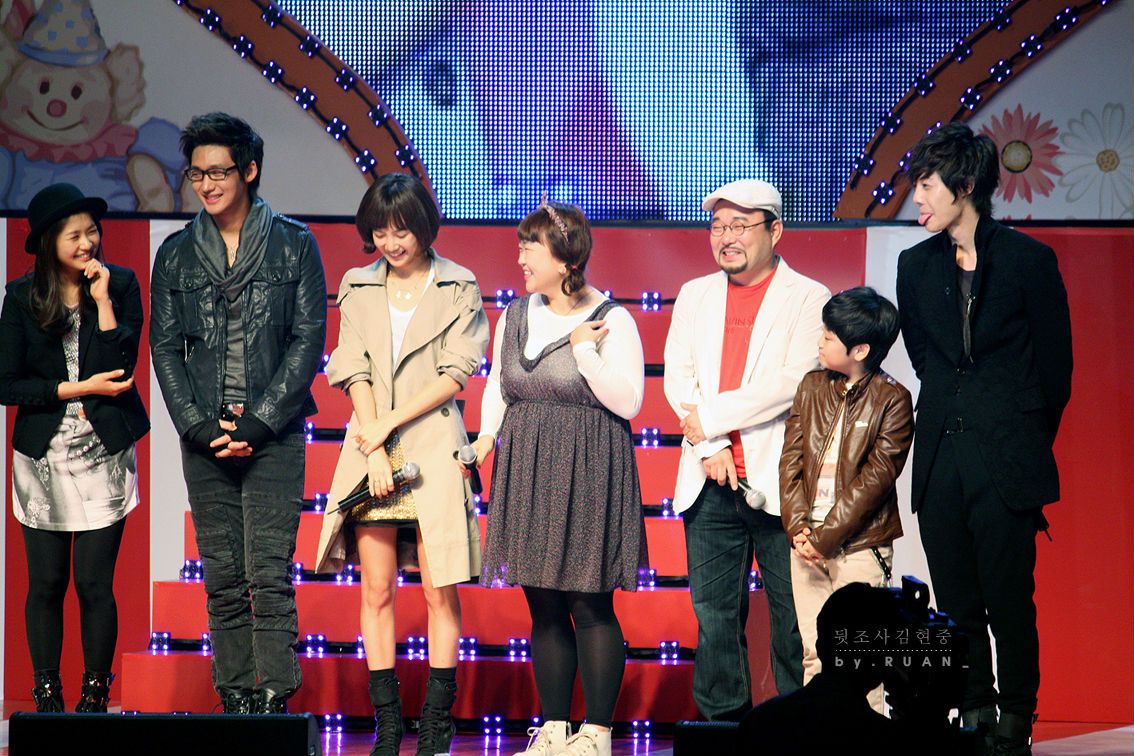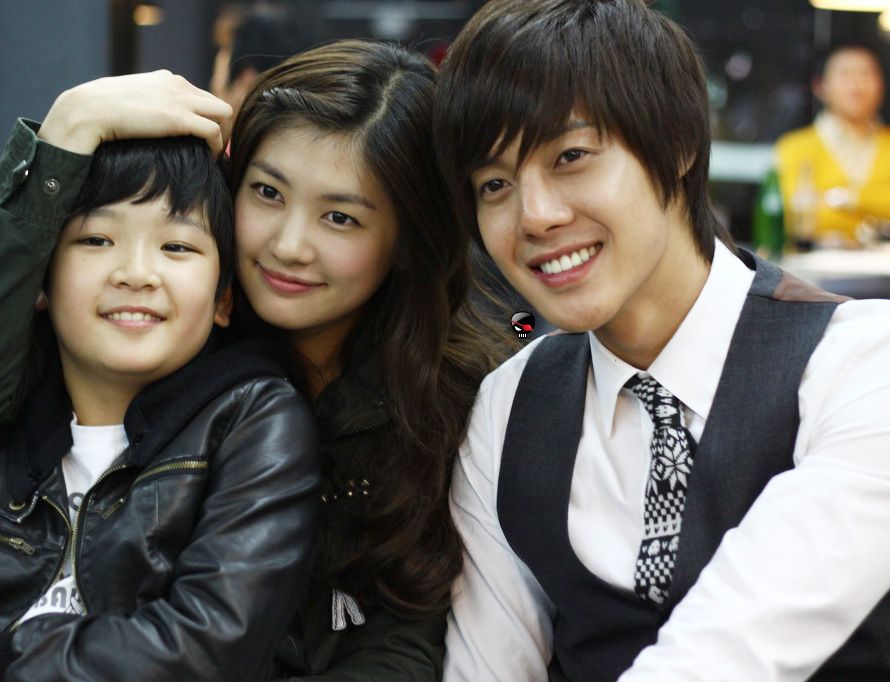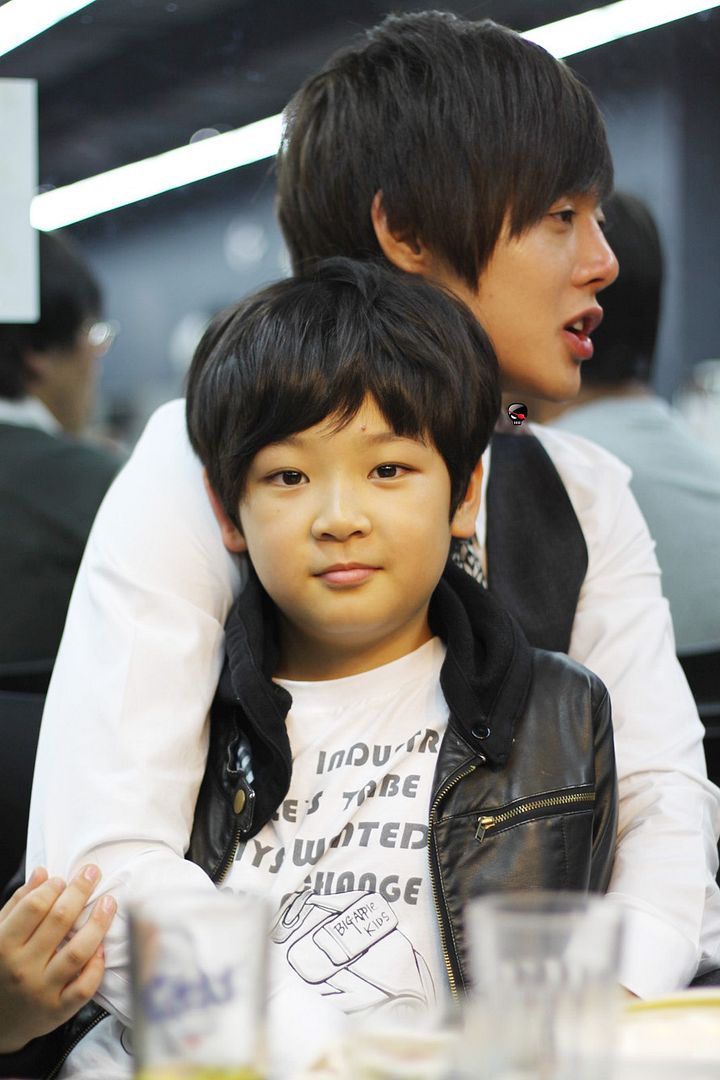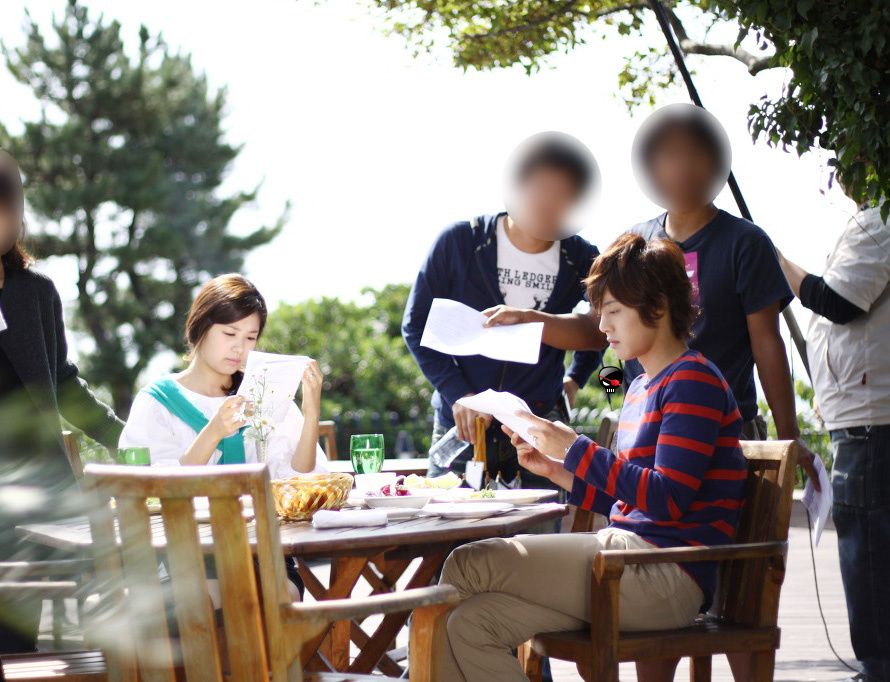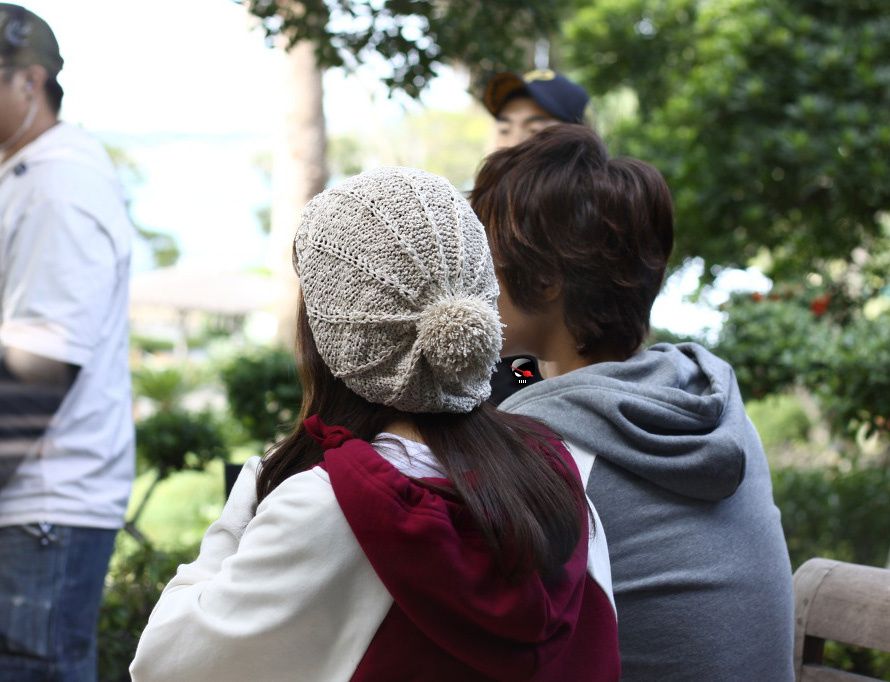 [Credits: pictures from Baidu Playful Kiss bar]