LOVE. I absolutely love this just released Jang Geun Seok photo shoot for Codes Combine, a clothing line. Most of the pictures released thus are far are solo shots, but Jang Geun Seok was actually paired up with Kim Ok Bin as the spokecouple for this endorsement campaign. I've been mooning (heh) over Moon Geun Young's photospread for Basic House, but I know my Geun-Geun love is justified and validated when I see Jang Geun Seok matching her fierce look for fierce look in his latest ad campaign.
I feel like Jang Geun Seok's Codes Combine pictorial is like the counterpart to Moon Geun Young's (click here to check out her Basic House catalogue). These two consummate young actors model the same way they act – it's not just about the pose, it's about the visual connection with the camera, which both innately have. It's a treat to have these gorgeous pictures to drool over.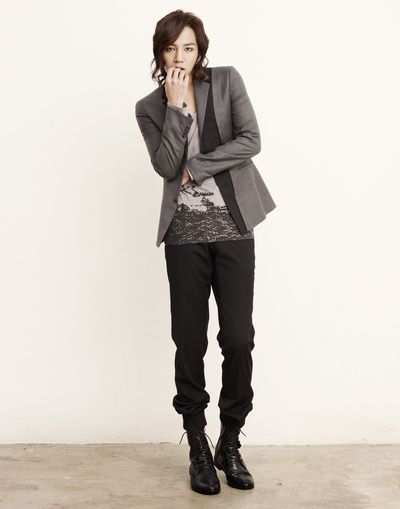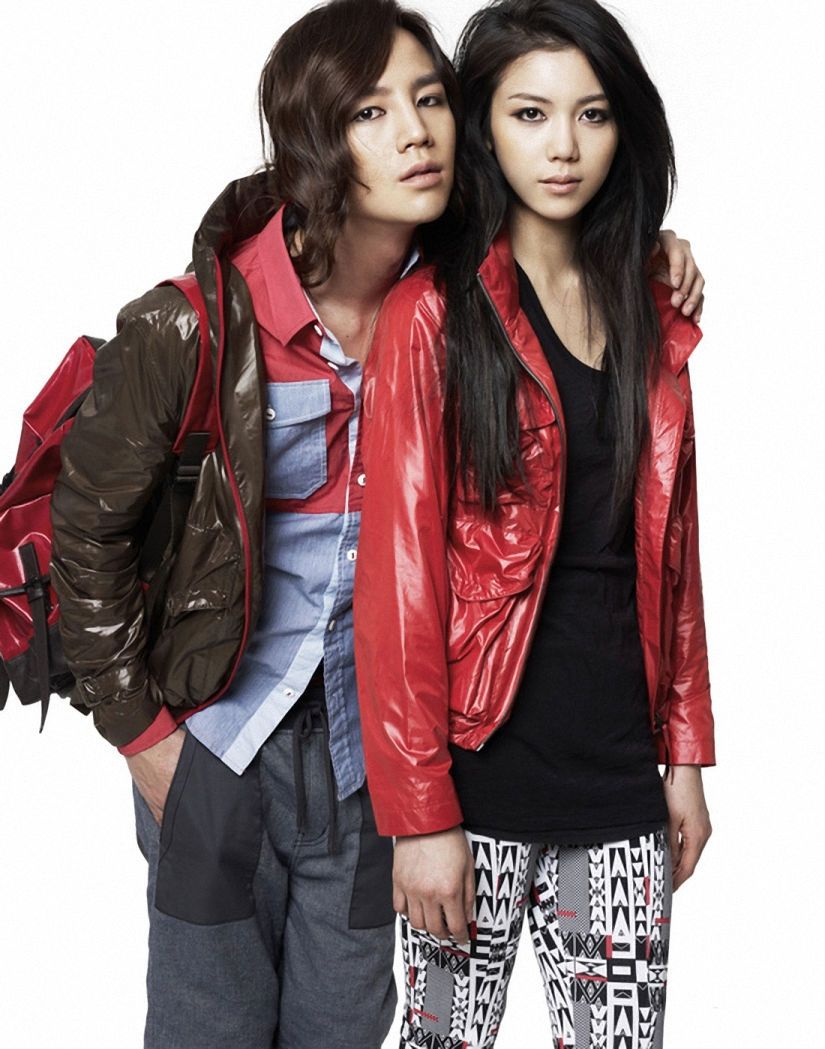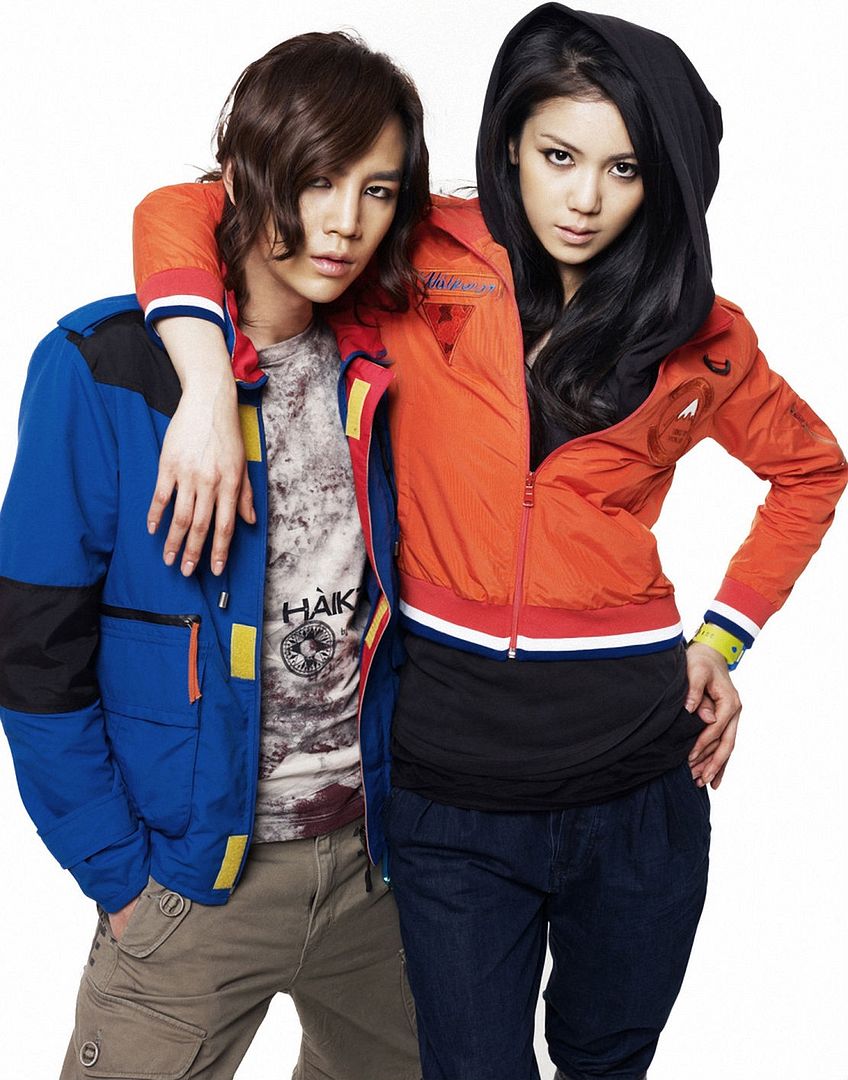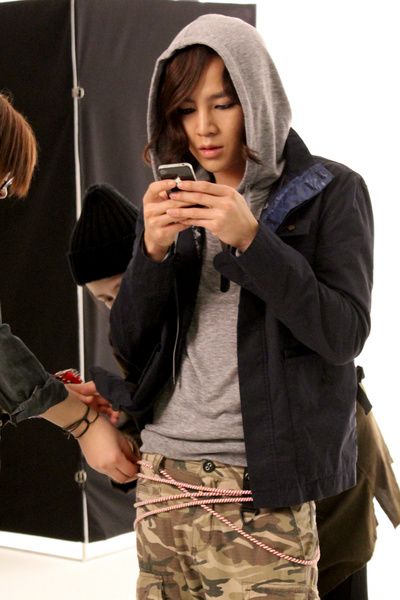 I'll have some special treats for Geun-Geun shippers later. For now, enjoy the awesome that is Jang Geun Seok's latest photo shoot. Also check out his interview (along with Kim Ok Bin) for Section TV.
Section TV Interview (English subbed courtesy of JGS's Vietnamese eels):
[youtube=http://www.youtube.com/watch?v=saIHAn3bCYw]
I've also saved the best for last. Hit me baby one more time with that look, Seok. I know who you are aiming your laser vision at. 😛