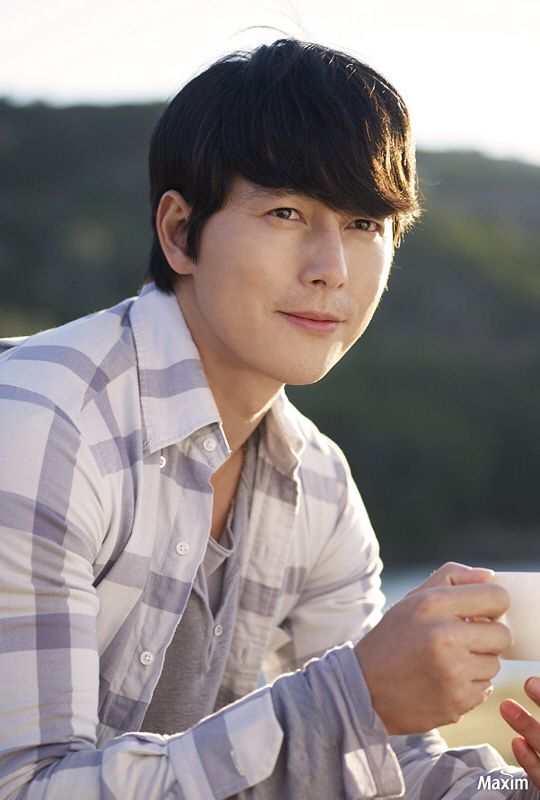 Jung Woo Sung isn't just in a new relationship (with you-know-who), he's also making his Japanese television debut next month in the upcoming Fuji TV J-dorama Good Life – Arigatou, Papa. Sayonara. Crap, the title already does not bode well for the happiness meter.
The drama is based on best-selling Korean novel Kashikogi by Cho Chung In, which has already been adapted into a stage play and drama in Korea. Takashi Sorimachi is back in his first J-dorama in three years, playing the role of a workaholic-turned-devoted father. Co-starring with him will be Nana Eikura, Haruka Igawa, and Tsuyoshi Ihara.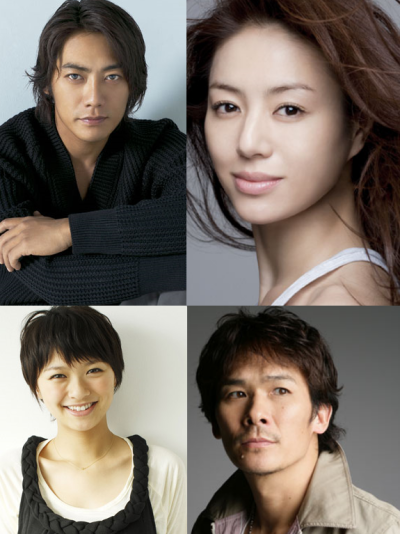 Sorimachi plays the part of Daichi Sawamoto, a newspaper reporter who has always prioritized his work over his family. When his wife suddenly leaves him, he finally notices the love he has been receiving from his son. Just as he decides to answer back, it is discovered that his son has leukemia (shit, see what I told you about the title giving me the sadness vibes). Igawa plays Sawamoto's wife, Eikura plays a pediatrics specialist, and Ihara plays a doctor.
Jung Woo Sung's character will enter the drama in episode 6, and will be a doctor who is a great support for the father and has great influence on the sick son. Jung Woo Sung has spoken quite enthusiastically about this opportunity to work with Sorimachi, and to continue to expand his acting projects. Guess this means I need to bust out the tissues, cuz there is no way in hell I'm going to miss my I Lub You speaking Japanese and being all emo-doctor-like.