Count on Mainland China to overreact to a trend. At the annual meeting of cinematic producers this past week, the advisory counsel apparently set down an edict to (1) halt all adaptions of the Four Classics (which I approve), and (2) frown heavily on the recent spate of time-travel dramas (which makes me LOL until my belly hurts). Really? Tell that to Hollywood or novelists, both of which tend to beat a trend to the ground once one emerges, be it vampires, zombies, survival mysteries, spy thrillers, et. al.
Of all the recent time-travel dramas, the only one I am interested in Bu Bu Jin Xin, which is the adaption of the novel of the same name. If a time-travel has finished filming, then it's good to go, otherwise it's probably wise to move on the next trend. Luckily, the upcoming Nicolas Tse–Charlene Choi (Ah Sa) fantasy time-travel wuxia drama Sword Heroes' Fate (剑侠情缘-藏剑山庄) has wrapped production, and should be released soon.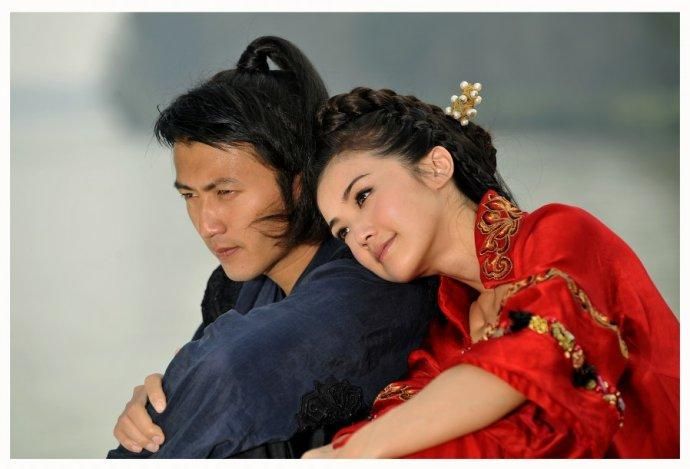 The main characters of this drama, which is based on an RPG (role-playing game) much like Chinese Paladin was, are gamers living in the year 2030. For various reasons, each of them end up traveling into a game, which contains a fantasy wuxia universe set in the Tang Dynasty. Once there, relationships get tested and heroes and villains are created.
I've watched the trailer, and is it just me, or has Ah Sa actually become a worse actress. Where is the charming adorable girl of yester years? Even Gillian has gotten slightly better, but conversely Ah Sa has the most unconvincing facial expressions in any of the scenes I've watched. Grrrr, this is not looking good. Nic, however, looks wonderfully convincing in both his modern and wuxia incarnation.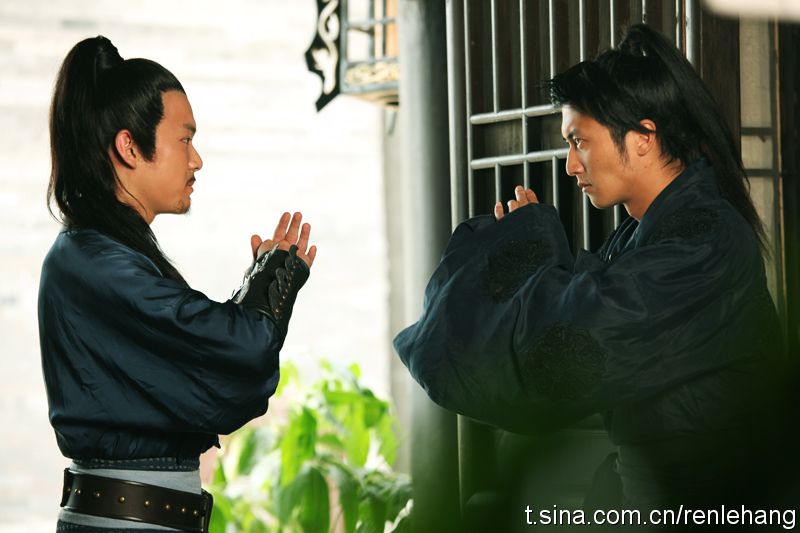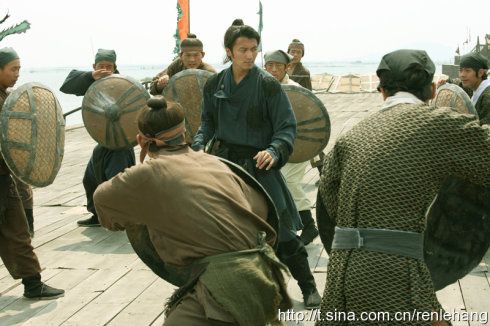 Trailer:
http://www.youtube.com/watch?v=f2buDmHsjFQ
I'm a traditional wuxia kind of gal, I like my wuxias adapted from the classic novels and not the newer RPG wacky stuff. That said, I'm curious enough of this time-travel bent to a fantasy wuxia story, so will likely check this out before deciding whether it works for me or not.