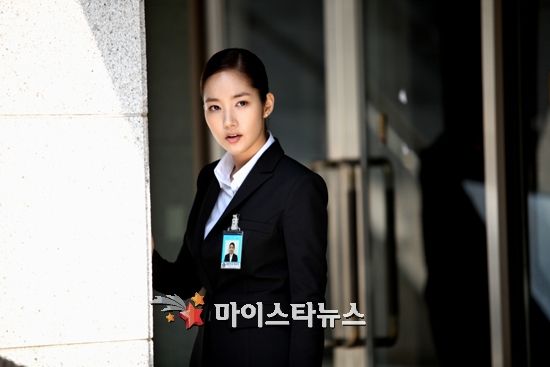 When I saw the first stills of Park Min Young in her character of a Blue House bodyguard for City Hunter, I flashed back to Chae Rim in her character of a Blue House bodyguard for Rivals, and I immediately started screaming and trying to exorcise the resemblance from my mind. No, I don't hate Chae Rim (she was actually quite convincing as a pitbull of a lady bodyguard), I hated Rivals with a passion, a drama that was a mess from the beginning and descended further into madness until it ended in sheer insanity.
Anyways, back to City Hunter, while I don't think Park Min Young is a very strong actress, she has her unique screen presence and is charming to boot. Too bad I've never liked any of her characters in her previous dramas. As for her co-star Lee Min Ho, there should be a sign attached to the latest stills of him in CH – "warning, be prepared to have your mind blown by the hotness." So I warned you all, click to see more at your discretion.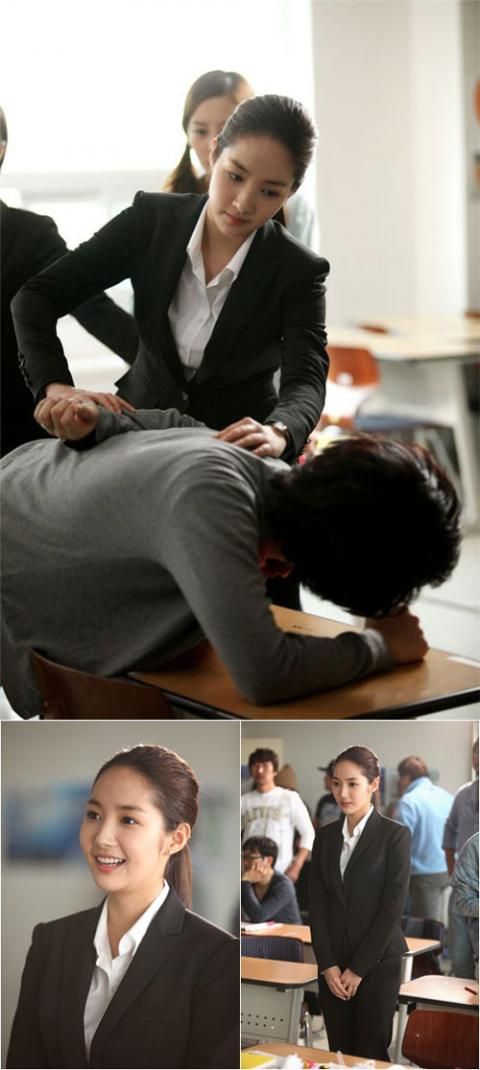 Did that last picture of Lee Min Ho made you gasp out loud? Yeah, me too. It's probably illegal in some countries to be this good looking, like a public menace for breaking ladies hearts everywhere he goes.