I have to admit that as much as I adored Mike He and Janine Chang in Sunny Happiness (one of the best OTPs ever, with incredibly rich co-star chemistry), I don't actually ship them in real life, nor am I fixated on their characters and unable to move on. But that doesn't mean I'm not all wistful again whenever I see them together.
Armani Collezioni in Taiwan got Mike and Janine to model its Summer 2011 collection, and they make any outfit look good. Mike confesses to dressing casually in real life, and notes that he tends to play rich guys so he dresses much better on screen. But Mike has a love of cars, and he counts driving his Maserati as his way to relax.
Janine does a lot of endorsements every year, and in addition to the Armani ads which came out this week, her print campaign for Adidas was also released. I love her Adidas pictures so much I just have to share them. She looks luminous and breathtakingly beautiful.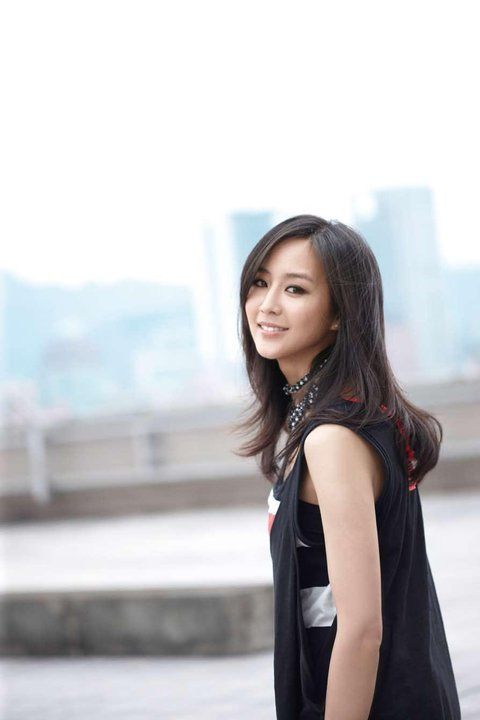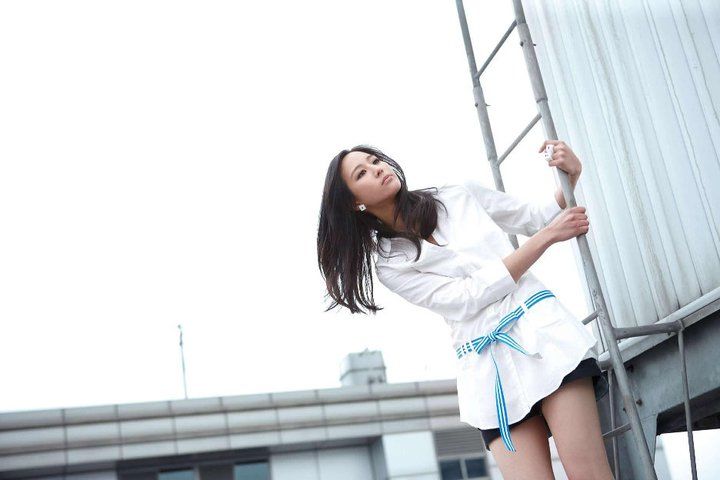 [Credit: Adidas and Apple Daily]