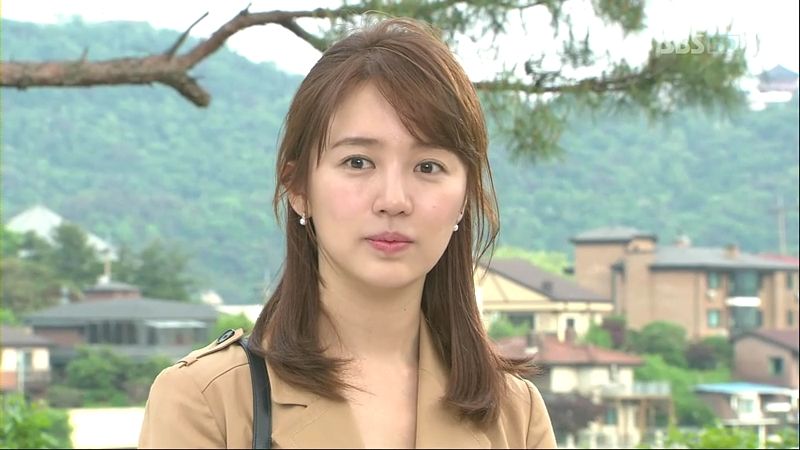 The video preview for episode 9 of Lie to Me is out. I have to run but wanted to quickly post it. Spazz away. Just so you know, I've dug a huge-ass hole in my backyard, and when I come back I am going to toss Hyun Ki Joon in it. Man be pissing me OFF.
Preview for episode 9:
Ah Jung: I'm going crazy. It's okay, it's going to be okay.
Ki Joon: This is so Yoon Joo doesn't get hurt anymore.
Manager: So you and Yoon Joo have started again?
Yoon Joo: Nothing had changed, it's just like it was before.
So Ran: You can act all you want if it was just a pretense, but why did you have to mess with Ah Jung?
Ah Jung: Seeing him again, ottoke, what to do?
Ki Joon: So what kind of acting skills are you displaying this time? Do you want me to teach you?
Ah Jung: Stop jumping to conclusions. I'm just here for official work, it's not acting.
Ki Joon: I don't feel comfortable seeing you. Please leave here.
My Thoughts:
Oh, I'm sorry, Hyun Ki Joon. You're not comfortable? Do you want me to take my foot out of your behind, you ridiculously imbecilic man? That'll make you more comfortable? Well, if Ki Joon acting like a douchebag lets Ah Jung stop being all mopey and get angry with him, then I'm all for that.