If I say Rainie Yang is having the hottest year of her career, starting from when she was crowned the Best Actress winner at the Golden Bell Awards in October 2010, that would be an understatement. The girl is on fire, with her two dramas currently airing both winning the time slot in its respective market.
Drunken to Love You is number one in Taiwan, and Sunshine Angel is number one in China. After a year and a half hiatus from singing, Rainie's new album Longing For is getting ready to drop. Sony Music spent over NT 2 million for the album jacket shoot alone. Because the pictures turned out so amazing, Sony is holding a fan vote for which of the two pictures above will be the album cover. Click here to vote. You'll need to enter your name, telephone, and email in that respective order in the three boxes before hitting submit.
I personally like the angelic Rainie, but that is always her image, so perhaps she ought to showcare a more passionate and intense Rainie for this album. Sony also solicited fan storyboards for the first MV off the album, for the song "We Are All Fools" off the Drunken to Love You OST. Apparently the majority of the submitted stories all involve cheating or getting cheated on.
Rainie was in Europe last month to shoot the album jacket, and she confessed that she actually strained her neck muscles doing the shoot because she had to maintain a look of "longing" for such a prolonged period of time she couldn't move her neck afterwards. Poor Rainie. I love every single preview picture from this new album. She looks stunning and luminous.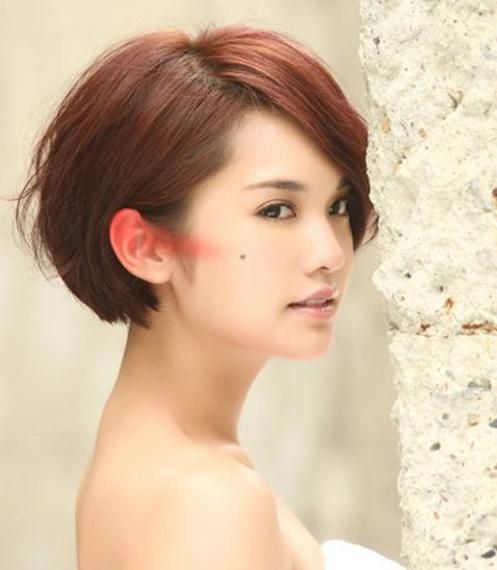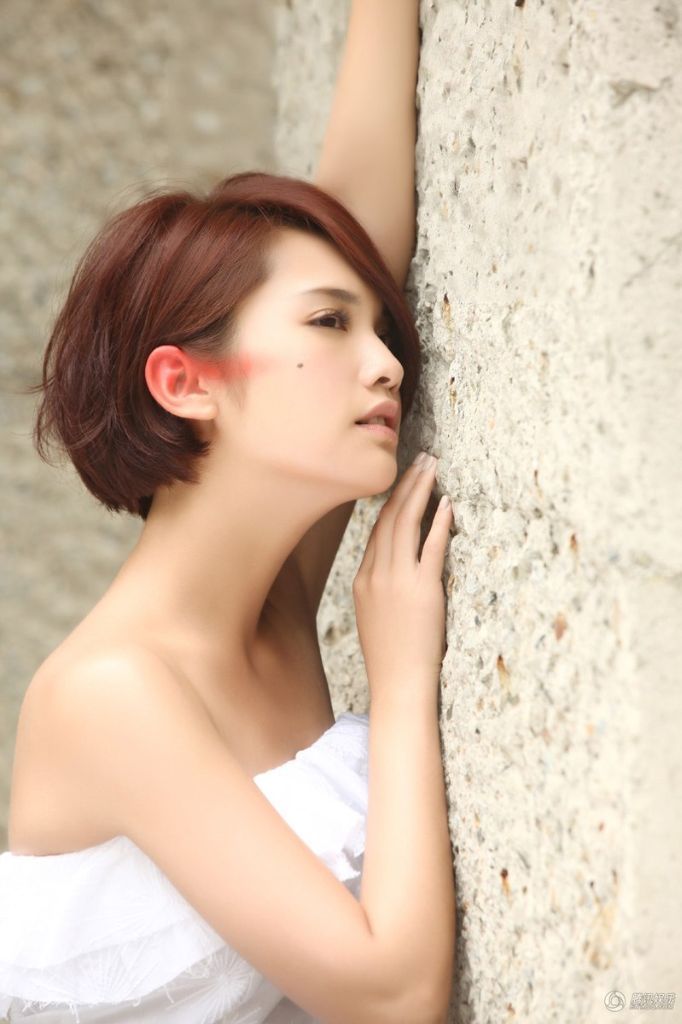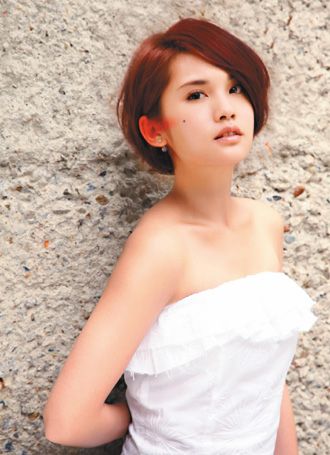 [Credit: Now news]