SBS's Warrior Baek Dong Soo, which has been a steady ratings champion for the network on Mon-Tues, got a logical extension two weeks ago, which means it's follow-up drama Thousand Day Promise with Su Ae and Kim Rae Won will enjoy more time to film prior to its premiere. These days that is a luxury any drama production will welcome with open arms.
Nothing official has been released so far other than some behind-the-scenes look at the two leads filming separately. I know folks are eager for their first look at post-MS Kim Rae Won, and I can confirm that military service does do a body good. Man looks great! As for the drama itself, SBS just announced that singer-actor Alex will be joining the cast, playing Kim Rae Won's best friend.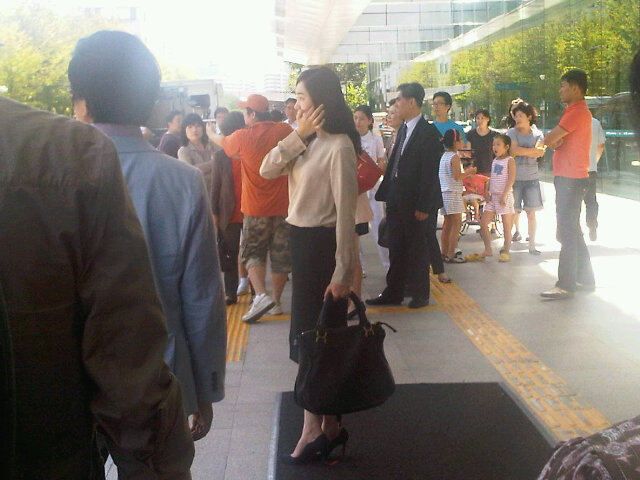 I think Alex is a great add for the drama. He's not quite leading man material in terms of acting prowess, but he has charm and a palpable onscreen presence that adds depth to any character he plays. His last drama I watched him in was Pasta, where both second leads were non-entities but at least he managed to make an impression with me.
[Credit: all pictures as labeled from Baidu Thousand Day Promise bar]