A day after KBS announced, to a shocked and stupefied cast and public, that it was firing pretty much the entire cast of its upcoming medical drama Brain because it felt the drama skewed too young with the twentysomethings KBS hired originally, Song Seung Heon has been confirmed as taking over the lead role of a neurosurgeon at a top-ranked Seoul hospital.
Out of course is Lee Sang Yoon and Yoon Seung Ah, who were blindsided by this hiring-and-firing nonsense since clearly there were as young as they were before KBS cast them. Currently the drama is scrambling to find a leading lady and fill out the rest of the extended cast, since filming was just about to commence before this re-casting fiasco exploded.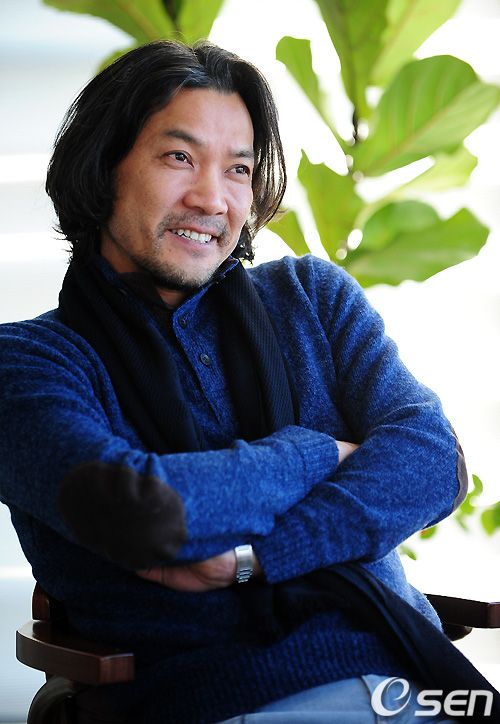 Brain will be following Poseidon on Mon-Tues (ha, definitely not tough shoes to follow, that's for sure), and will be helmed by the PD and writer duo which brought the well-rated and critically received God of Study with Yoo Seung Ho. The only original cast member of Brain to remain will be Jung Jin Young, who is slated to play a sunbae doctor who helps transforms Song Seung Heon's prickly neurosurgeon into a doctor with a heart.