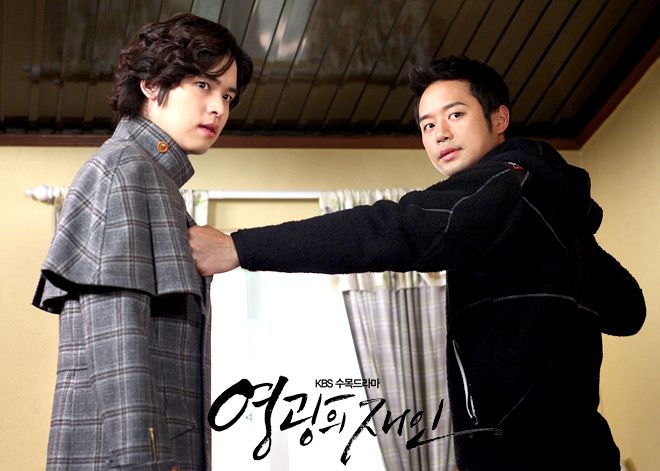 You all must watch this preview for Man of Honor episode 15. Forget everything else and just forward to the last 15 seconds. Trust me, you'll thank me later. Seeing what In Woo's dad has up to sleeve (instead of offing Jae In, he'll use her existence to his advantage) might actually be the kicker this drama needs to ramp up for the final half of its run. I'm officially DYING for it to be Wednesday already. I know my poor sweethearts Young Kwang and Jae In are going to suffer before they get their happy ending, but as long as they have each other through all obstacles, I'm rest assured it'll all work out with plenty of continued cuteness all around. I'm back to being excited again, all thanks to what's to come courtesy of the latest preview.
Written preview for episode 15:
In Woo's dad pushes all his wrongdoings onto Young Kwang's dad and then takes Jae In back to his house. Jae In starts her awkward and inconvenient living arrangement at In Woo's dad's house. On the other hand, Young Kwang feels tremendous guilt towards Jae In and is emotionally exhausted, but faced with In Woo's dad's dastardly plan towards Jae In, Young Kwang makes the challenge In Woo's dad directly to protect Jae In.
Preview for episode 15: