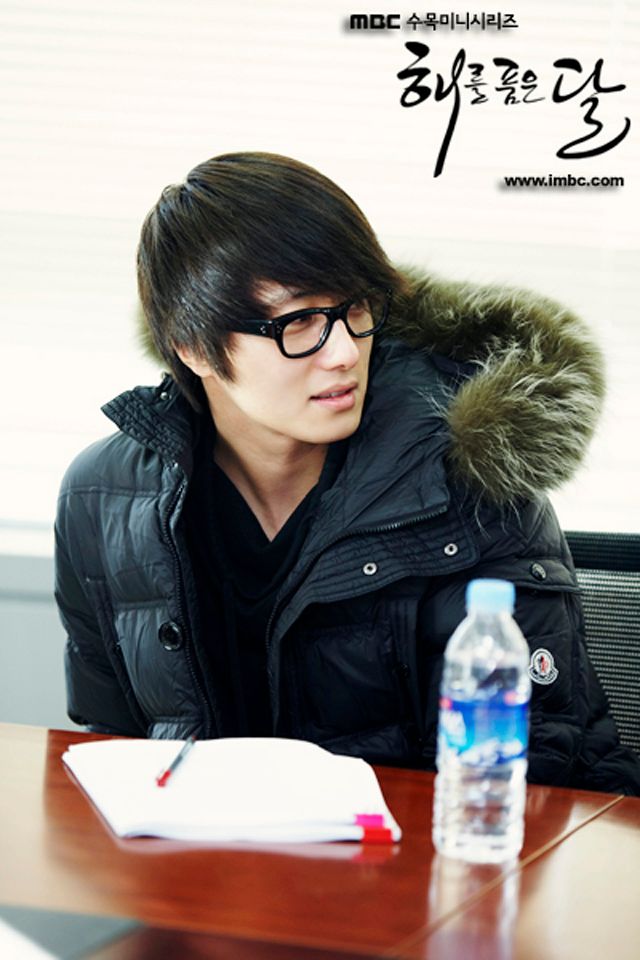 Next week is the premiere of The Moon that Embraces the Sun, yet the adult cast gathered just this past week for their first script reading. Of course the reason is that this drama will have a longer childhood portion set at six-episodes out of the scheduled twenty. I don't care how long a childhood section is as long as it's interesting, well-acted, and necessary to the narrative. Sometimes the childhood section is even better than the rest of the drama with the adults, such was the case with Huang Xiaoming's The Royal Tramp, the remake of Duke of Mount Deer where the kid counterparts stole the show from their adult brethren. As for MoonSun, finally all three leads Kim Soo Hyun, Han Ga In, and Jung Il Woo are all together. Yay! But damn if Kim Soo Hyun doesn't look so much younger than his two co-stars. I'm just praying that his great acting chops will deliver the performance his baby face might not immediately project that of a King.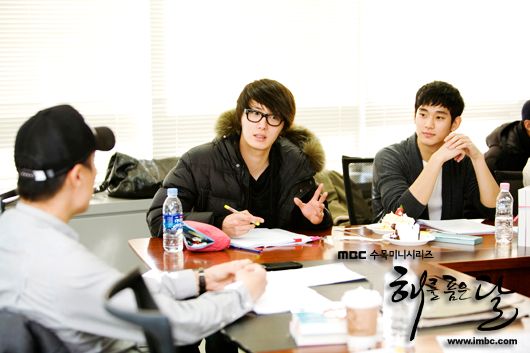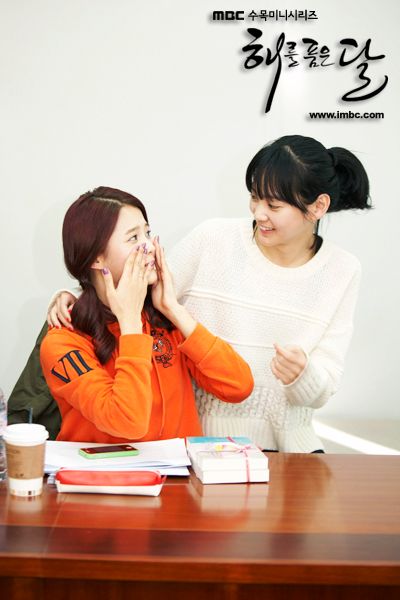 Also added to the cast is Yoon Seung Ah as the female bodyguard for Han Ga In's female shaman character, and Nam Bora as the younger sister princess to the two male leads.
As if having two prettier than pretty flower boys as the main leads wasn't enough, the drama adds more hot guys to the mix. On the left is Song Jae Hee playing Han Ga In's older brother and the martial arts teacher to Kim Soo Hyun's young King, and on the right is Song Jae Rim as the bodyguard to Kim Soo Hyun's King.
It's nice to finally see Han Ga In show up in MoonSun stills. She still looks as fresh-faced as ever. Here's to hoping the chemistry is palpable and the execution for this great story is fluid.
[Credit: all stills from MBC's MoonSun website]