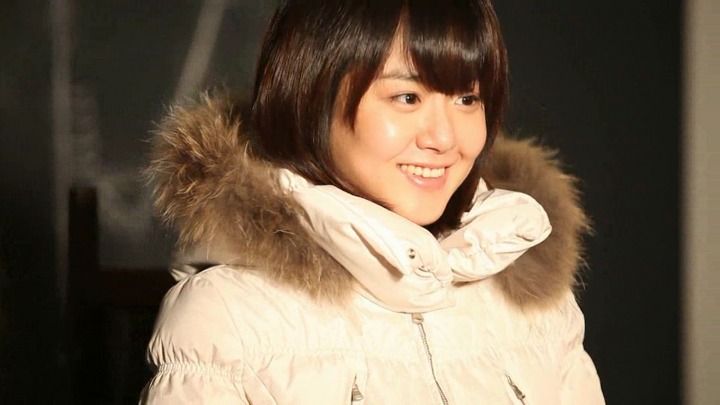 I get really sad when I don't see friends or family for an extended period of time. The same thing goes for actors I love to watch onscreen. While some of my faves have done projects in 2011, if the end results sucked or it just wasn't my cup of tea, I ended up not watching it. But there are a few actors I miss dearly because they haven't done any onscreen project all year long. Two of them are conscripted and the other two are in school. I feel it's rather uncivil for me to curse patriotic army duty or rail at the desire to seek higher education. But as a fan, I just want them on my screen. Preferably RIGHT NOW. I would be thrilled if these four worked together in 2012 on something in any pairing combination. I know who I miss, what about you?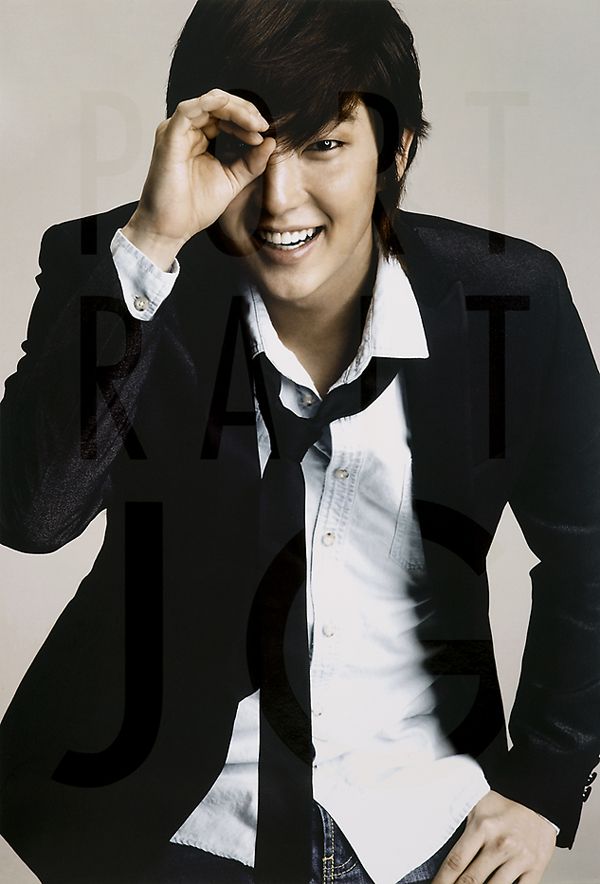 Lee Jun Ki. He's thisclose to coming back to me, but 2011 was a loooooong year without him. Word on the street is that he's eyeing a drama as his first post army project. I will destroy some casting agent if an idol pop girl gets cast opposite him.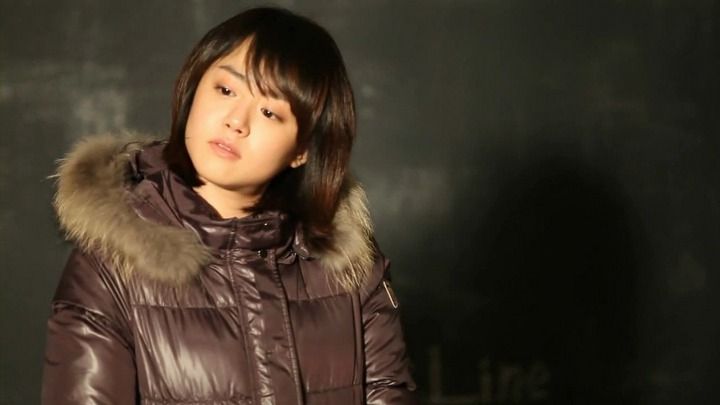 Moon Geun Young. She was off studying in Seoul and then studying some more in New York City. I was left pining away for her talented grace onscreen. I really want her to do another sageuk next, as Painter of the Wind was a brilliant performance opportunity for her but her co-star and the subsequent story fail didn't do her justice.
Jung So Min. She also spent this year in school after doing two back-to-back projects last year. I'm excited to see how she's matured her craft in the time off with whatever project she picks next. I hope it's something with more meat than Playful Kiss, but less pretentious noir fare like Bad Guy.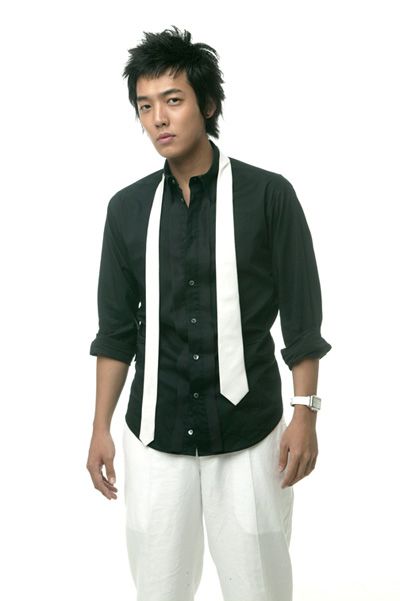 Jung Kyung Ho. Unlike his TBDAW bromance partner Jun Ki, he's got awhile longer to go on his army service. I miss his easygoing charm and wonderfully sincere acting. He has range and doesn't get pigeonholed into any single character. Smile, You proved his romantic leading man status, but I love to see him keep challenging himself on different types of genres.
Special Remembrance: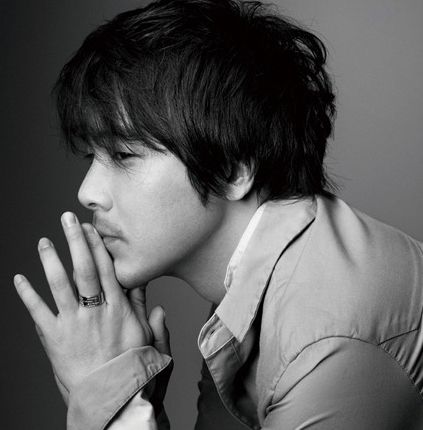 Park Yong Ha. He's never coming back. Of course I know that. And perhaps if I do a post like this every year, he'll always be on it. It still feels surreal, like he's not really gone. I miss his calm depth onscreen, an unwavering sureness in his acting that always goes for understated rather than overwrought. I suppose it's time to get up the courage to finally tackle Story of a Man, but I always end up rewatching On Air because he was utterly wonderful in it.