Before Ella filmed Perfect Two with Vic Zhou last Summer, she actually filmed another movie first, but said movie is getting a later release date. Pairing up with Mike He, Ella plays the titular head of the Bad Girls, a group of high school rough and tumble girls who form a gang to protect their little village from nefarious elements. Suddenly their world is turned upside down with the arrival of a movie production in town to use the old architecture to film a throwback love story movie (as evidenced by the style of the movie poster above).
The lead is none other than Mike's movie star character Justin, and by a stroke of random chance, Ella's tomboy character becomes the leading lady. Since the movie is a romantic love story, Mike needs to get Ella to learn how to act like she is in love, and their fighting and bickering unsurprisingly leads to them actually falling in love. The movie is gearing up for promotional activity and released a few official stills and a teaser trailer this week. I think it looks harmlessly cute.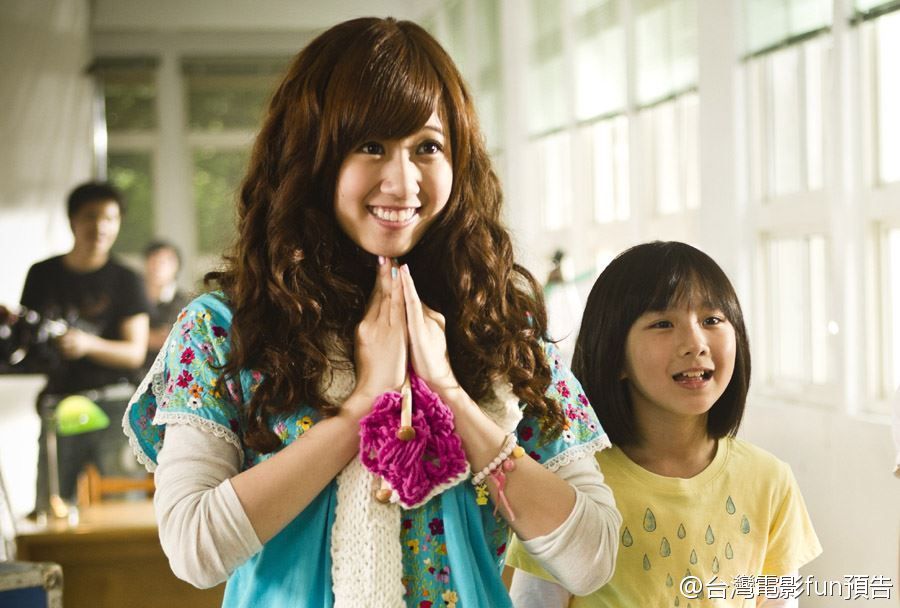 The teaser starts off with a romantic school age dating sequence filmed like an old movie, but then tells you that is just a movie, and the rest is what is real, and then we see Ella kicking ass all over the place. I found the teaser intriguing and keeping me curious to see a full trailer and watch the two leads interact more.
Teaser for Bad Girls: