The cast of Office Girls started filming last July, and now they've entered their third Seasonal change and hit a bevy of holidays along the way. The biggest is of course Lunar New Year, so the cast assembled and passed out holiday cheer and signed autographs to fans right around the time principal filming for the drama was completed. It's adorable how Roy Qiu is holding that giant fake yuan bao like it's an old-school cell phone. I love the cast for always putting on a show for their fans with the brightest smiles and cheerful spirit whatever the occasion calls for. They deserve the ratings, and I hope OG catapults the lead actors into even bigger and better things in the new year of the Dragon ahead. From OG and me, wishing everyone a Happy Lunar New Year~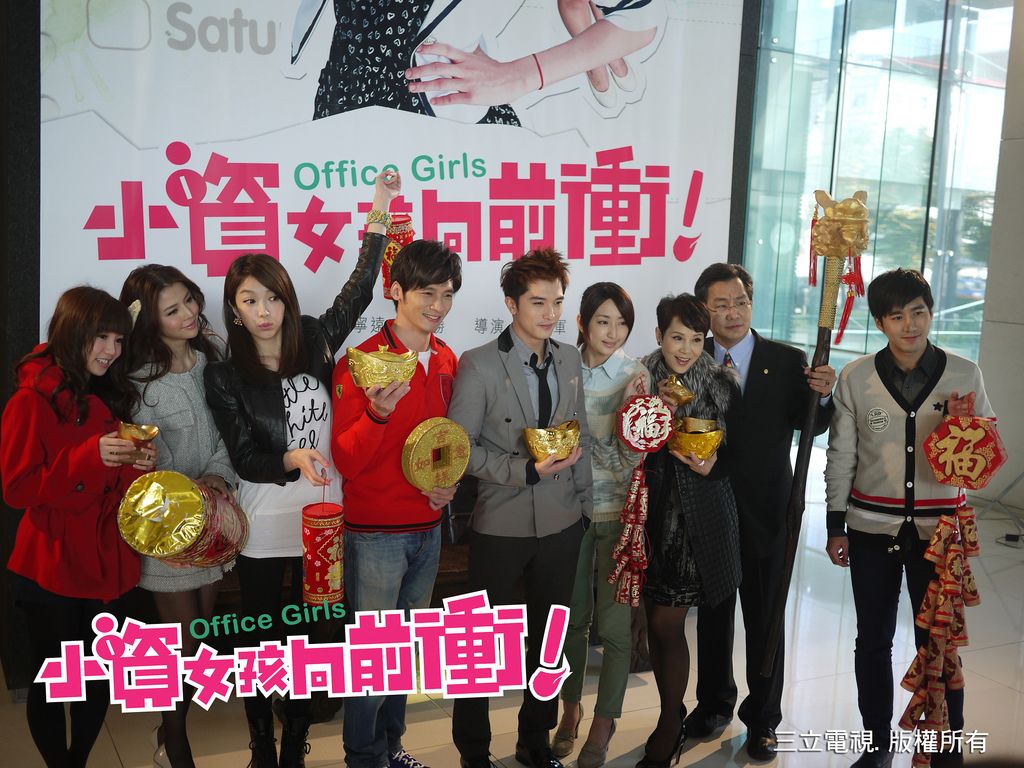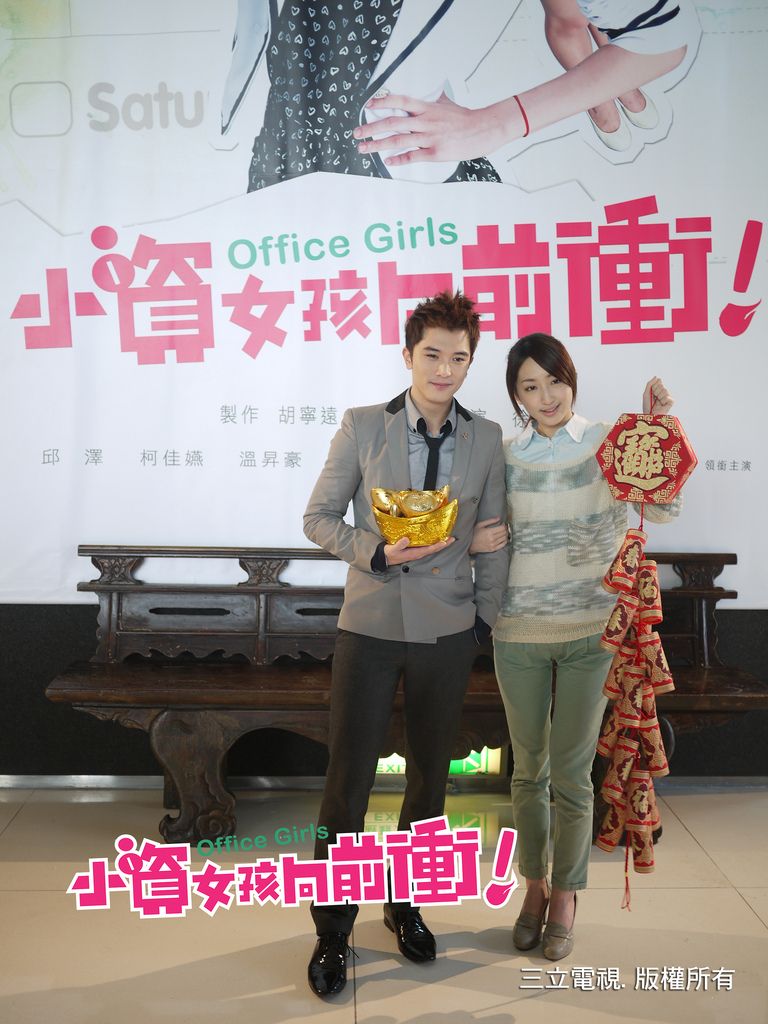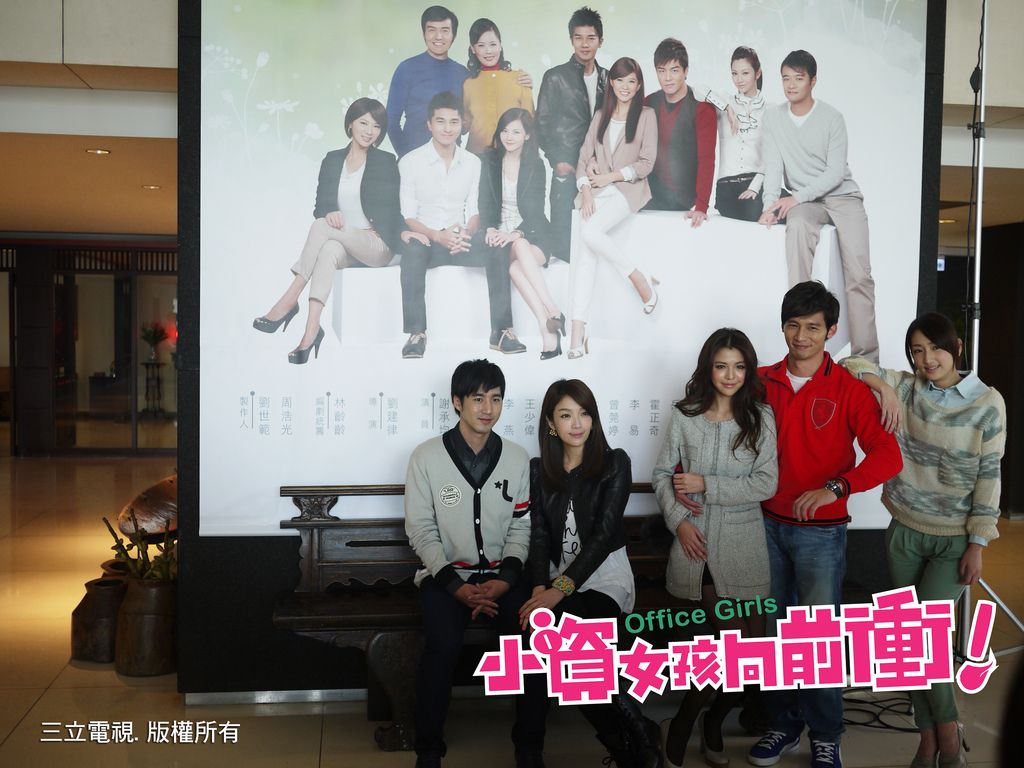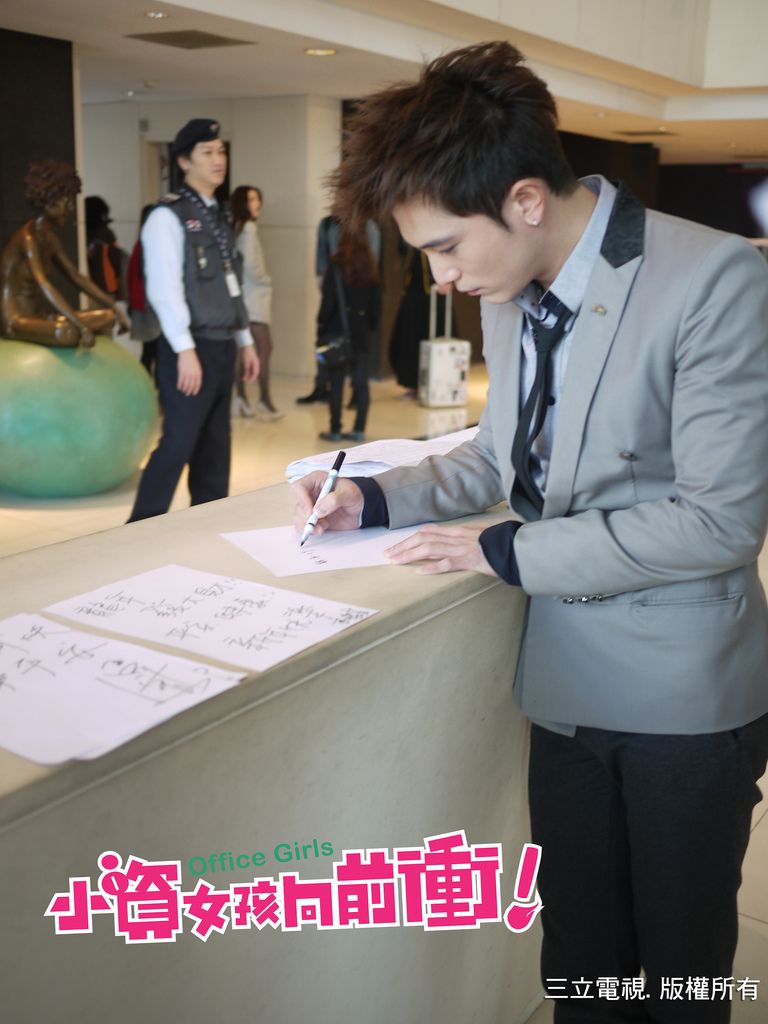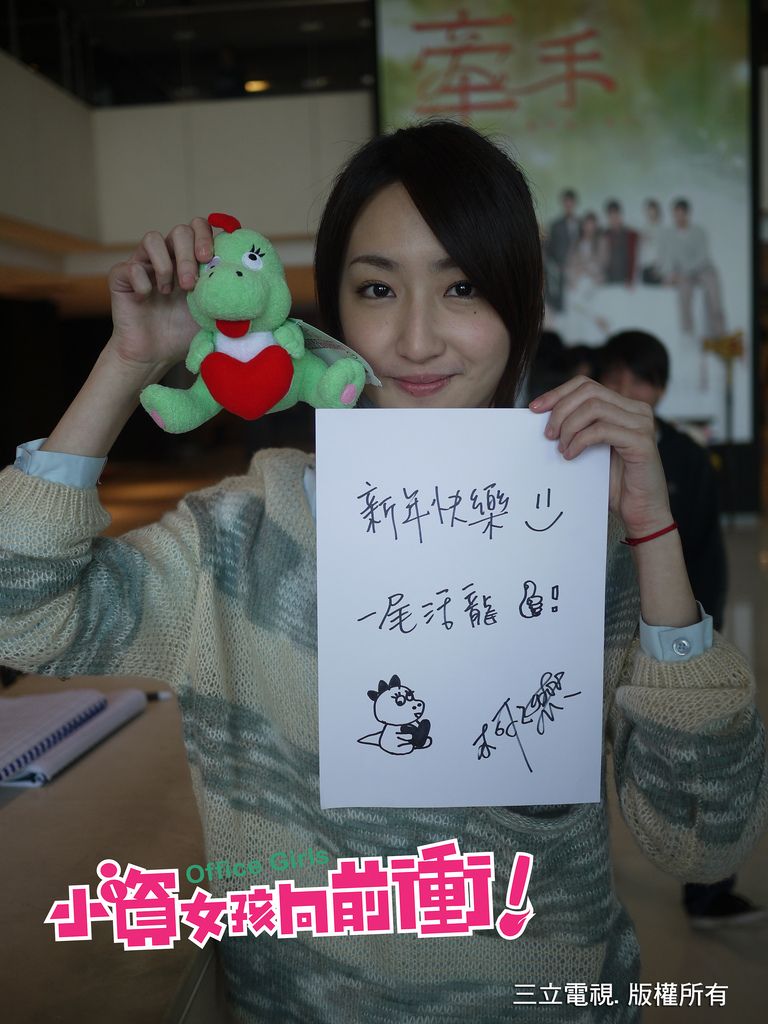 The drama completed its filming this week, with Alice Ke posting pictures and thoughts about how sad she was that her time with the cast and crew has come to an end.
Above is Alice's camera phone picture of the set that was her apartment, showing the last scene to be filmed there. Below is a screen shot that says "The End of the Drama".
And since it's Lunar New Year's eve today, I'll give everyone a present with a giant spoiler about the ending of OG. Voila! Xing Ren in a wedding dress posing with Zi Qi's mom. This is what imma talking about, drama. Bring on the fan service!