[I can't even fathom why this happened but I am being blocked from my own website in the country I am currently in, so I am posting via my IPhone until my business trip ends. I am weirded out and vastly annoyed.]
So it's finally here. Last week saw the upcoming Yu Zheng adaptation of the famed Louis Cha wuxia novel Xiao Ao Jiang Hu (it has multiple English drama translation names, and here it will be called The Swordsman) start filming over in Heng Dian. I was hoping a meteor might fall on the production site (with no one around, of course) and this draTma might magically never get made. Alas, my wish shall not come true, as the first official stills of the leads have just been released. Aside from Chen Qiao En as Dong Fang Bu Bai and Han Dong as Tian Buo Guong, the rest of the leads are finally unveiled in costume, Wallace Huo isn't dreadful per se (that would be seeing the stills of Yuan Shan Shan looking like she was auditioning to be a parakeet), but he's just NOT Linghu Chong, at least not at all like how he's described in the novel.
I thought of all the leads, the two that stood out for me were Chen Xiao nailing the Lin Ping Zhi aura of callow arrogance and superficial good looks and Yang Ming Na as Linghu Chong's wonderful surrogate mother and the wife of his Master. Everything nevertheless looks too bright and a tad chintzy, but I remain sadly hooked because this is my favorite wuxia C-novel ever and I can't just pretend this drama adaptation isn't happening. I'll leave you all with a very reliable rumor that Wallace Huo will be playing two characters in this adaptation, the lead Linghu Chong, as well as Yang Lian Ting. If anyone needs a refresher, Yang Lian Ting is Dong Fang Bu Bai's boy toy. Yumama's insanity really knows no bounds.
Linghu Chong as the Eldest Disciple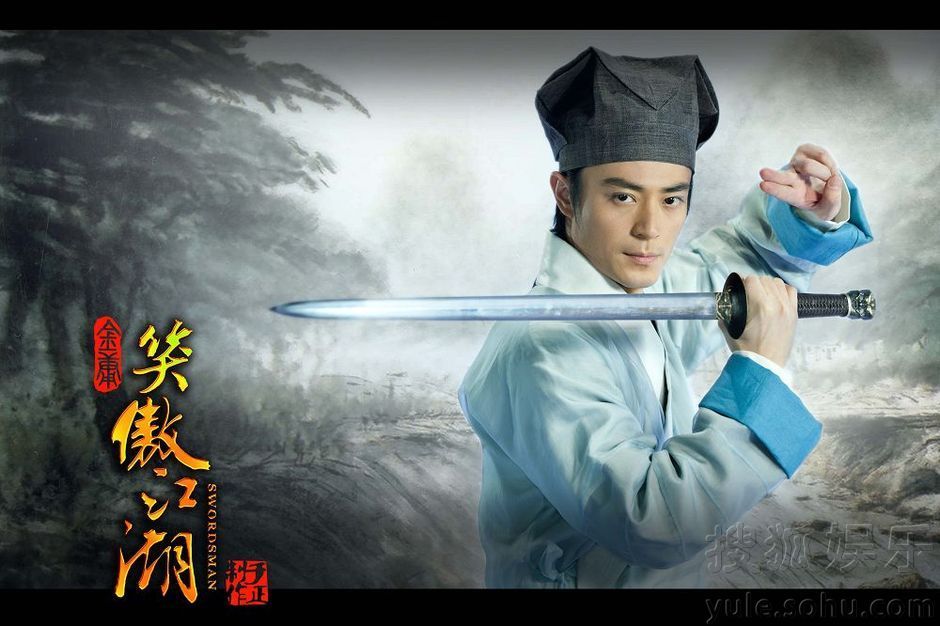 Linghu Chong as The General
Linghu Chong in casual garb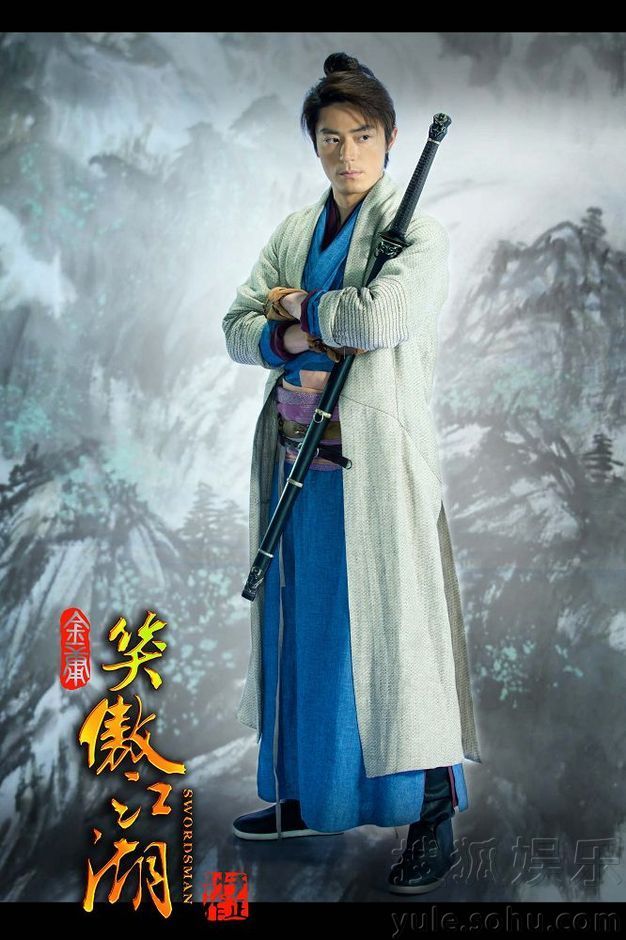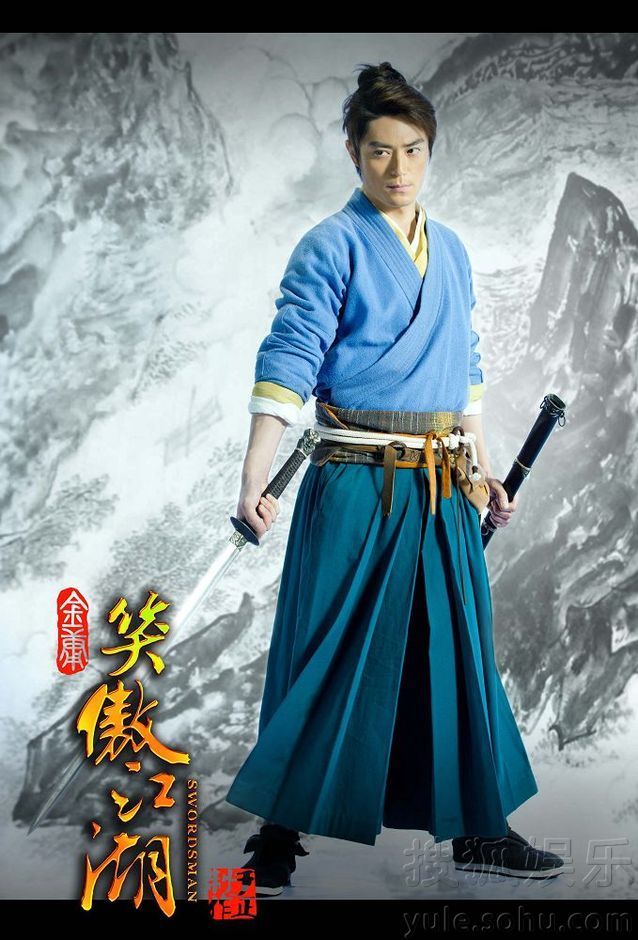 Yuan Shan Shan as Ren Ying Ying. She looks like a dour Han era lady crossed with a dancer's costume from Carnival. Or a parakeet stuck in a teleportation device with a duck and melded into that final form.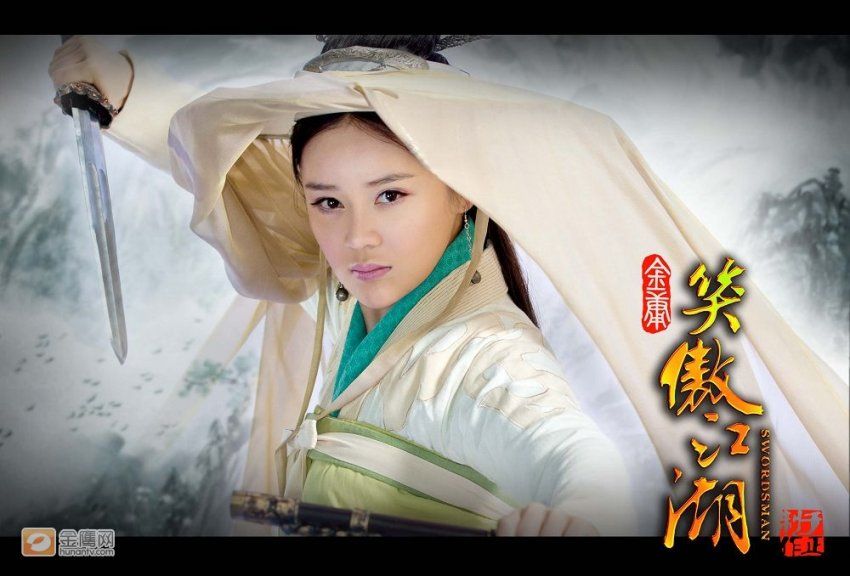 Yang Rong as Yue Ling Shang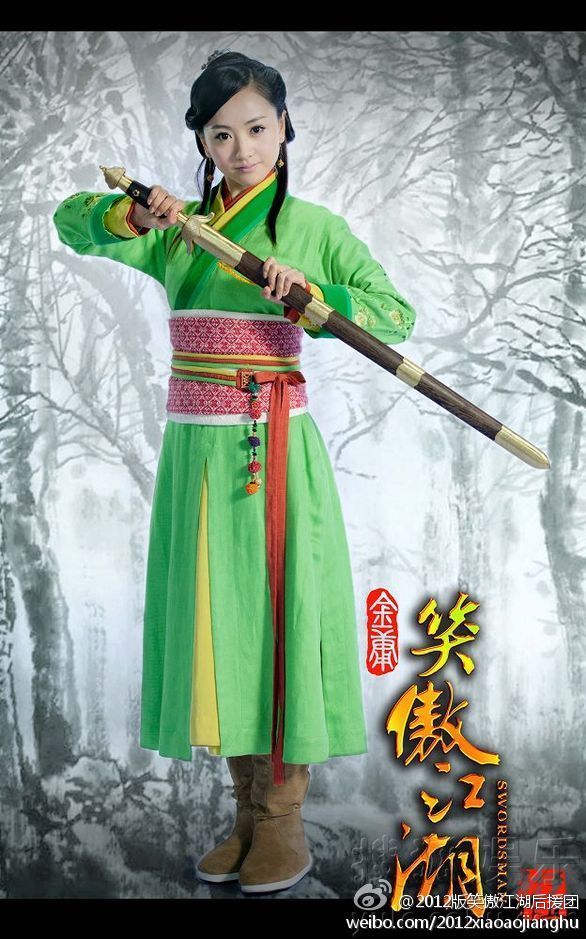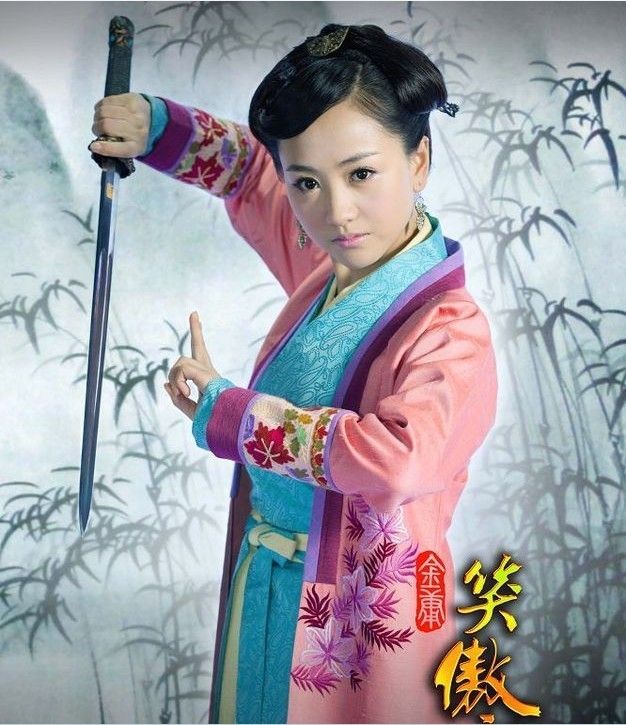 Chen Xiao as Lin Ping Zhi
Huang Wen Hao as Yue Bu Qun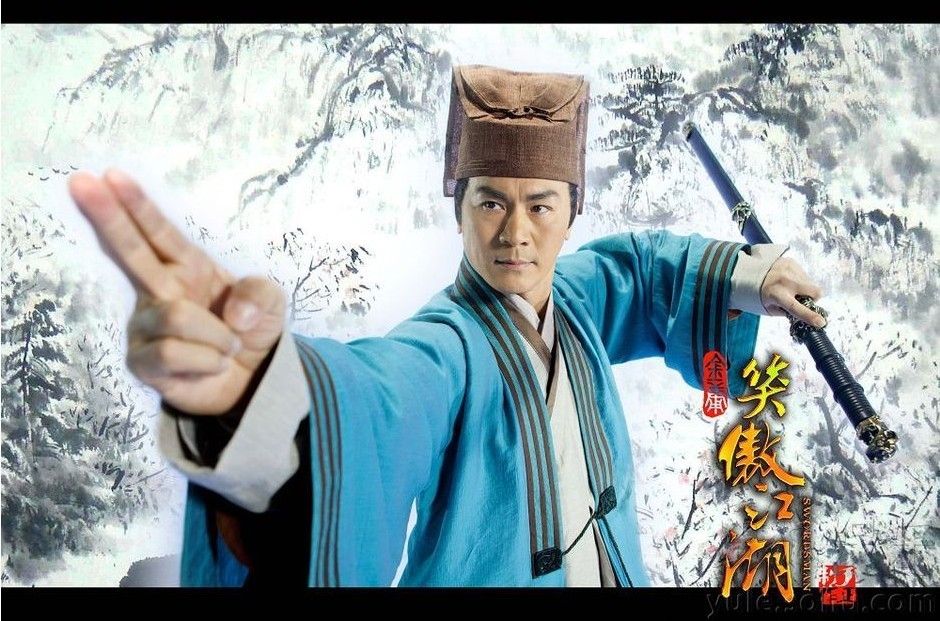 Yang Ming Na as So Zhong Zhe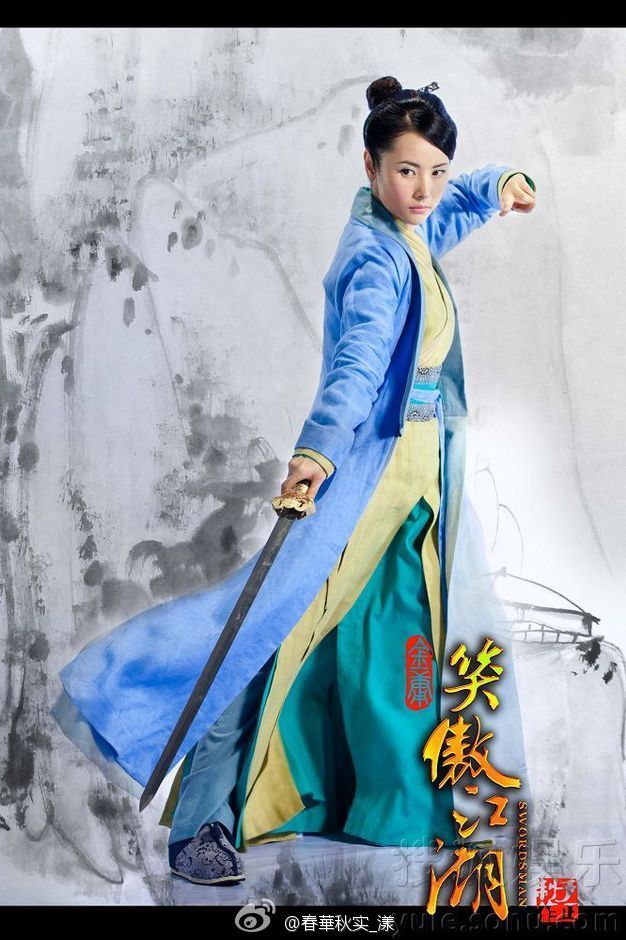 Hei Zhi as Ren Wo Xing