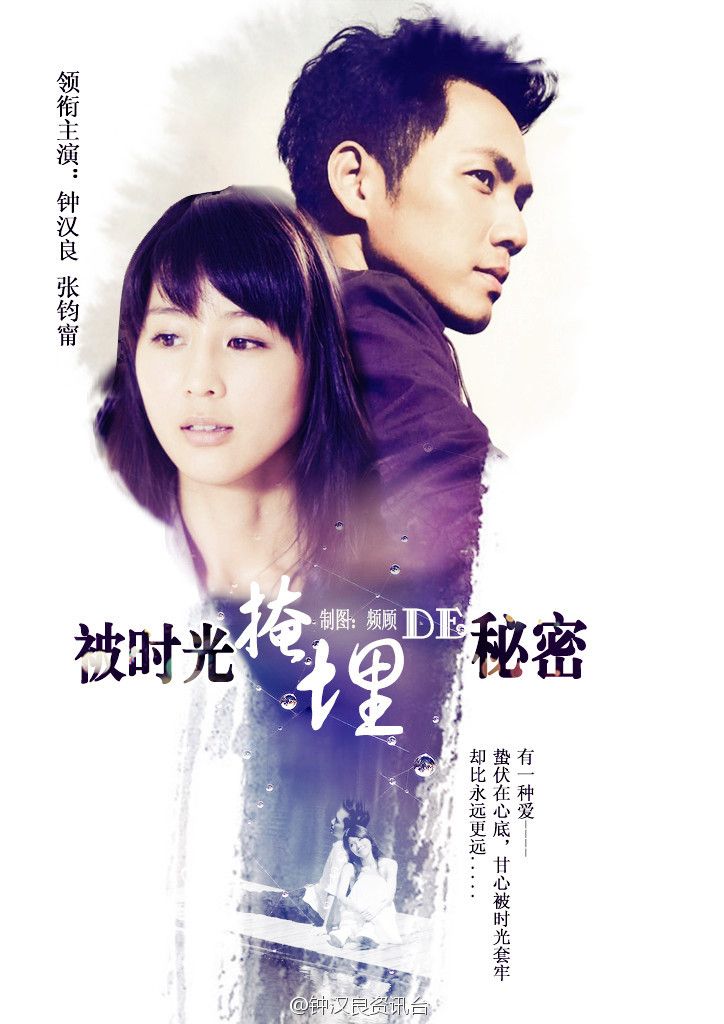 The miracle of casting really echoes how dramas are a visual medium and how the actors look does affect how I react to it. While I love Tong Hua's Da Mo Yao the novel and loathe her Secrets Hidden in Time, when it comes to the drama-adaptations of both, I've flip-flopped my interest because I dislike the casting of the former while I adore the casting of the latter. Even if SHiT is a, well, a shitty story. But if the ending changes, then it'll partially redeem the story. The filming has been ongoing for the past 3 weeks, though male lead Wallace Chung just showed up on set a few days ago. He was busy promoting his currently airing drama, so the other three leads Janine Chang, Han Xi Ting, and Jia Nai Liang filmed their portions first. Wallace's character Lu Li Cheng (Elliot) has the most scenes with Janine's Su Man (Freya), but the other three have quite a lot of interaction amongst themselves, what with the dead sister-donated organ love triangle debacle. I must say that Wallace is sooooooo cute as Lu Li Cheng that I'm going to watch the drama just to enjoy his pretty. He's been doing a slew of period dramas for years now that I'm thrilled to see him back looking fine in a modern suit. Yummy!
Janine and Wallace. They better end up together or else. Putting aside Su Man's ridiculous infatuation with Song Yi – when you see Wallace as Lu Li Cheng and Jia Nai Liang as Song Yi and you put the men side-by-side, Su Man would have to either be a lesbian or blind to prefer Song Yi over Lu Li Cheng. It simply does not compute, in the novel or in the drama adaptation.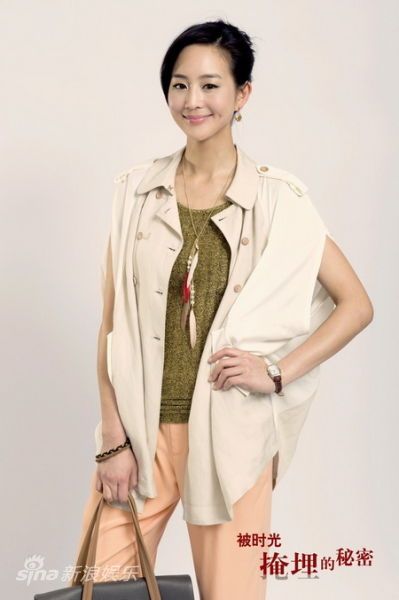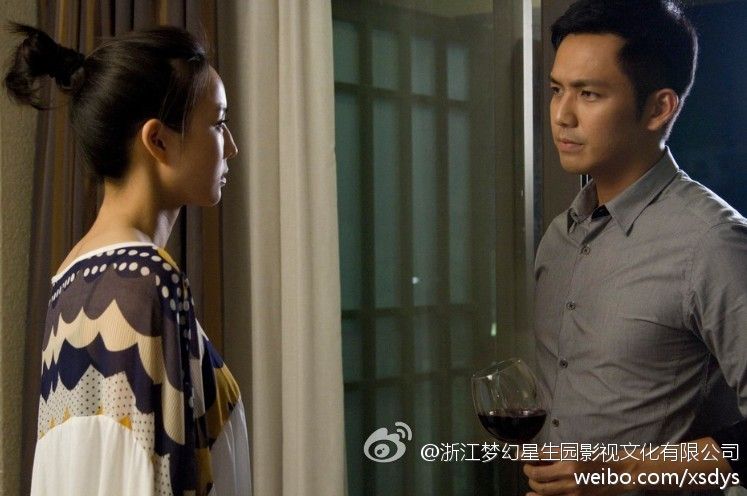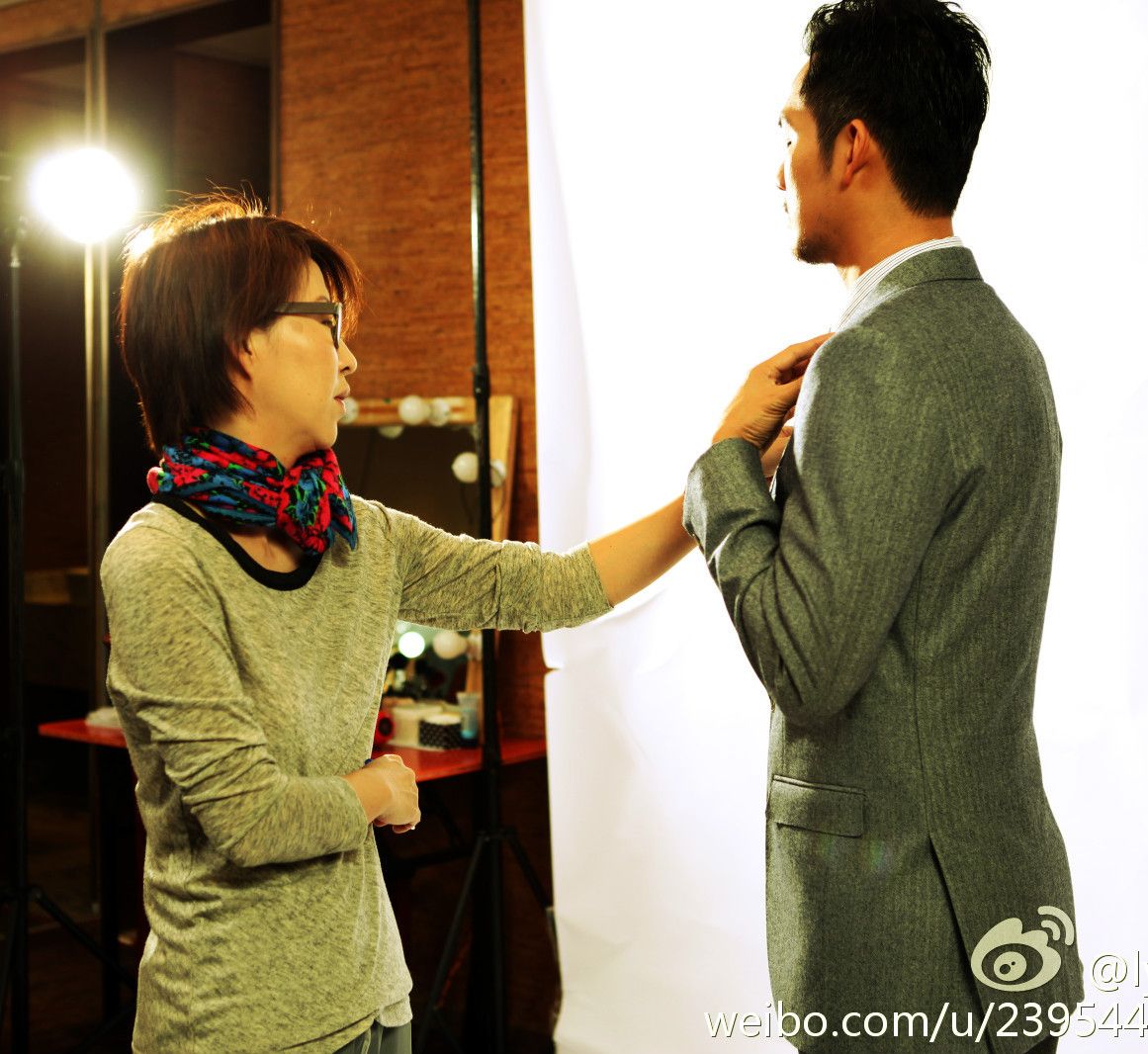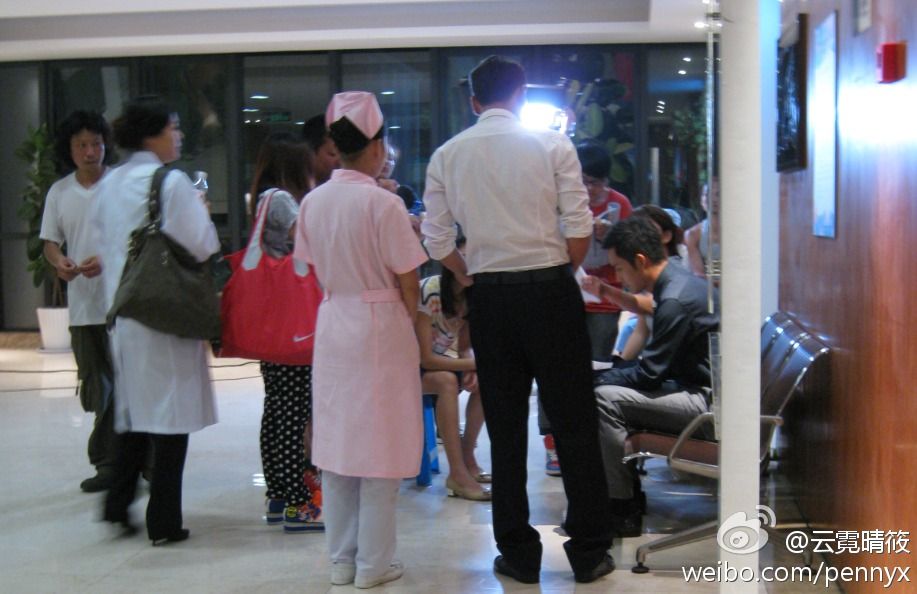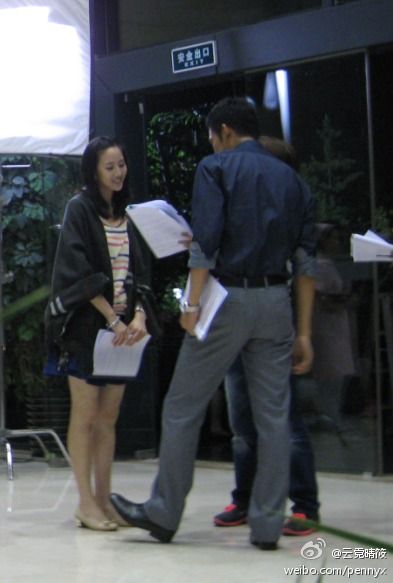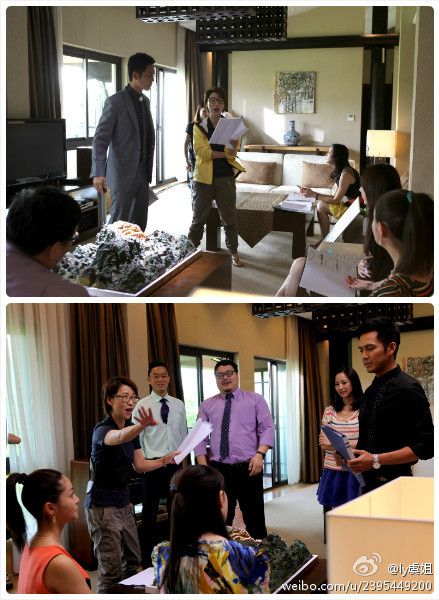 Janine and Han Xi Ting as Ma La Tang (aka Xu Ling Shuang). Han Xi Ting is actually perfect cast as Ma La Tang. She looks exactly like I picture her in the novel.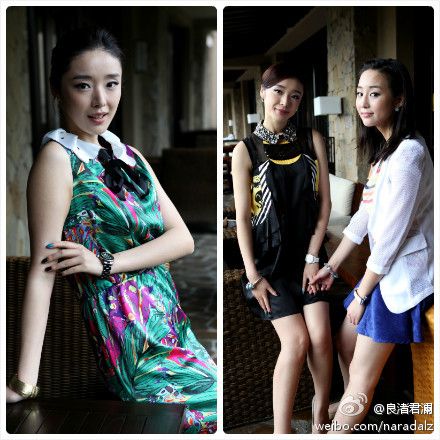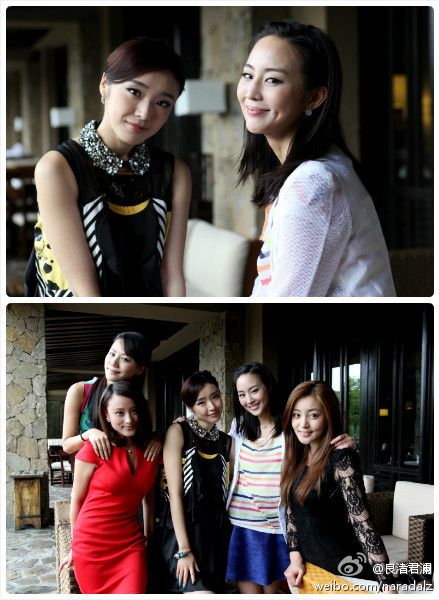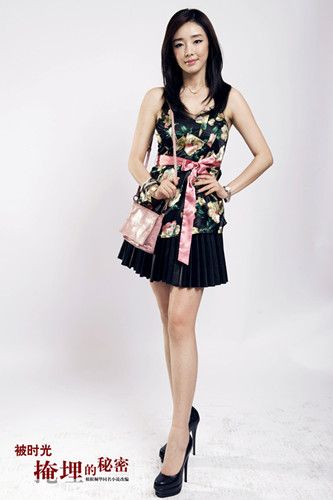 Janine and Jia Nai Liang as Song Yi. Can we say douchebag? No offense to Jia Nai Liang, but ugh, just seeing Song Yi come to life turns my stomach. I alternate between wanting to punch him in the face….to wanting to punch him in the face.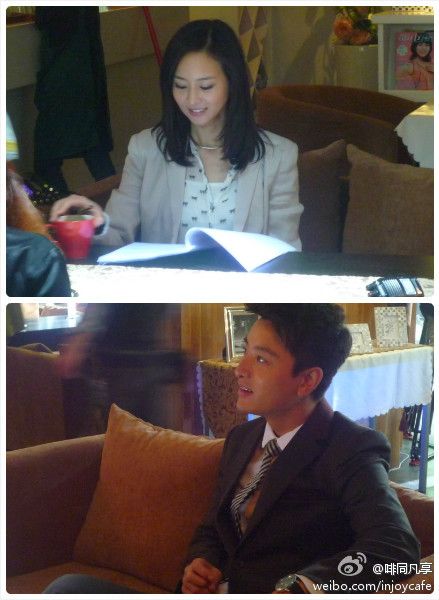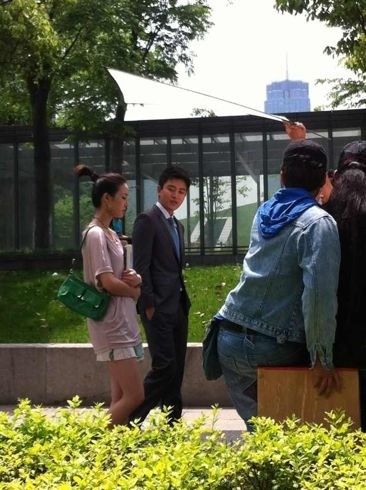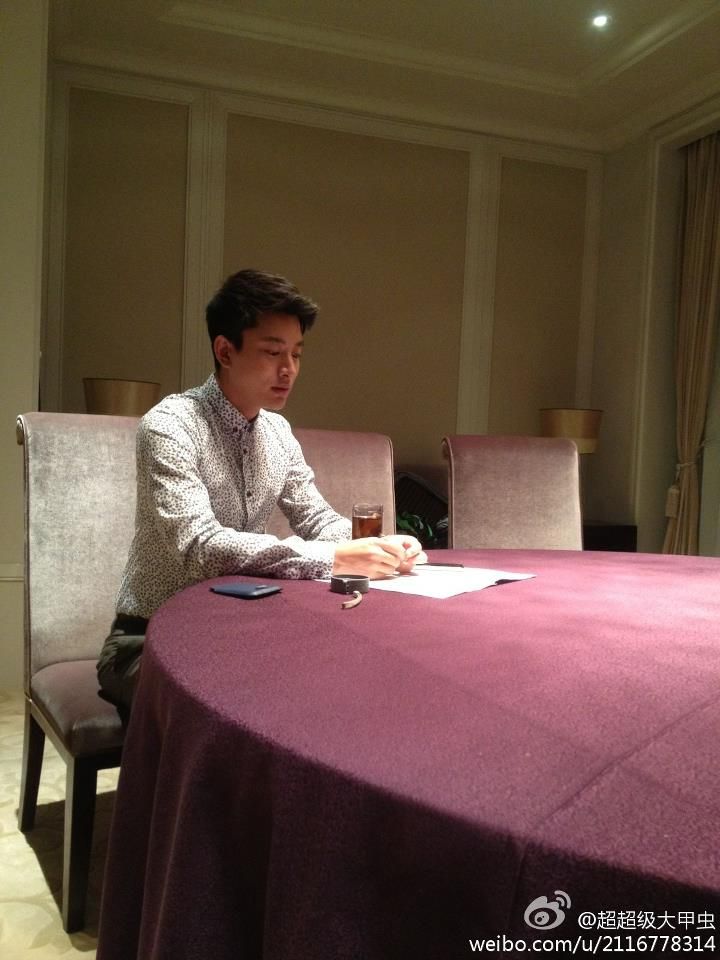 [Credit: all pictures as marked via Biadu Janine Chang bar]