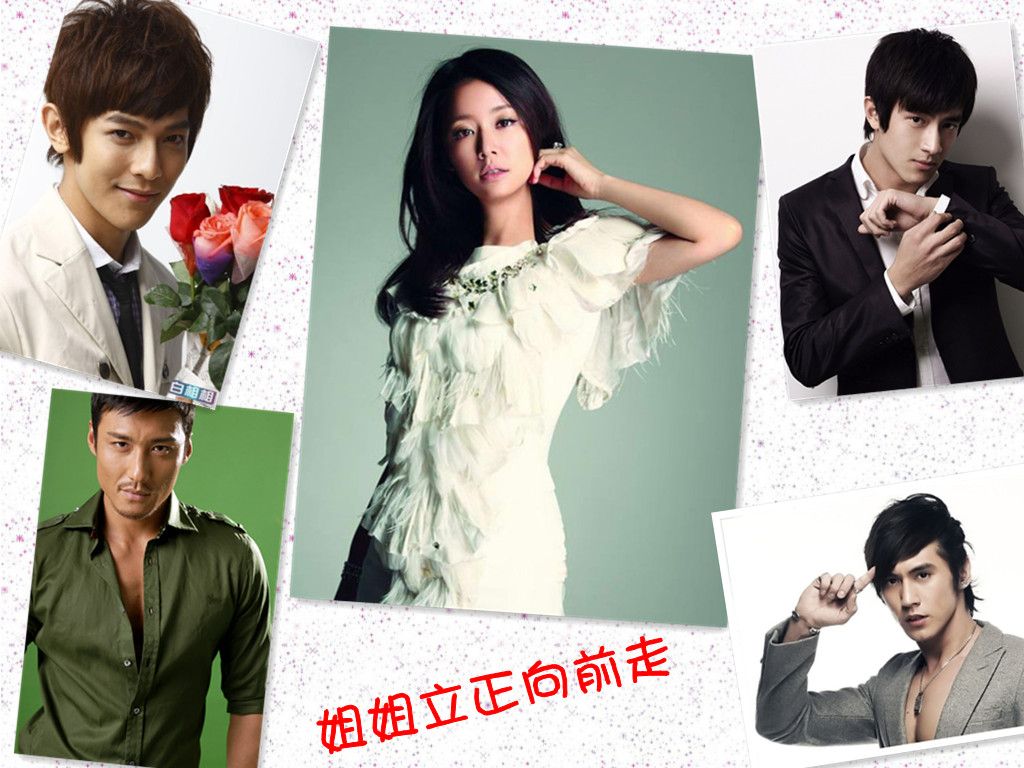 Sooooo, I think I see another mea culpa coming. I confess to seriously disliking Ruby Lin since her Princess Returning Pearl debut over a decade ago. She's a stiff actress who always gave me the impression she was more concerned about looking perfectly pretty onscreen than acting out whatever the scene required. Even if she was dirty, she was strategically dirty so she was still pretty. This dislike has now gone on so long I've accepted it's never going to change. And then she sneaks up on me and does a number on my perception. I may think Ruby sucks ass as an actress, but she's a kick ass producer, and her first self-produced drama Qin Shi Huang Fei was a big hit.
On the heels of that, she's eschewing her bread and butter period drama fare and decided to get on the noona-dongsaeng romance bandwagon. The result is the upcoming Drama Go Go Go (姐姐立正向前走 which is literally translated as Older Sister Stand Up Straight and Walk Forward), a story about a mousy drama scriptwriter and her romance with the drama's leading man. Roped in to play the young idol-actor-within-the-drama is Jiro Wang, while hot newbie Lin Geng Xin does a turn as Ruby's platonic dongsaeng with a crush on her. For some reason I really like the long trailer and now I'm suddenly excited for a Ruby Lin drama. Who woulda thunk it? Check on the pretty stills and trailer below. The drama is slated to premiere late Summer and doesn't look to be dubbed either. Hallelujah, it's like China is on a roll here.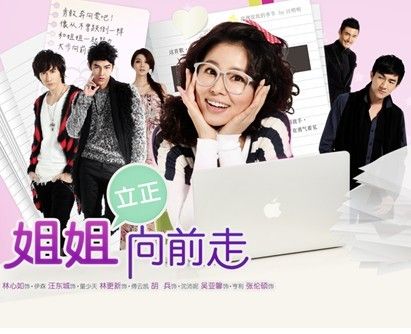 This is the first ever drama where I feel like Ruby isn't trying too hard – to act, to be pretty, to cry on a dime. She doesn't feel like a mannequin as lead Wang Min Min, and instead feels really down-to-earth and real. But let's not forget she's ridiculously pretty. If anyone ever looked like a real life shoujo manga heroine, Ruby would be it.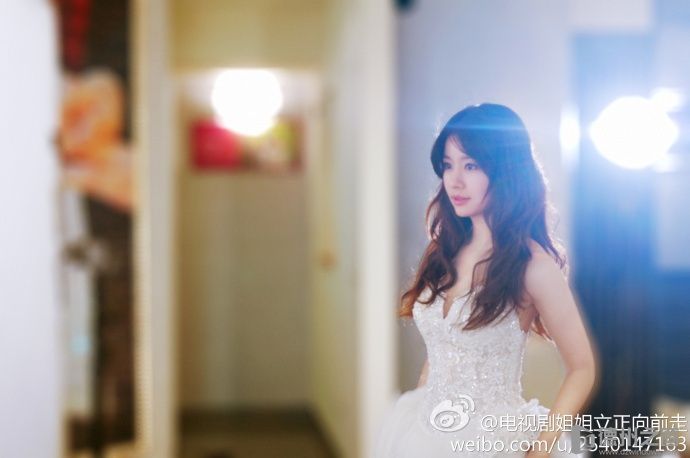 The synopsis of the drama revolves around Ruby's screenwriter character Wang Min Min, a nebbishy thirty-year old who loves a great book but doesn't have much of a social life. She crushes on the lead singer of the no longer popular duo HE, an idol by the name of Eason played by Jiro Wang. She recommends him as the lead for the upcoming drama she is writing, and he and his manager is eager to take it to increase his waning popularity. Except Eason is quite possibly a terrible actor, and pretty soon is in danger of getting written off the drama when the lead actress threatens to quit. To ensure he doesn't get written off, he starts trying to seduce Min Min, hoping that by dating the screenwriter he can stay on the drama. Of course he really falls in love with her, and of course once she finds out she'll be heartbroken.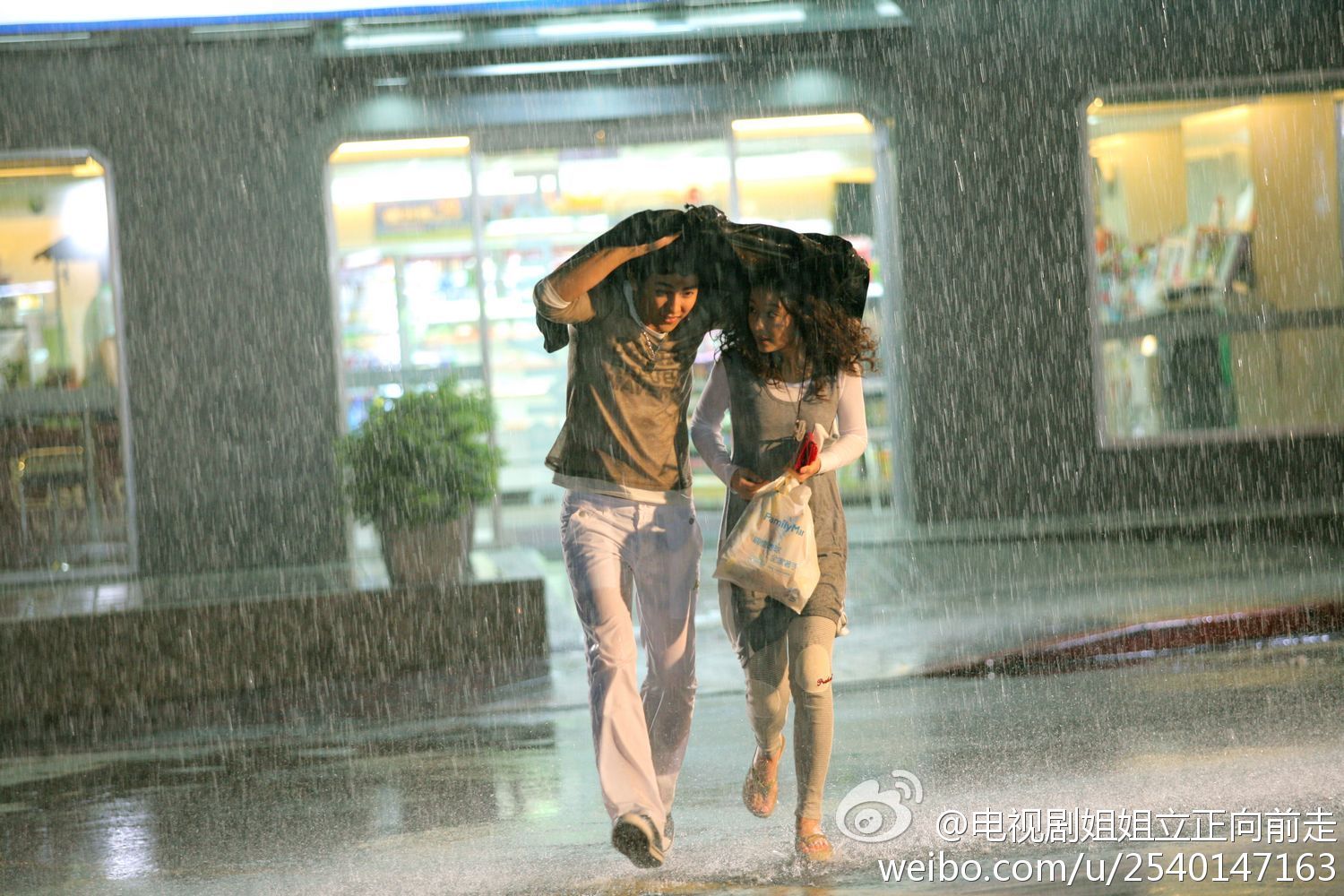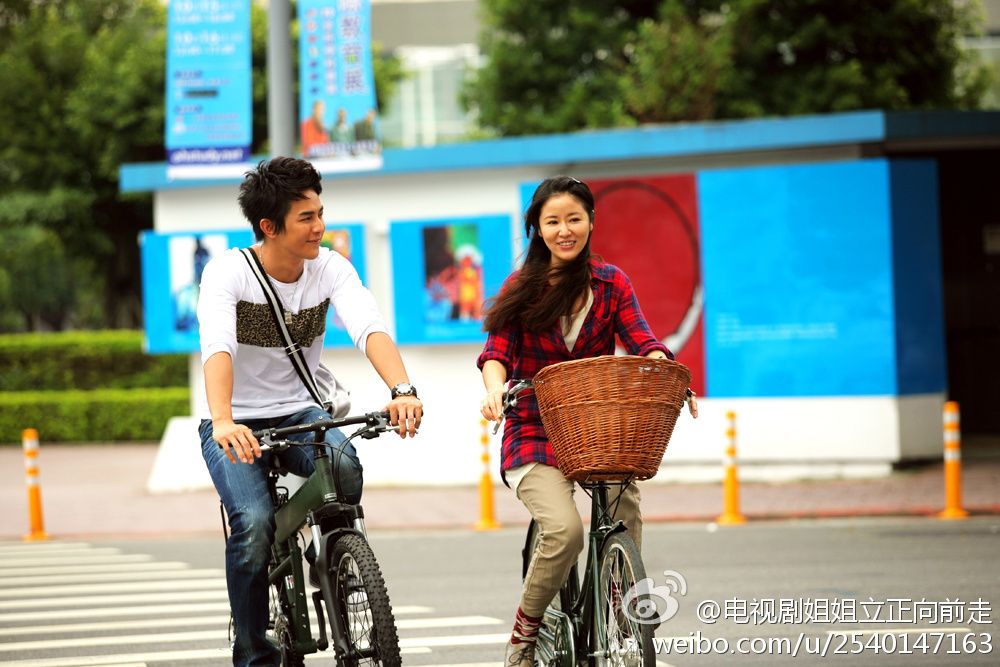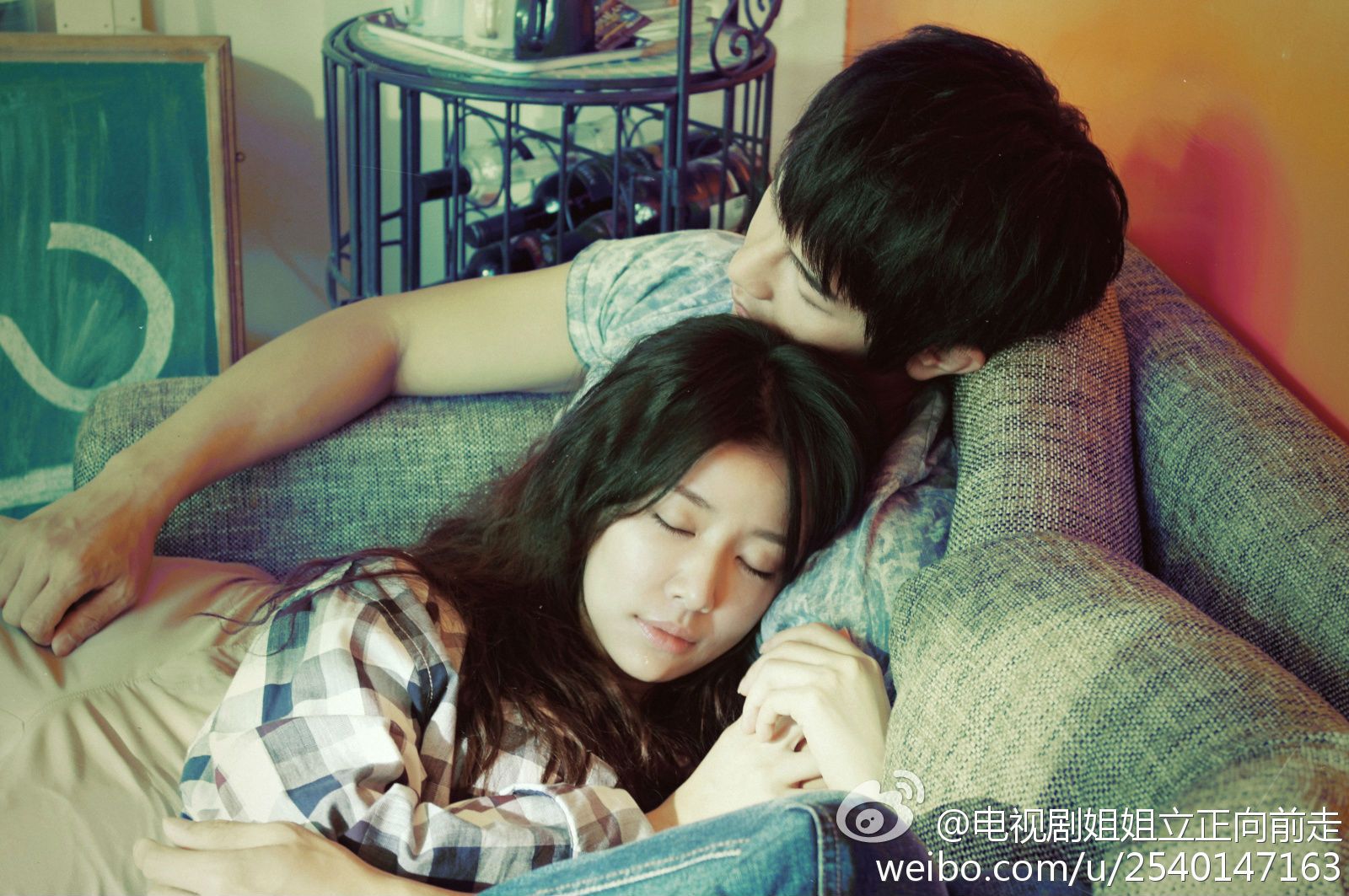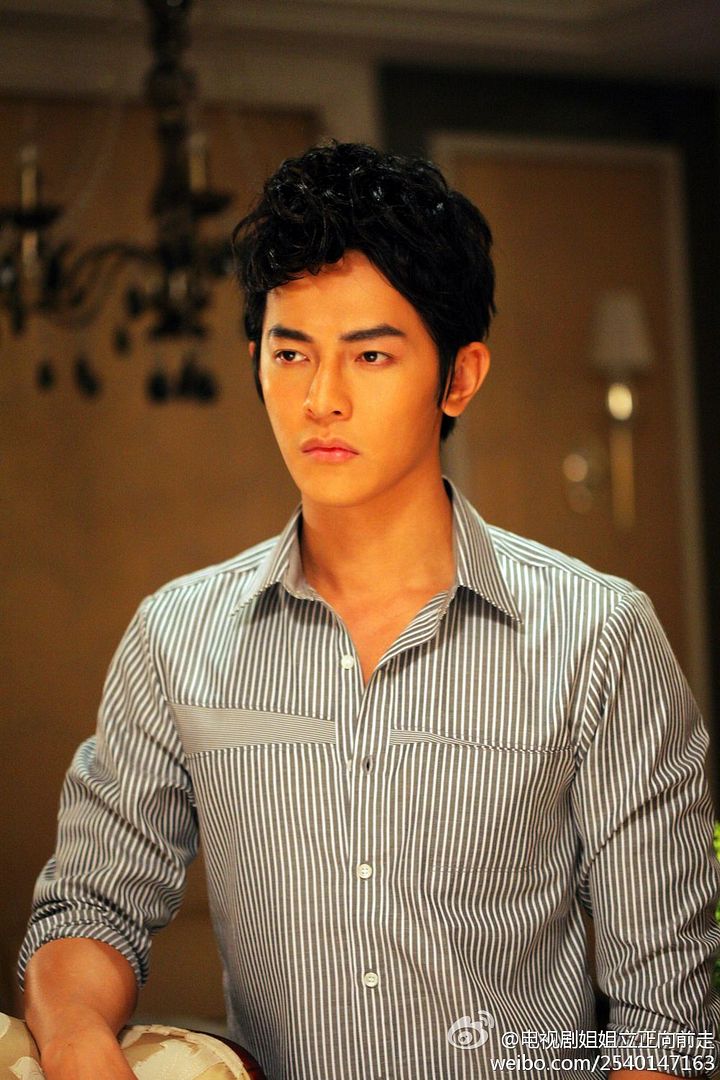 Lin Geng Xin, who I have now confirmed without a doubt looks way better in modern garb than period clothes, plays the son of Ruby's writing mentor. He grew up with Ruby around, and sees her as an older sister he needs to protect because she's clueless and innocent. I dunno, but I'm already shipping him with Ruby, they are adorable together. Though if I had to pick an altern-ship, I would pick Lin Geng Xin with Jiro, because their characters have an awesomely hilarious (and intense) kiss scene in the drama. It's totally called for in the script, which makes it even more titillatingly funny.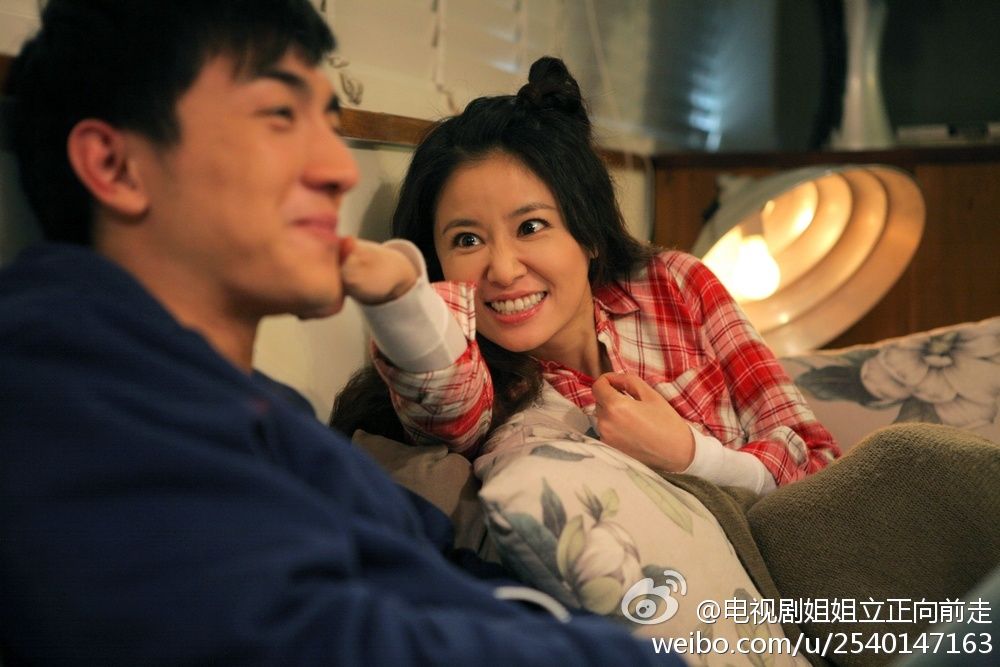 Peter Ho has a cameo role here as the A-list actor brought in to pinch hit on the drama, as the producers insist on killing on Eason's character after a few episodes.This leads to Eason trying to sidle up to the leading lady, who initially loathes him, but he gradually wins her over. At the expense of his relationship with Ruby's character, of course. The cast attended last month's Shanghai Film Festival to promote the drama, and I must say the cast is looking swell. Check out the long trailer below and see if it strikes your fancy like it did mine.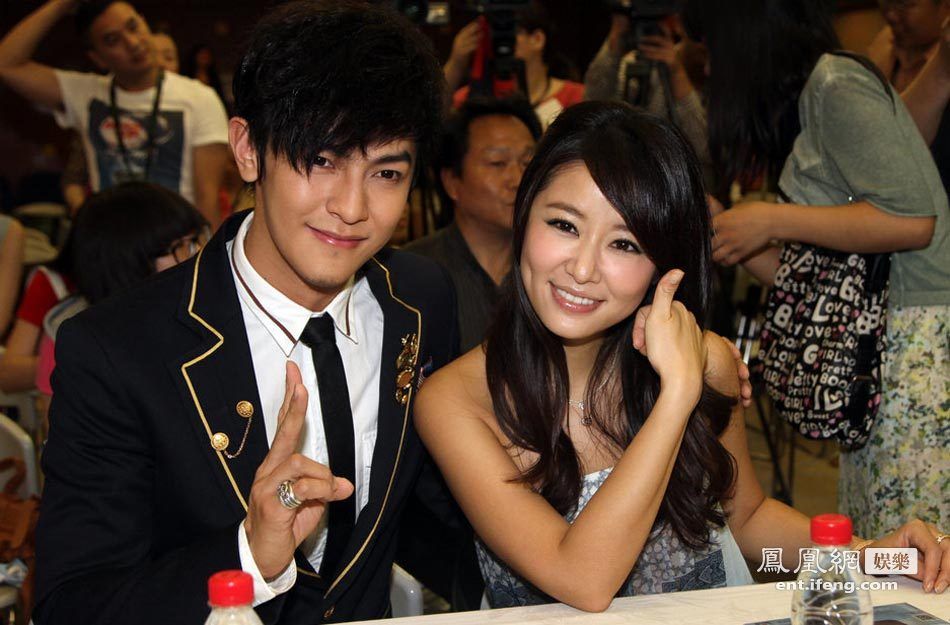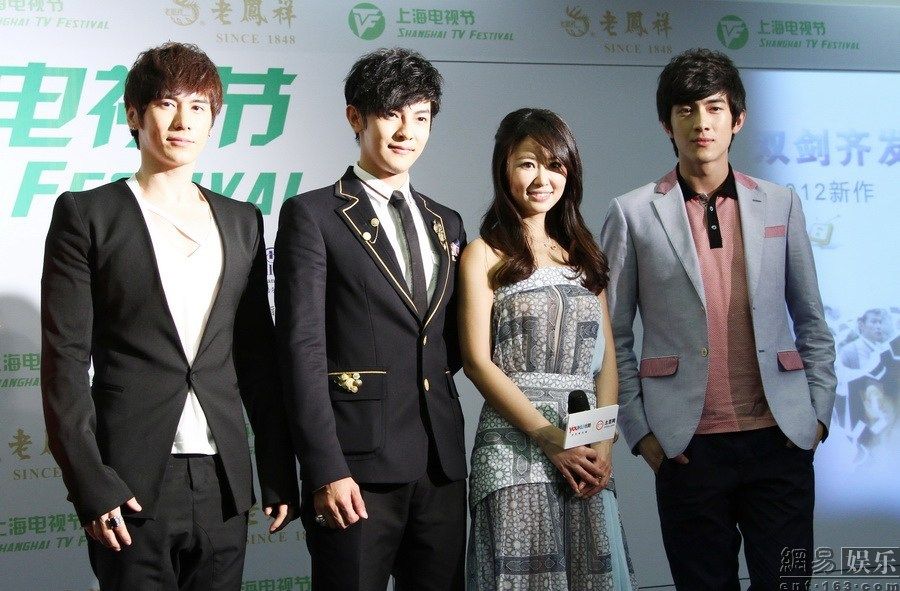 Long trailer for Drama Go Go Go: