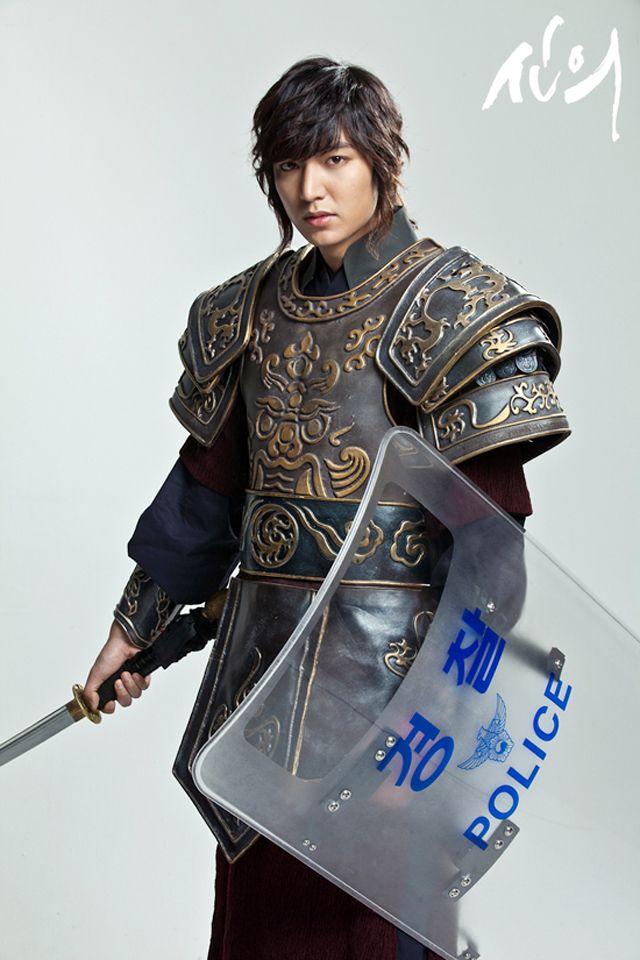 You know, I'm going to have trouble convincing people that I really like Lee Min Ho, given that it's pretty much three-for-three in me striking out with his dramas. I finally watched Faith yesterday, both episodes at once, and the verdict is a solid "dislike". It would veer into hate but for the fact that I like Min Ho's character, and that's about it. The acting from the two leads ranges from apathetic and devoid of nuance (Min Ho) to freakishly shrill and shrieky from his leading lady Kim Hee Sun (so bad she can give a class on "how not to act"), plus they have no chemistry.
Forget the age difference concerns, watching her almost turned me homicidal. The special efforts were oddly lame and overall I just find the story more interesting than the execution and delivery. I think Faith has so much potential in its mystical fantasy elements mixed with sageuk construct. But I think its miscast in both Lee Min Ho (decent in modern dramas but so far really lacking in sageuk presence) and Kim Hee Sun (just a bad actress, period). It's a sayonara Faith for me at this stage, this a clearly a drama much better suited for others to enjoy rather than me following along and driving myself batshit insane. However, I realized that I also checked out two episodes into City Hunter (whereas I stuck with probably the worse drama of the lot in Personal Taste because of Son Ye Jin and a desperate hope it would redeem itself – it never did). Noticing this trend led me to wonder – what dramas have been dropped on first impression alone, never to be picked up again regardless of the drama possibly getting better down the line?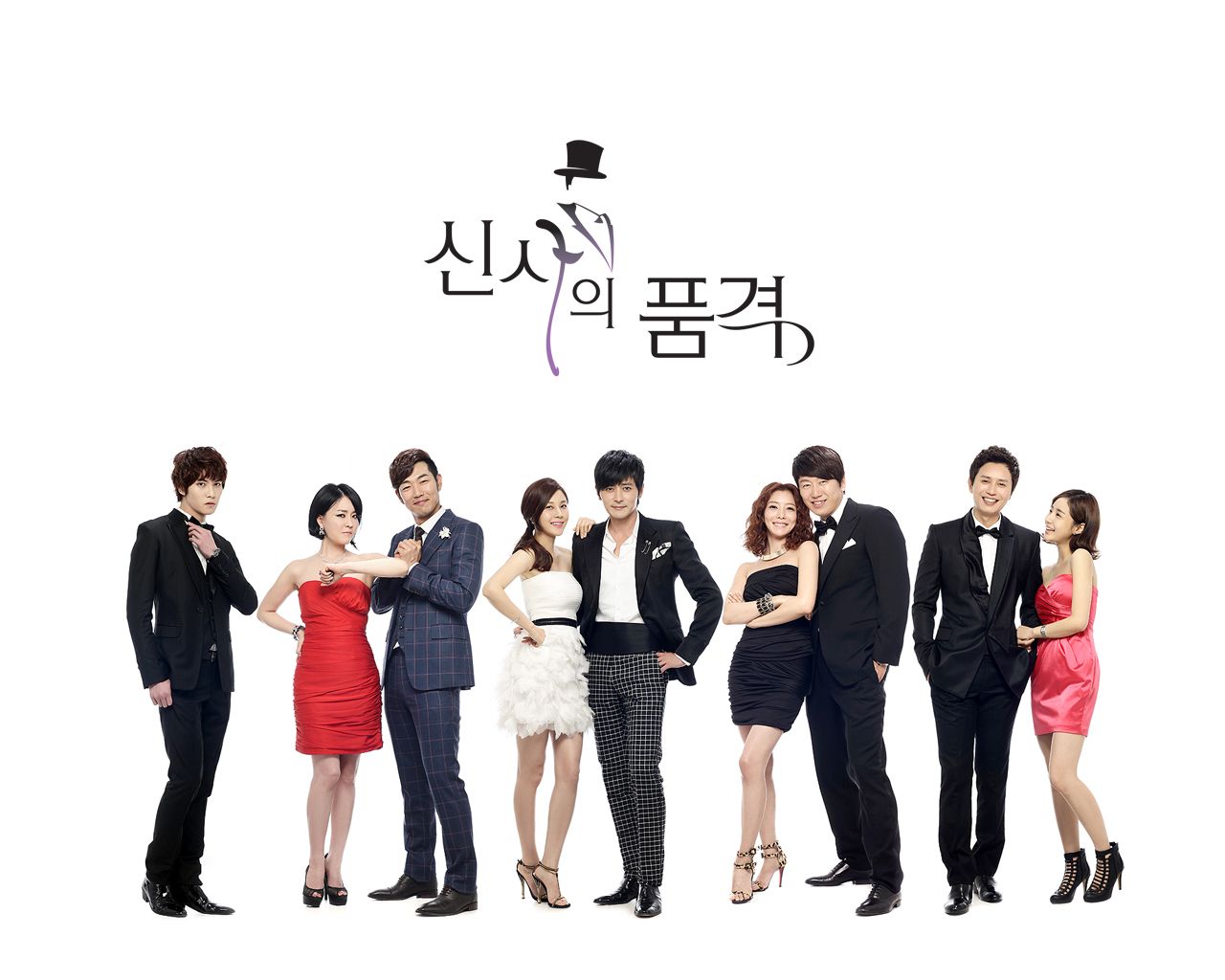 This phenomenon I'm discussing isn't watching a drama until one loses interest somewhere down the road, but genuinely catching one or two episodes and actively deciding not to watch anymore for whatever reason. A few recent notables drama drops for me are:
1. A Gentleman's Dignity – Hated/loathed the first two episodes, so much immaturity and self-aware wittiness that was in truth witless.
2. Flower Boy Ramyun Shop – Really turned off by the first two episodes, didn't like the two leads characters or the directing.
3. I Need Romance 2012 – Found the first two episodes just terribly set up and executed, and a love story where I don't care if the OTP fell into a wormhole means it won't work for me.
4. Rooftop Prince – Loved the premise and the OTP, but hated the execution and the ridiculously evil second leads.
5. Thousand Day Promise – Almost put me to sleep in between the makjang, and since I couldn't stand the heroine and hers was the story I was supposed to root for, I realized I batted for the other team and needed to leave the game.
6. Heartstrings – I was soooo excited about this one, but the spastic PD camerwork and the lackluster story left me lukewarm.
This list is merely a snapshot of the dramas that have stayed in my memory as actively annoying me right off the bat. There are a lot more dramas I watch and find okay so I continue to trudge along, only to gradually fade away for me until I either forget to keep watching or stop somewhere down the middle and then it promptly disappears into my mental blackhole. At least those dramas on top left an impression with me, albeit a bad one. On an upside, as much as Faith left me cold and activated an all-consuming desire to snark at it, I just watched the first episode of Arang and the Magistrate and found it so utterly perfect and amazing and OMG-I'm-swooning here. And even the first episode of To the Beautiful You isn't bad at all (Really, it's quite decent!), so I realize it's just a matter of aesthetics on what I love and what I don't. So what dramas left you cold right off the bat?