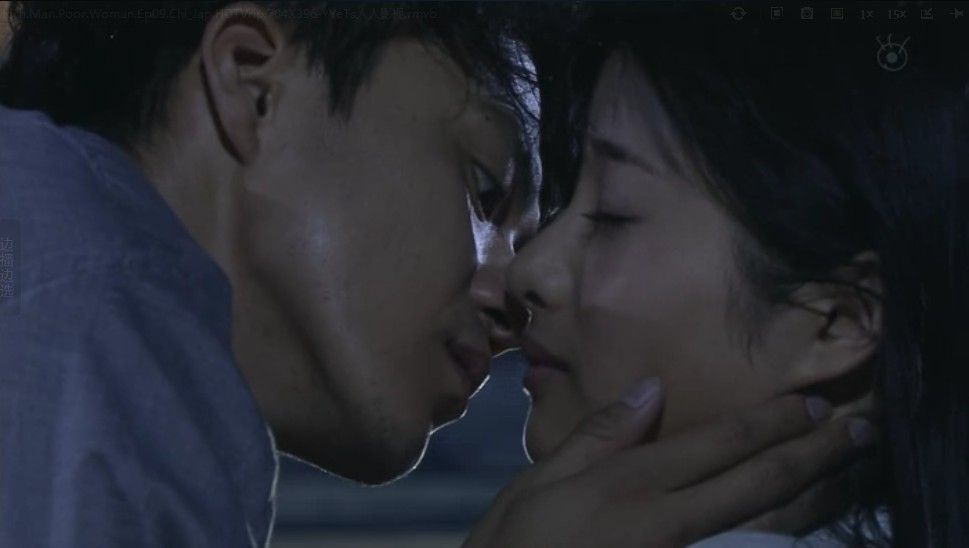 Much as I loathe to be the etiquette police, I'll probably end up doing it every few months anyways despite always hoping I didn't have to. I've seen my preview translations and other Rich Man, Poor Woman stuff being lifted wholesale and reposted elsewhere without ever asking me. That's a big no-no in bloggyland, and I would hate to lock my posts from copying to everyone. No need to take those past posts down, but kindly cut it out from now on, m'kay? So back to RMPW, which feels like its flown by in how quickly this story has unfurled. Feels like yesterday I was watching episode 1 due to mild curiosity and finding myself inexplicably hooked.
Next week is the penultimate episode, and from the gist of the written preview, I sense a lot of issues will be set up for resolution. I appreciate how fast-paced this story is, but I worry a bit that the whole entire Asahina-turns-to-the-dark-side arc may get packaged up too easily and a bunch of emotional threads brushed aside. Asahina may be a turd but I know a part of him really cares about Hyuga and did enjoy the company building process with him, and I hope the two men can openly address that they had a functionally dysfunctional relationship that was equal parts good and bad. As for Makoto and Hyuga, forget kissing and skinship, I just want them to truly step towards their respective professional futures while finding a new normal together as a couple.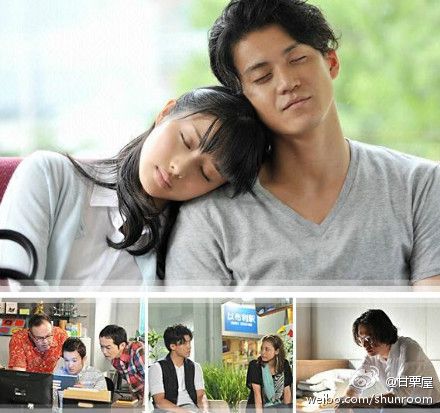 Written preview for episode 10:
The Tokyo Prosecutor's Office have arrested Asahina and asks to speak with Hyuga, who testifies that he doesn't have any knowledge that Asahina directed the leak of the personal files. The Prosecutor tells him that it was Tono who leaked the personal files. Yoko is overwhelmed by the media who have tracked her down at the restaurant wanting to ask about her brother. Nogi suggests that she take some time off.
Makoto happily welcomes Hyuga back to Wonder Wall. But when Hyuga learns that Next Innovation is being further investigated and risks bankruptcy, he can't help but feel heartache. To help the new company quickly get on track, he works hard with Makoto beside him. But Makoto feels this sadness as she watches Hyuga maturing to run his own business. Yamagami finds Hyuga and begs him to return to Next Innovation. Hyuga says there is something else he wants to protect now, but…..
Hyuga goes to the jail to visit Asahina but Asahina refuses to see him. Not just Hyuga, Asahina also refuses to meet with Yoko or their parents. At this time, Hyuga receives an email from Makoto asking to take some time off. Hyuga senses something is wrong and he calls Makoto but she doesn't answer her phone. He is worried and rushes to her apartment, but Makoto is already gone……..