This is about as high wattage as it gets for movie premieres in South Korea. The upcoming Joseon-era sageuk movie Gwanghae: The Man Who Became King (English title Masquerade) starring Lee Byung Hun, Han Hyo Joo, and Ryu Seung Ryong held its star-stubbed movie premiere in Seoul this week which was attended by a veritable who's who of actors young to old alike. Conspicuously missing from the guest list is Lee Min Jung, the recently confirmed girlfriend of lead actor Lee Byung Hun, which probably is for the best since the media will turn into a frenzy waiting to snap the first official together pictures of the couple as opposed to focusing on the movie. I was captivated by the trailer and found Lee Byung Hun's first sageuk performance in his long career to be as intense as expected. He plays a dual role in the movie, as King Gwanghae and the commoner brought in to masquerade as him. Think Dave but without the comedy or likely happy ending. Whether this movie turns out to be good or does well at the box office, it's already off to a rollicking start by collecting star friends by the truckload to attend the glittery premiere.
Lee Byung Hun. He might be on the shorter side of Korean actors, but he never lacks of onscreen or offscreen presence.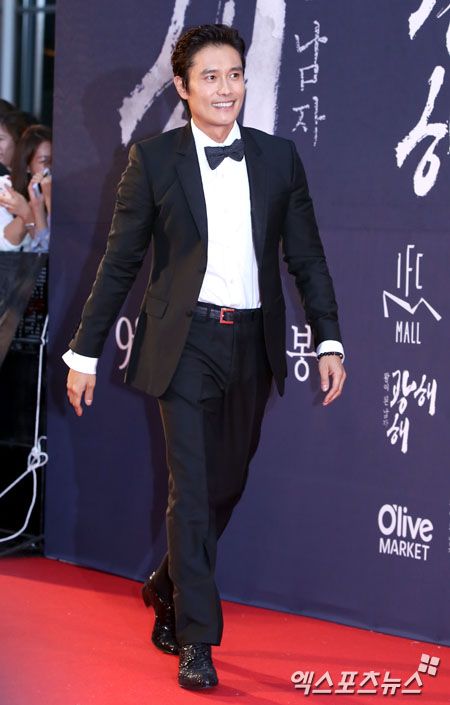 Han Hyo Joo. Perfect complexion, perfection hair, perfect dress, she's pretty much just rocking perfection like its a piece of cake thing.
Jung Woo Sung. Oppa, I think you grabbed your BFF Lee Jung Jae's suit jacket by accident. Please wear clothes that fit before leaving the house, it looks ugly and makes you slouch. Iloveyouthnxbai.
Ahn Sung Ki. Classy and charming as always.
Go Soo. Just dropped out of the Daepyungsoo (The Great Seer), so I'm still waiting for him to tackle his first sageuk.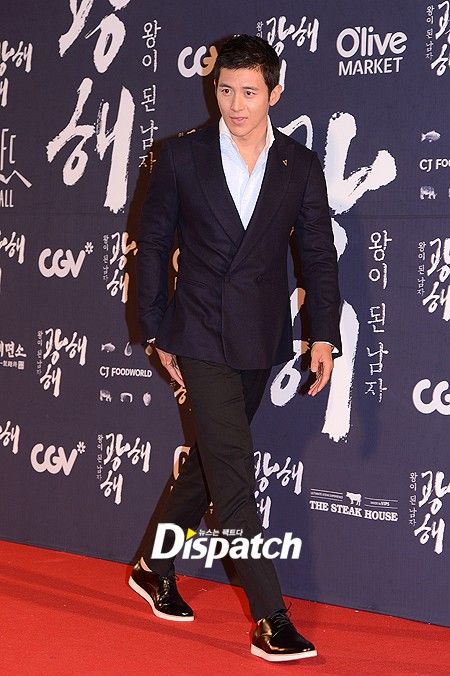 Yoo Seung Ho. So this is what lies under the hideous wig of hideousness he sports in Arang and the Magistrate? Why does he look 12 years old again?
Kim Yoo Jung. So pretty and brimming with potential.
Ji Sung. Just stepped into Daepyungsoo for Go Soo. Please let this sageuk be better than Kim Soo Ro.
Song Seung Heon. He's probably still fuming that his friend Lee Byung Hun does Gwanghae as his first sageuk, while my Heon oppa had to tackle Dr. Jin.
Park Shi Hoo. Say it with me…….Alice in Cheondamdong!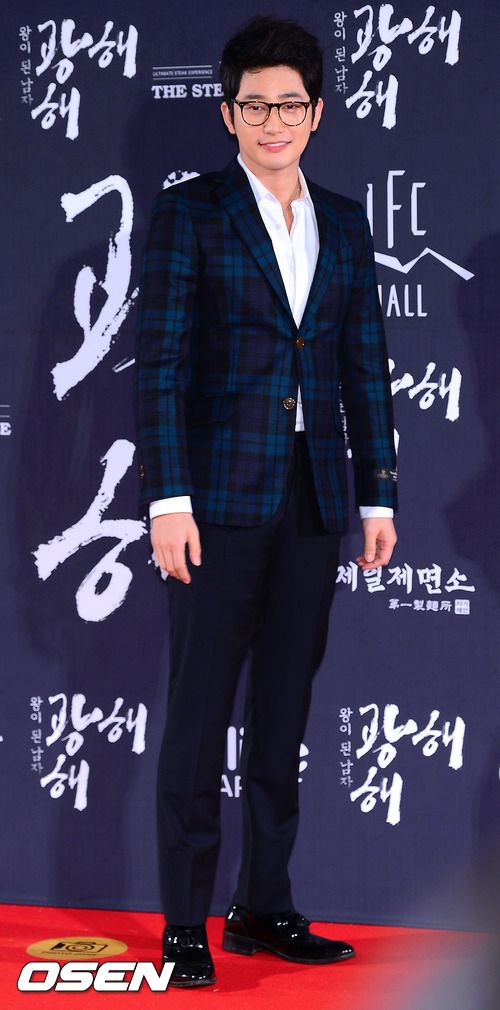 Ha Jung Woo. Looking scruffy but still yummy.
Lee Dong Wook. His white shirt could be tailored better, and he can stand up straighter, but overall he looks like a neighborhood oppa.
Kang Hye Jung. Still her adorable weird self.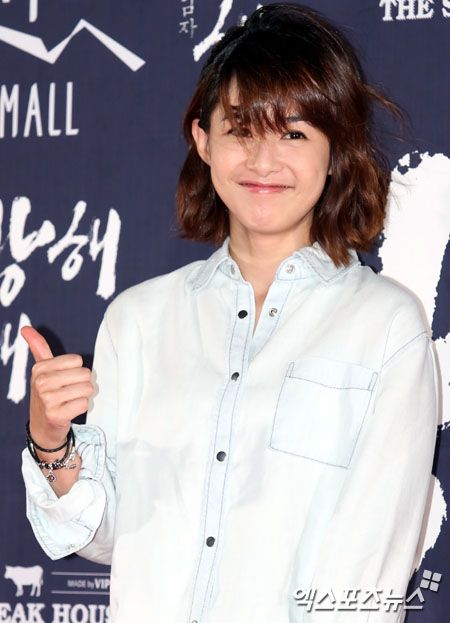 Park Ha Sun. She should ditch that oversized clunky blue coat.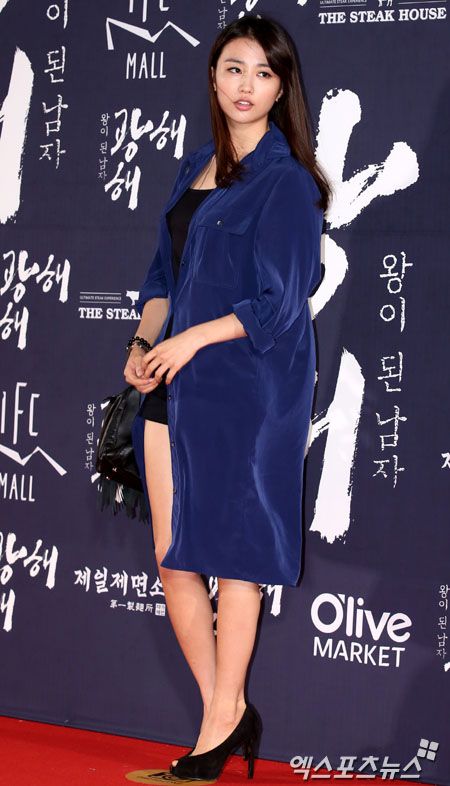 Bae Soo Bin. I feel like he overdressed. Either go with the cardigan or the vest, but not both.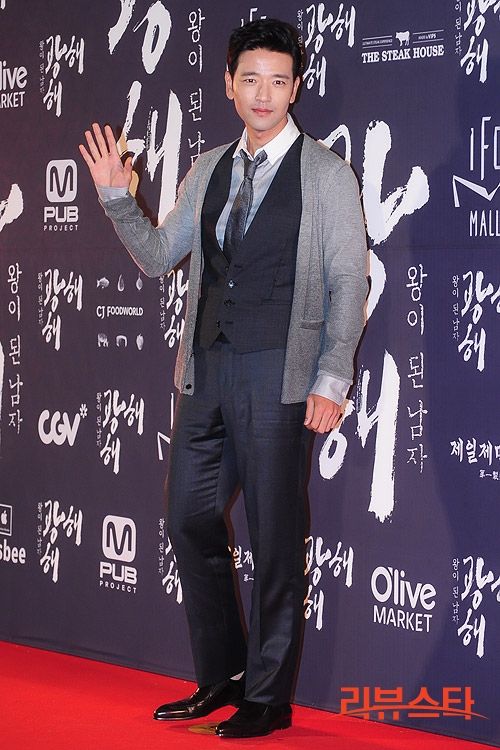 Nam Ji Hyun. Ooooh, young and edge, I like it!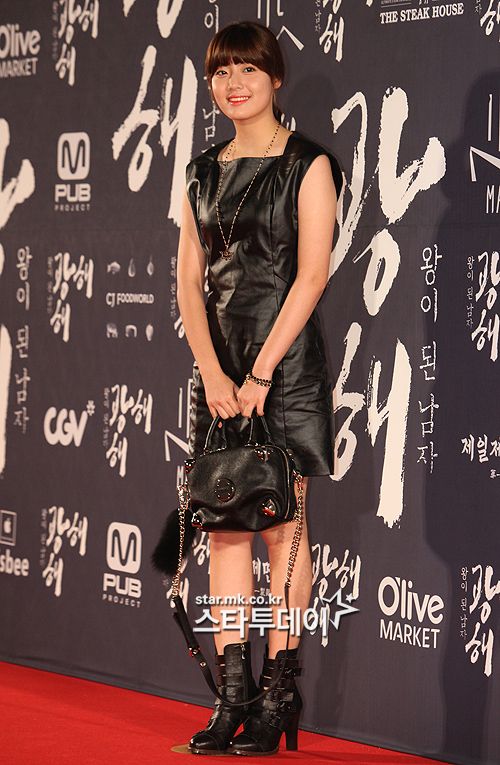 Ryu Seung Soo. Clark Kent glasses and an all-black suit, definitely didn't do anything wrong today in the fashion department.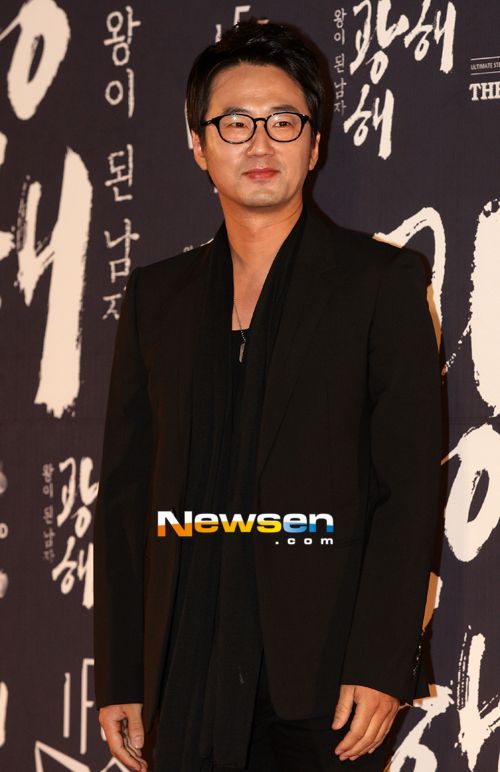 Jo Jung Seok. He looks tired, but I love love love his suit with the two button closure.
[Credit: all pictures as marked of the respective news agency]