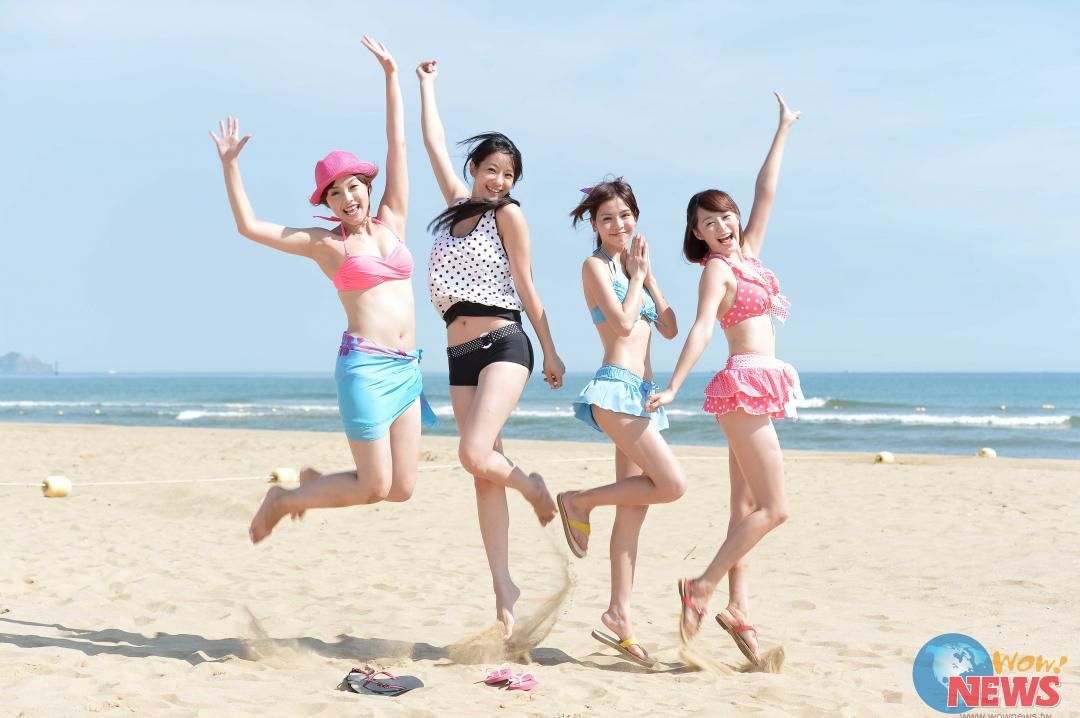 Awwww man, I love Miss Rose too much for my own good. At this point the drama is heading well into meaty emotional territory with a love triangle fraught with the leading lady having feelings for both guys, plus an extra wheel of a future fiancee lurking to the side. If this was a K-drama, we'd be having massive stare downs between Cheng Kuan and Yi Chun with Si Yi constantly moping between the two of them. Luckily its a TW-drama and there is still much humor and hilarity left to mine before the drama dives into the deep end of emotional angst. I foresee Si Yi finally getting her act together and moving past the moping stage towards the confusion stage. Me like that, me like that very much. I want to see Si Yi deal with whatever feelings she has for Yi Chun plus her growing care for Cheng Kuan, because she can't just sit back and watch the two guys duke it out without making her preference clear.
The last time a drama I loved had a beach episode, it was the fantastic episode 5 of Ouran that's hard to beat, but I have a feeling MR will also deliver big time when it strips the characters of their professional veneer and everyone gets down and dirty on the sand. It's also a great excuse to put four gorgeous ladies in swimsuits (though I'm sure 99% is for the Tia Li fanboys out there, which makes it a shame Puff is somewhere in Japan plotting and can't don a bikini as well in this episode). Roy Qiu must be flashbacking big time to when he filmed the Original Summer Scent with Rainie Yang million of years ago, where he had sunstreaked orange hair and the entire drama was pretty much filmed on the beach and in the surf. Good times, good times. I can't wait to watch Cheng Kuan and Yi Chun engage in some beach volleyball male posturing, because nothing says "I want that girl" more than a few good hearty spikes of the ball that fairly screams "In your face!", or something like that.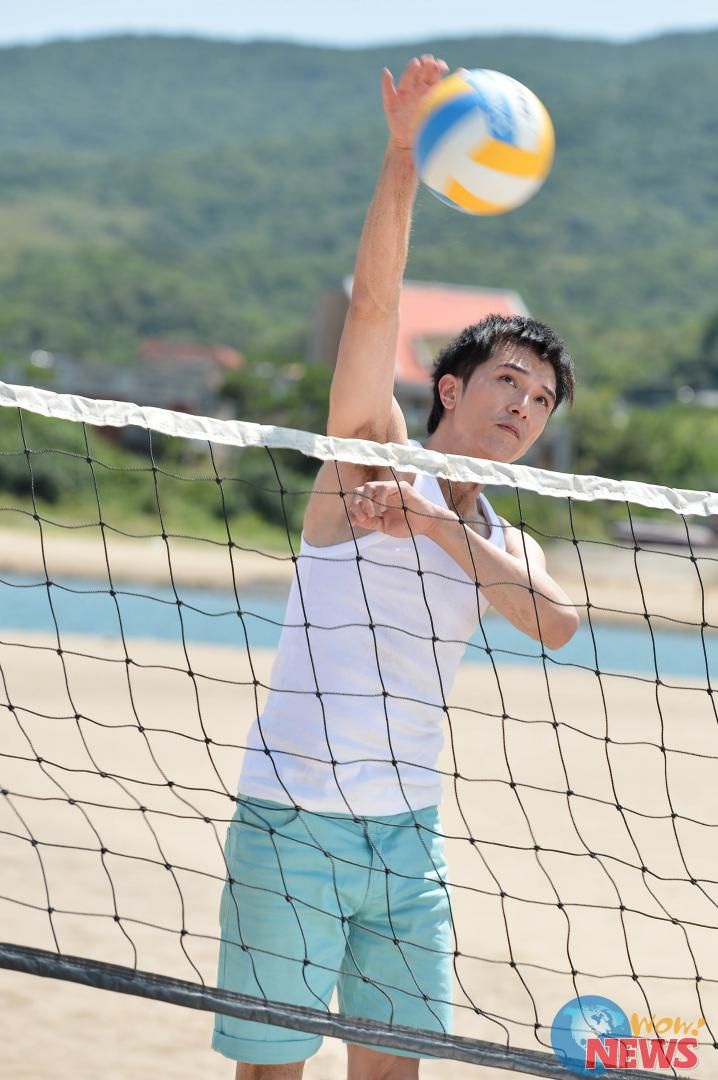 Written preview for episode 9:
Sunshine, Beach, and Bikinis!
The whistle blows……and Xiao Ke's engagement party is underway! The ladies carefully put on the sunscreen, the men play a blood boiling game of beach volleyball. Suddenly…..an uninvited guest! The M&A Golden Boy vs the Product Development Genius, their beach battle commences. Are they battling for the volleyball in front of them, or the Rose sitting under the umbrella shade?
The balloons are strewn everywhere and the fireworks are launched. Everyone is drunken on the romantic mood of the garden engagement party. The interloper Ting Ai shows up unexpectedly and makes her move towards the future groom. At the last minute, can Si Yi and Cheng Kuan preserve her best friend's hard-to-come by happiness?
Cheng Kuan tightly holds a postcard in his hand that is six years late in arriving, deep in thought about what is the best decision for Si Yi, unaware that somewhere in Japan, Vivian has also silently made up her mind………
New previews for episode 9:
Cheng Kuan tells Sheng Jun that they've got to mess up Ah Zhe a bit, to get him back for treating Xiao Ke poorly. Yi Chun says he can tell Gao Cheng Kuan sees Si Yi as someone very important to him, but Yi Chun says Si Yi is even more important to him.
Xiao Ke tells Si Yi that when Yi Chun was putting on medicine for her, Cheng Kuan did not look happy in the least. Yi Chun says that Gao Cheng Kuan is a very talented guy, which is why Yi Chun doesn't want to lose to him. Vivian is pissed that Cheng Kuan is at an engagement party for Luo Si Yi's friend. She vows that the more Cheng Kuan dismisses her, the more she's never going to let him go.