Come to me, my beautiful hilarious boys! I feel like my love for Hyun Woo and Lee Sang Yeob courtesy of spending 160 episodes with them in I Live in Cheongdamdong gives me the added boon of saying that I saw them first before y'all so they are my precioussssssses. Hahahahaha….*hack hack hack* Okay, the evil genius laugh is very painful and stupid. I tried it so you don't have to. Anyhoo, both guys belong to the same agency SidusHQ (along with their ILICDD co-star Oh Ji Eun) and the affection they have for each other in the drama and in real life just warms my cockles. Both of them are up-and-comers and I know they are headed places. After ILICDD, Lee Sang Yeob got the first big break joining the cast of Nice Guy and his performance as nice lawyer Park Joon Ha was a great addition of supportive love in a drama filled with dysfunction all around. After that Oh Ji Eun joined King of Dramas as the second female lead and I haven't watch KoD (yet) to say whether she managed to transition from her adorkable character in ILICDD to a bigger stage of weekday network drama.
This leaves me missing Hyun Woo the most since I haven't seen his him in anything since finishing ILICDD. Lucky me – this week comes the confirmation that both Lee Sang Yeob and Hyun Woo have lined up their next roles. Lee Sang Yeob is joining the cast of sageuk Jung Ok Jung, Live in Love, starring Kim Tae Hee and rumored to be courting Yoo Ah In for the lead. This marks his first big sageuk role but not his first sageuk since he had bit part in Dae Wang Sejong back in 2008. Hyun Woo is reportedly headed to medical thriller land joining the cast of the OCN cable drama Virus starring Eom Ki Joon. Jung Ok Jung is a 24-episode drama slated to premiere in March on SBS following Yawang on Mon-Tues and Virus also premieres in March. I have a feeling Lee Sang Yeob will be playing a silent bodyguard type of character in Jung Ok Jung quite like Bae Soo Bin has cornered the market on it awhile back in Dong Yi. Yay, my boys are coming back to the small screen at the same time!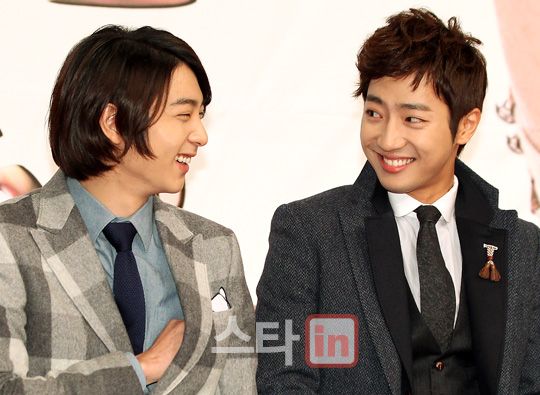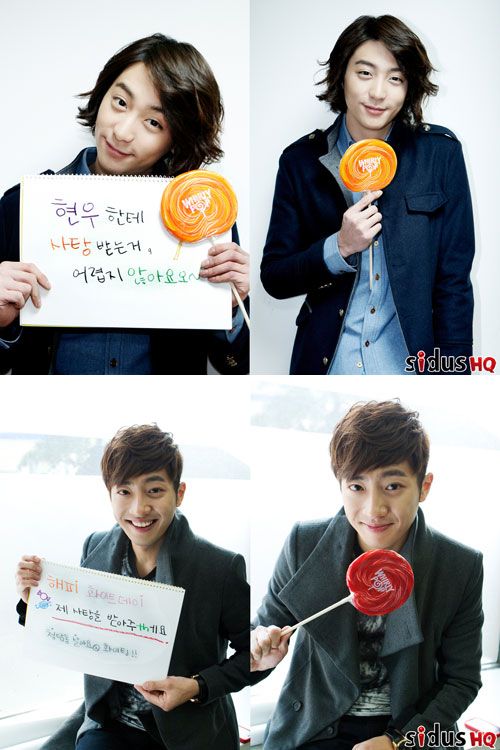 They are so so cute individually and together I have no words. And they can act, too! Drama gods can be so generous when they feel like it. Discovering them is like hitting the jackpot and finding out its a double.