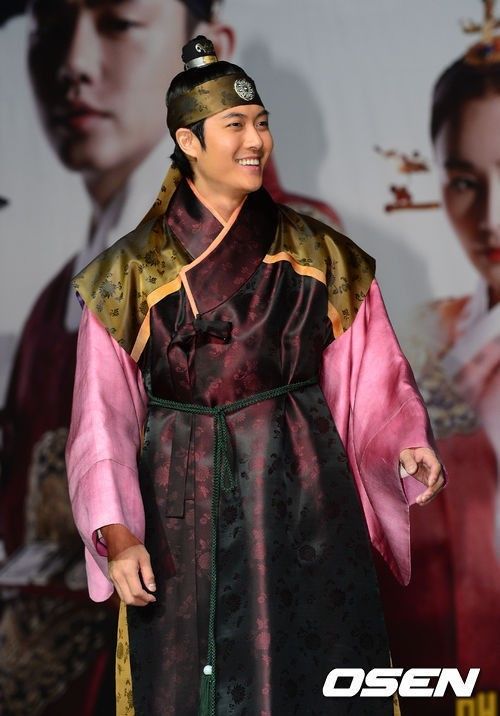 The powers that be over at SBS are really the sole culprit I blame for the sudden and precipitous decline in narrative and visual quality for Jang Ok Jung, Live in Love. The cast is still delivering swimmingly (aside from the over-acting since day one Dowager Queen Kim but I treat her as a deranged piranha and leave it at that), but they are asked to completely go overboard with the blatant scheming and indulge in the excesses of anger and thwarted frustrations. Don't people have a day job? Didn't Ok Jung devote her life to becoming a fashion designer? I hate girls who fall in love and suddenly that becomes her sole purpose in life. Didn't Lee Soon want to pit Soron/Noron against each other and let the royal family reap the benefits? Suddenly he's opposing them directly over a woman, as opposed to using cunning and tact to get them to accept Ok Jung. Sageuks are unique in that it's larger than life and we see things on a grander scale of pathos – now JOJ has just turned into in-law bickering and board of directors plotting in a modern drama, but donning sageuk clothes. Nothing quite stands out as much that everything was reshuffled recently more than the non-appearance of second male lead Jae Hee. It's a broken record, yes I know, but it's so glaring (like a two inch mole on someone's forehead that your eyes can't help but focus on) that even SBS has come out to address his absence. The network made a press release today that Hyun Chi Soo will make his entrance in episode 13 of JOJ, as the man who loves Ok Jung and becomes a contentious player in the love between the King and his Consort in the Palace. I'll believe it when I see it, SBS. The Chinese fans over at Baidu are so cute that a hilarious screencap comic strip was made explaining why Chi Soo orabeoni has been MIA in JOJ. Read on and be prepared to bust a gut. There is also a cameo appearance at the end by a certain adorable character that made me smile cheek-to-cheek.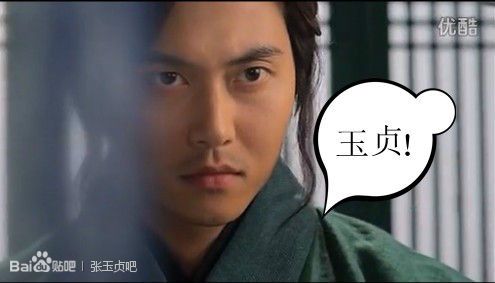 Ok Jung!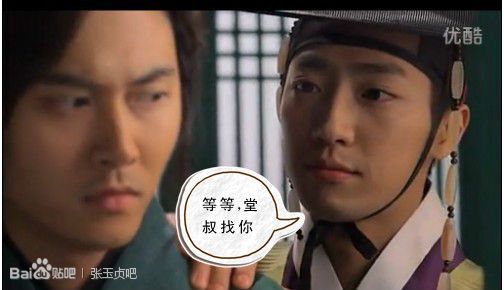 Wait, Uncle is looking for you.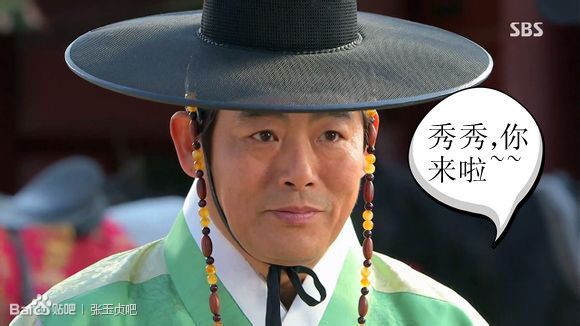 Soo Soo, you are here ~~
Uncle, why are you summoning me at this critical moment ~~?!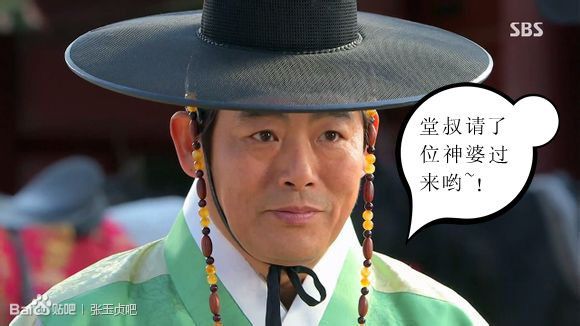 Uncle invited a shaman here~!
A Joseon man from the Palace will travel through time to find his true love!
Soo Soo, other than opening up restaurants, who else has the money to send someone through time. The man who finds true love is you!!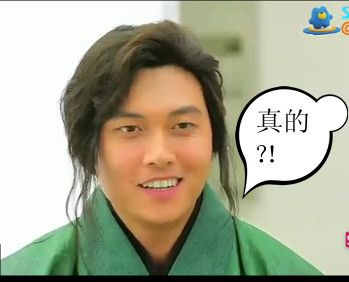 Really?!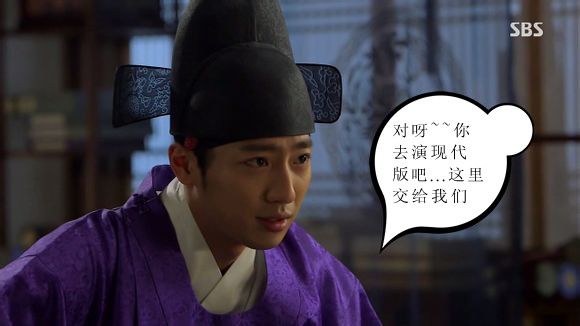 Yes~~ Why don't you go act in the modern day version…….leave things to us here.
But…..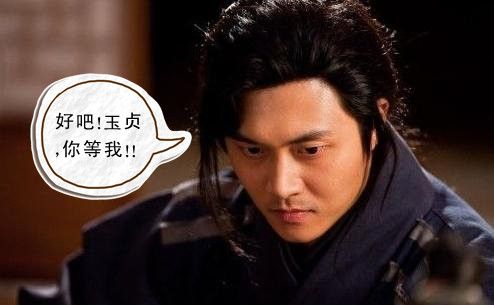 Okay! Ok Jung, wait for me!!
Take good care of Ok Jung for me!
*shaman does her time travel hoodoo*
He disappeared so fast…..no wonder she's a shaman!
Have you found Chi Soo orabeoni? He was supposed to show up in the drama today~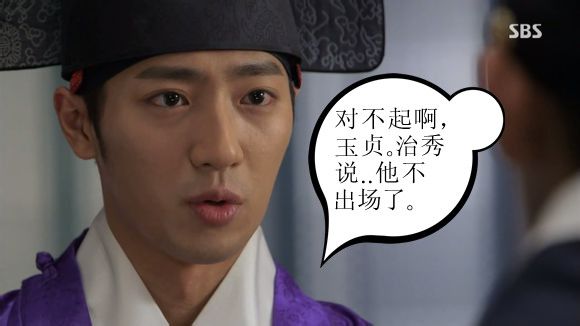 Sorry Ok Jung, Chi Soo says he's……not showing up.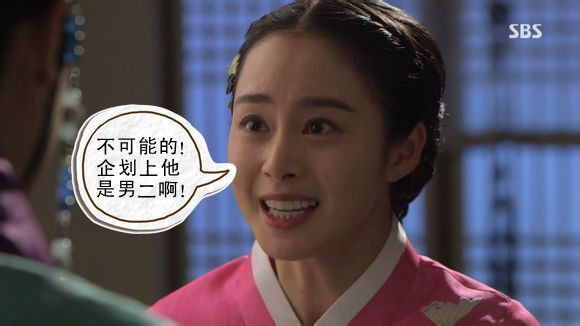 That's impossible! He's guy 2 in the production notes.
He ran off to tvN to be in a modern drama!
"………"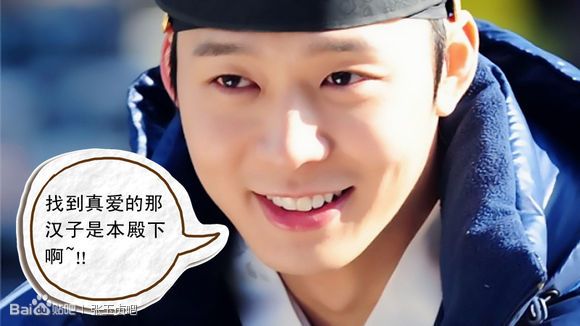 Time-traveling Rooftop Prince Lee Gak: The Joseon man who finds true love is Your Majesty, me~!! *Yoochun patented cheeky smile*
Uncle…you lied to me. [Poor thwarted Chi Soo, doomed to be empty-handed in both time periods. He needs to take a lesson from time-traveling ladies in both periods Kim Boong Do.]