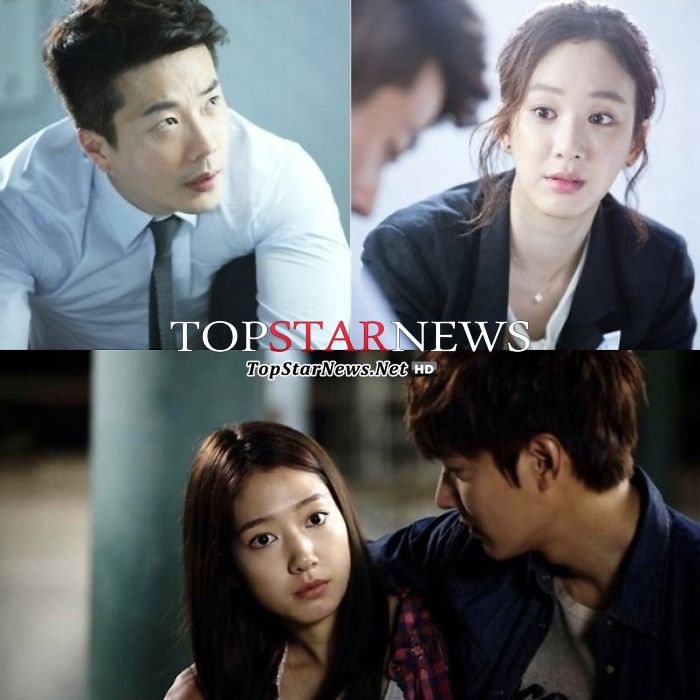 It's pretty easy to figure out which K-dramas I'm interested in or excited about but there are lots more K-drama fishes in the pond then the ones I care to cover. For companies worldwide the fourth and final quarter of the year has started and it's time to put the pedal to the metal and bring home the win. For the networks in Korea, some have flown high while others have faltered, but with so many upcoming K-dramas in the pipeline the Fall season is an unpredictable free for all that can reset the stage. Every network has a win in the different time slots so far this year: KBS did especially well on weekends with My Daughter Seo Young, The Best Lee Soon Shin, and now King's Family, while MBC scored wins with Horse Doctor and Gu Family Book, and SBS has been spreading out the wins across time slots with That Winter, The Wind Blows, I Hear Your Voice, and The Master's Sun. Now it's time to look forward to the last batch of K-dramas that could give 2013 the final kick in the arse in terms of delivering a final injection of quality fare, or it'll close out the year's end with a whimper of lots of buzz with no bite. Take a poll and see which K-dramas are the most hotly anticipated, and conversely consider which K-dramas actually have potential to be really good. Despite the skewed coverage around here, there isn't just two K-dramas premiering in the Fall in the form of Heirs/The Inheritors and Marry Him If You Dare. I'm actually plenty curious about most of what's coming and giddy with excitement for some unexpected ratings and quality results. It's so boring when its predictable, let the Fall K-drama showdown begin now!
[polldaddy poll=7450775]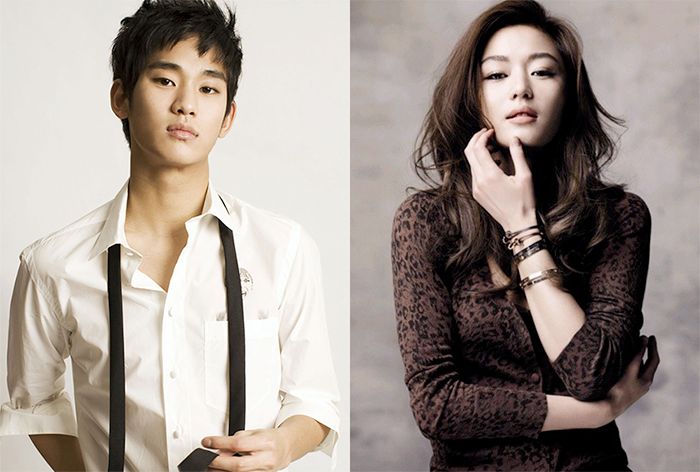 [polldaddy poll=7450806]
So how did you vote? Is your fave also leading the polls? Don't worry, even if you're the only one waiting for __________ drama to air, just think of it as more drama for you to love and no one to fight with you over it.