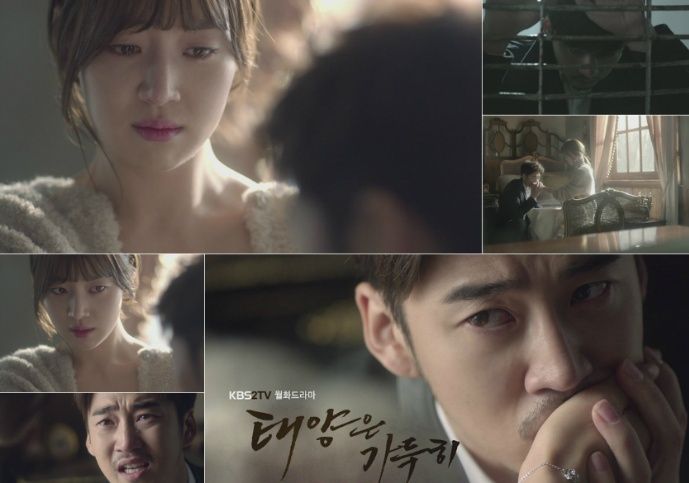 Dayum, now this is what I call slaying the audience with one look. The first teaser and stills are out for the upcoming KBS prime time melodrama Full Sun and I think I'm all in at this point. At least I'm all in when it comes to checking it out without any expectation or reservation based on my affinity at first glance. I enjoy melodramas to a certain extent and in limited dosages. I probably have a threshold limit for it and the packaging and execution has to suit my tastes. Last year I only dived into Scandal: That Very Shocking and Immoral Incident though I did have room for another great one to come along but nothing else worked for me. It'll be nice if Full Sun turns out to be well-crafted because right now the two leads are convincing me based on a glance that the chemistry and intensity will be present. Yoon Kye Sang makes his drama return in 3 years (since 2011's rom-com Best Love and sitcom High Kick 3) while his leading lady Han Ji Hye has been doing very well in stupid makjang territory with weekend dramas such as May Queen and I Summon You, Gold. I confess to having no particular desire for them to work together but seeing them in character for Full Sun is a relief that they look good together in terms of intensity.
Melodramas rise and fall on intensity of the leads to sell a very crazy story line usually rife with every possible tragedy and coincidence under the sun. We have to feel their plight with our gut to swallow the plot insanity. Much as I loved Nice Guy (The Innocent Man), if I lined up the entirety of the story elements it becomes just a series of improbable events strung together into an even more absurd string of impossibilities. A good melo makes you care and takes its time to build up the connective markers however topsy turvy so that the audience is in as deep as the characters. Right now Yoon Kye Sang has already pre-sold his male lead character by his aura of wounded hunger and clinging desperation. When it comes to rom-coms, I prefer having a strong female lead since the male characters are typically gorgeous and perfect but emotionally need saving. I'm the opposite when it comes to melodramas which I watch for the male lead character and his trials and tribulations. It typically involves copious amounts of physical pain (which is too much to inflict on a female character) in addition to emotionally getting pulled through the wringer. I have to like my male lead to love a melodrama so here's to hoping Yoon Kye Sang's acting charisma gets paired up with a good script and a great character in this go-around. His last melodrama was the shiteous Road No 1 that I still need to scrub from my mind.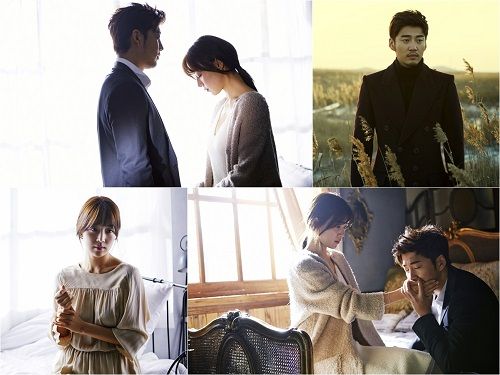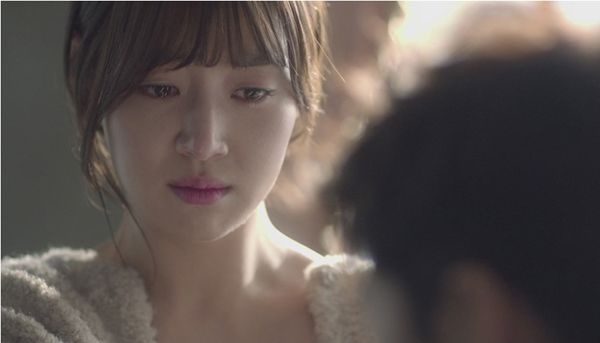 Teaser for Full Sun:
[youtube id="IN3mTo5Qfu4″ w="625″ h="445″]
Voiceover: To become someone else, that is what I want. No….if I can be reborn but as myself, I will do anything for that. I….how do you see me? Am I just a a bad guy? Just a bad guy to you?