The cast of the upcoming period C-drama Cruel Romance worked through the Lunar New Year holiday break rather than take the customary time off just so the filming can squeeze in the final bits and call it a wrap. The drama is currently scheduled for a September airing which is great for fans to look forward to rather than languish on the shelf like so many dramas which film and then can't find a network to air. Initially I was interested just because I love the early Republic era Shanghai mobsters and molls setting, not to mention this drama is starring Huang Xiaoming who was born to wear a suit and fedora. My affection for leading lady Chen Qiao En has waxed and waned over the years but she is a savvy project picker so I figured this one was worth a look no matter what. The drama is adapted from the same name novel by C-writer Yu Yi and since it was a slow drama week for me I toddled off to read the novel last week. It was surprisingly short and shockingly addicting despite not being very well-written.
It's best described as a Chinese version of a regency romance novel but with tamer sex scenes, the definition of a guilty pleasure. I was thinking about translating the novel for fun since it's not a very long project but then I came across the synopsis for the drama adaptation and it's significantly different than the novel. A new character has been added as the main antagonist, some of the character interactions have been beefed up or altered, and the back story for the female lead Jing Xiu has been significantly changed. That includes how she gets to Shanghai and meet up with male lead Zhuo Zhen. The drama version of Jing Xiu seems less wide-eyed and Candy heroine-esque, which is good, and even better is the creation of a big threat facing all the leads so that the OTP has more hoops to jump through. The novel was decidedly low on the angst and the C-drama seems fairly bursting with it. The official character stills are out as are more drama pictures and this one looks visually gorgeous and packed with pretty faces. I've also linked to the first teaser that has now been subbed in English. Enjoy!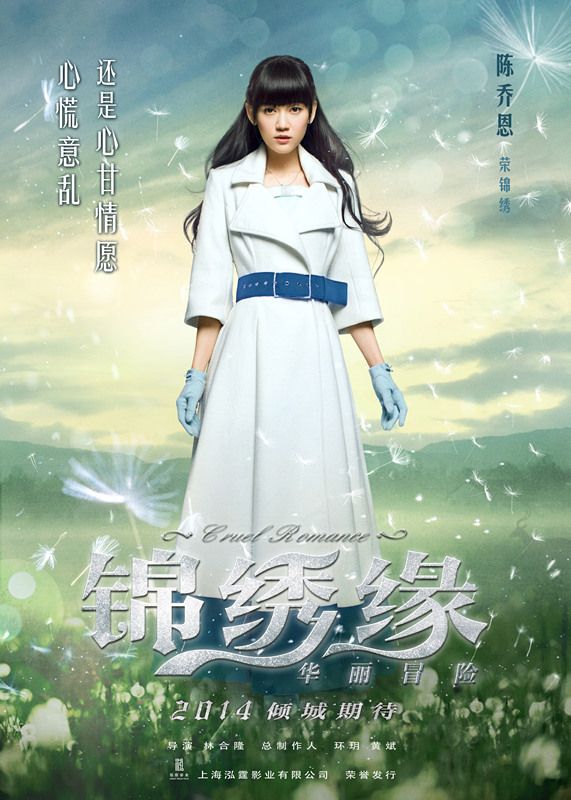 Chen Qiao En as Rong Jing Xiu – Still wholeheartedly, or confused and uncertain.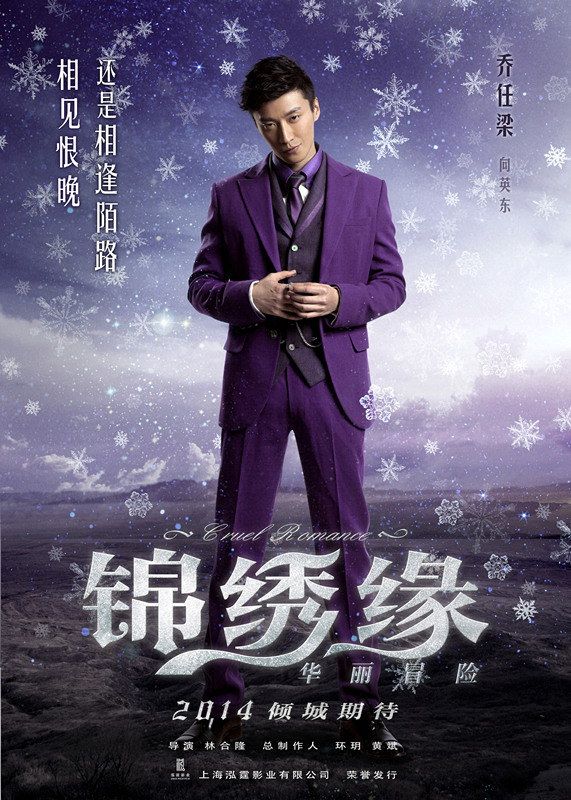 Kimi Qiao as Xiang Ying Dong – Still strangers on the same road, or regret meeting too late.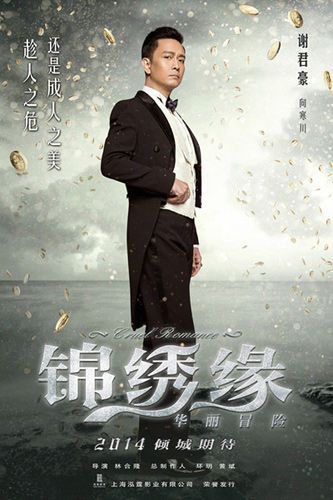 Xie Jun Hao as Xiang Han Chuan – Still giving for the sake of others, or taking advantage of the situation.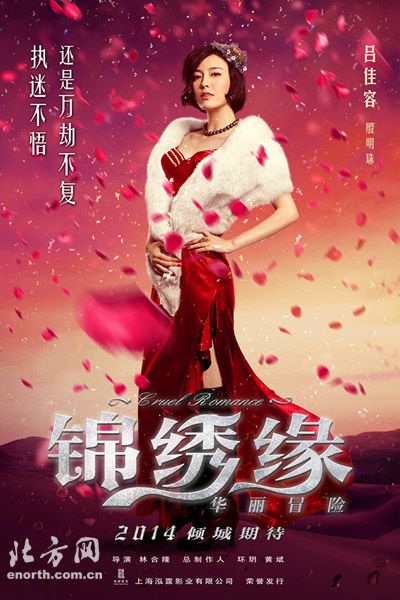 Lu Jia Rong as Yin Ming Zhu – Still down in the depths of hell, or refusing to see the light.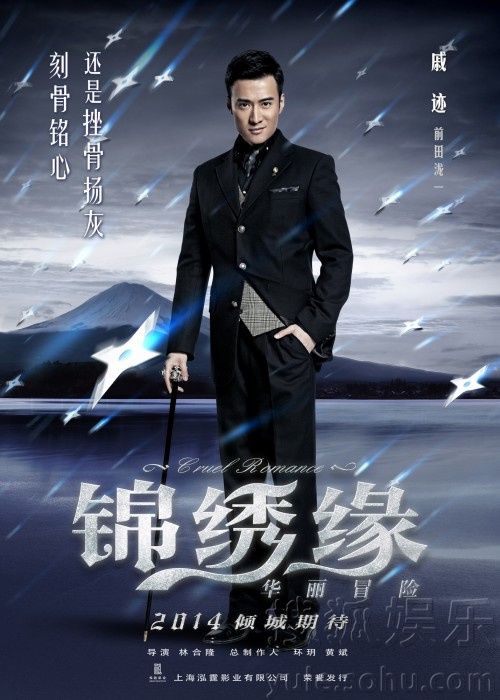 Gi Ji as Maedo Ryuichi – Still total destruction, or with no regrets.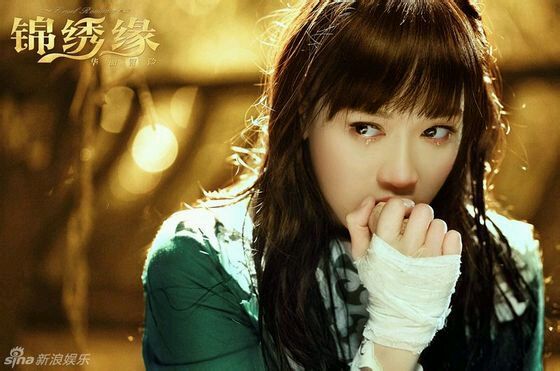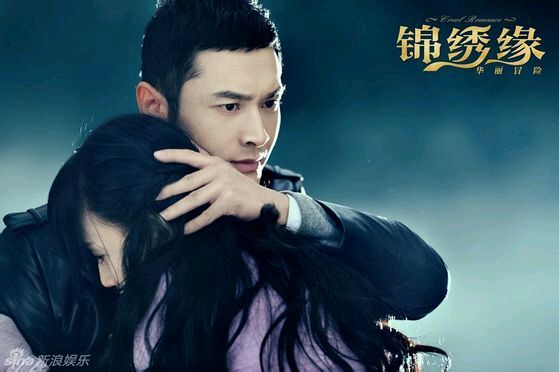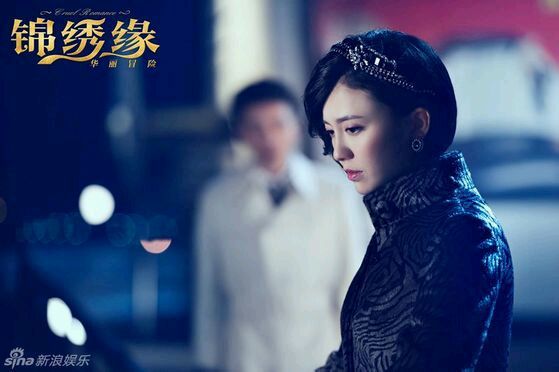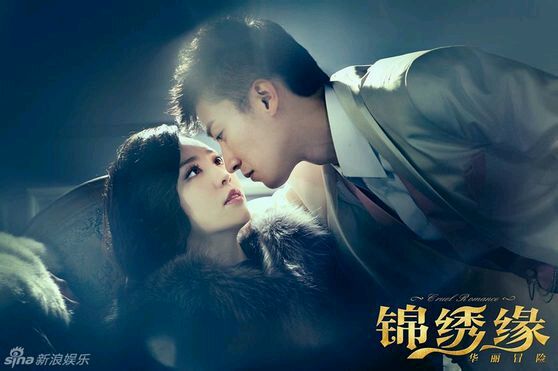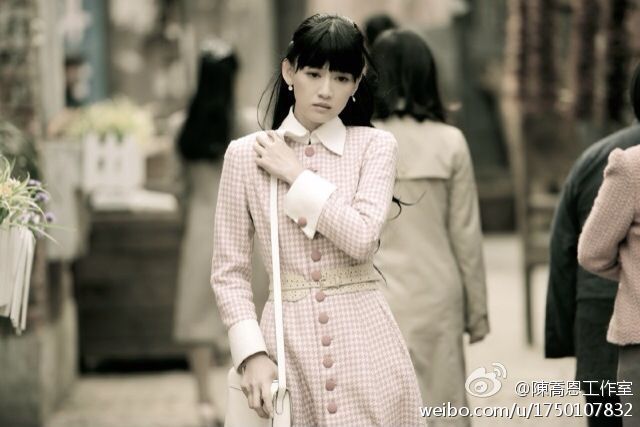 Plot synopsis:
1930's Shanghai, well-born young lady Rong Jing Xiu comes from a medical family but to save her teacher Chen Shen it leads to her entire family being wiped out. Jing Xiu takes Chen Shen's gold watch and heads to Shanghai to seek her nemesis. On the steamliner bound for Shanghai, Jing Xiu protects Shanghai's powerful and well-known businessman Zhuo Zhen, the two of them pretend to be lovers to evade murderous danger. Zhuo Zhen accidentally takes the watch with him and Jing Xiu seeks Zhuo Zhen and finds herself stumbling into the Broadway Dance Hall. She runs into her half-sister Ming Ju who is now the most famous courtesan at the hall as well as the lover of business magnate Xiang Han Chuan. Jing Xiu is injured in a melee and is saved by Zhuo Zhen and sent to Shi Zi Ling Hotel. When she awakens and mistakenly thinks Xiang Ying Dong, the younger brother of Xiang Han Chuan, saved her and starts to have feelings for him. The Japanese business man Maeda who was responsible for killing Jing Xiu's family arrives in Shanghai and starts to manipulate Ming Ju in order to control all of Shanghai's business avenues. He forces her to constantly swirl around Zhuo Zhen and the Xiang family, as well as mistreating Jing Xiu. After enduring lot of hardships Ming Ju finally understands the importance of family and chooses to destroy herself along with Maeda. In the end Jing Xiu and Zhuo Zhen finally become a couple.
Teaser for Cruel Romance (English subbed):
[youtube id="HydY3FtRWQc" w="625″ h="445″]