I swear I almost flipped a table when I saw the latest drama stills for Bride and the Century and realized that the next episode 9 wasn't mere hours away, but was actually a day and many hours away. How can this drama torment me with such cuteness and expect me to stay sane? Kang Joo and Doo Rim in a couples outfit? KYAAAAA *dies* Not just your regular ole couple's shirt, they are actually matching from the top of their adorable heads down including ear muffs, scarves, and mittens. What magic powers does Doo Rim wield that she literally has turned Choi Kang Joo from a cold stick up his behind asshole into a grumpy puppy dog who does whatever she wants. The written and video previews suggest that the substitute princess deception is out (I hope) and that a wedding is forthcoming. I didn't expect we'd get to see them dating as well, but knowing the way this drama has progressed, maybe they fell into the water and had to change clothes into whatever was available which explains why fashionable Kang Joo ends up wearing a turquoise sweatshirt with a bulldog on it.
Noting that his hair is down in front, I hope if he did get wet maybe he can't swim and wuri Doo Rim who swims like a fish will have to save him and give him some CPR. Apparently the supporting cast couple of Jin Joo and Secretary Kim will also start developing their love line in earnest and dare I say that potential double dating is on the horizon? That would be so awesome and hilarious, with Kang Joo always feeling the odd man out but secretly loving hanging with such easy going sincere people. I look around and poor Yi Hyun really has no prospect if his Doo Rim crush goes nowhere, and he's been such a nice and downtrodden guy I want him to be happy down the road. I can't see how living with horrible women like President Ma and Yi Kyung would ever be good for his emotional and mental well being. He needs to move out of that house. I can't wait for episode 9 where more kisses, a potential wedding, and definitely couple clothes are waiting for me!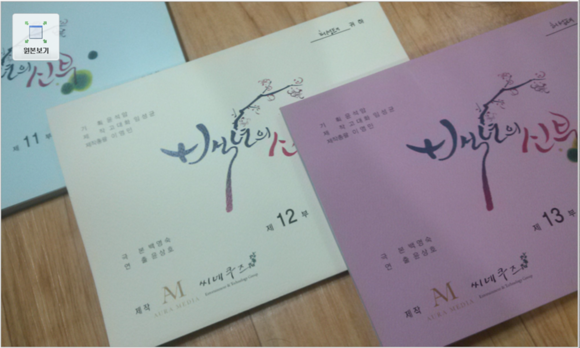 I wish I had X-ray vision and could peer through the pages of the just released scripts for episodes 11, 12, ad 13.