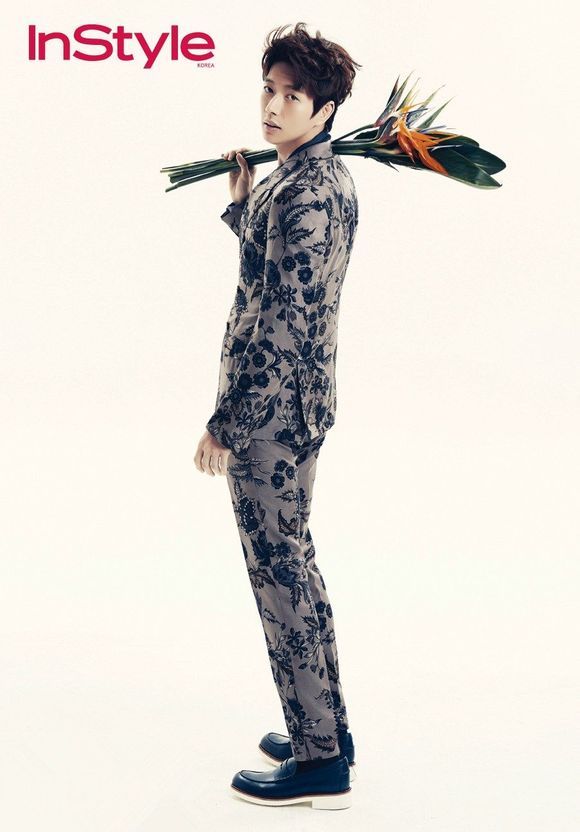 I'll admit to being disappointed initially with Lee Jong Seok's headlining of Dr. Stranger, especially followed by Park Hae Jin signing on as the second male lead. My like for these two actors are reversed from the importance of their roles in DS so I would have preferred more Park Hae Jin over Lee Jong Seok. Six-episodes into DS and I'm now fully onboard with how everything was arranged. Lee Jong Seok is wonderful as Park Hoon and I wouldn't want Park Hae Jin playing the character at all. I also think Park Hae Jin is doing a bang-up job with Jae Joon but the character just isn't developed as well thus far the way Park Hae Jin was able to elevate Lee Hwi Kyung in You From Another Star despite limited screen time and a one-note set up that he was in love with the female lead, full stop. Both men are currently so popular it's easy to trip over a photo shoot or ten every which way I turn. I quite love their respective June pictorials, with Park Jae Jin cavorting with flowers in InStyle Korea and Lee Jong Suk going mod-ish for High Cut magazine.
Thank god no one is fighting over which guy ought to be the male lead, I can only handle so much pointless fan wars. The Baidu Dr. Stranger bar has been a landmine girl fight zone ever since the drama aired and it's now extended over to Baike proper. Turns out editing Wiki-type pages isn't just for political disagreements, even something as inane as drama lead fights can escalate into a barrage of edit button misuse. The Chinese Baike wiki Dr. Stranger page has been the site of editing insanity recently: Jin Se Yeon's name and character was listed second after Lee Jong Seok, then it was swapped in position with Kang Sora's name and character, and then the back-and-forth switching has continued non-stop. It's even continued to Jin Se Yeon's name being placed last among the four leads behind Park Hae Jin and then her character profile stripped from the entire page! LOLOLOL. Crying tears here with the immaturity and nonsense.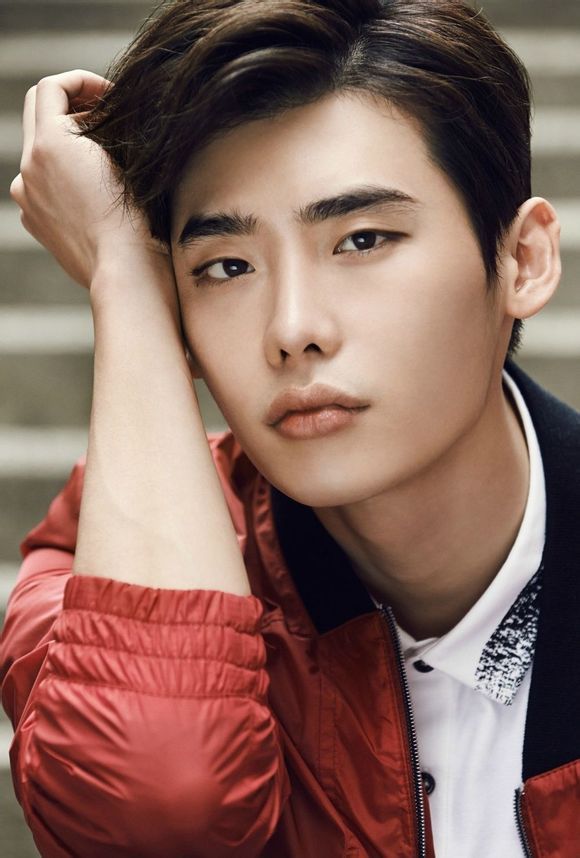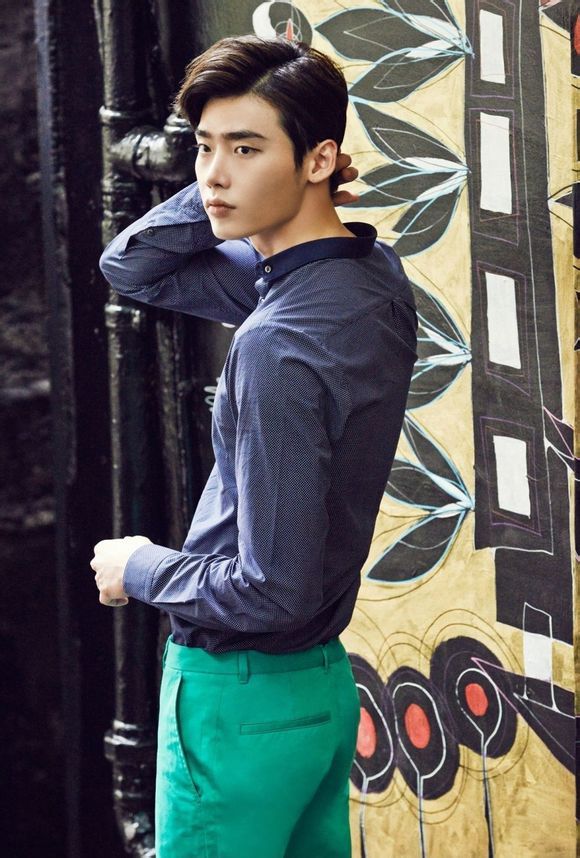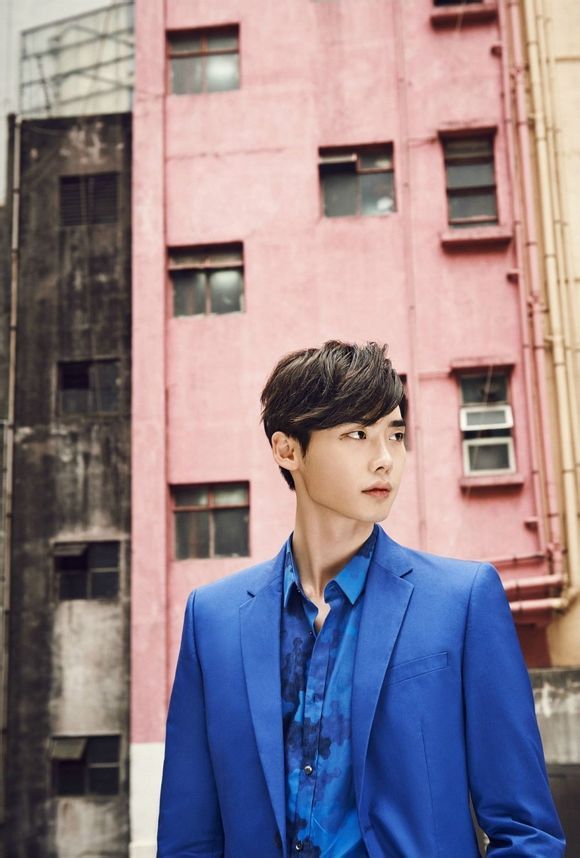 Sigh, I guess this fight isn't ever going to end so I'll just have to buy industrial grade earplugs to tune out and enjoy the drama for the story. Have some not-involved-in-the-catdog-fight Park Hae Jin and Lee Jong Seok yumminess to start off the weekend. Doesn't delicious handsome men make everything all better?