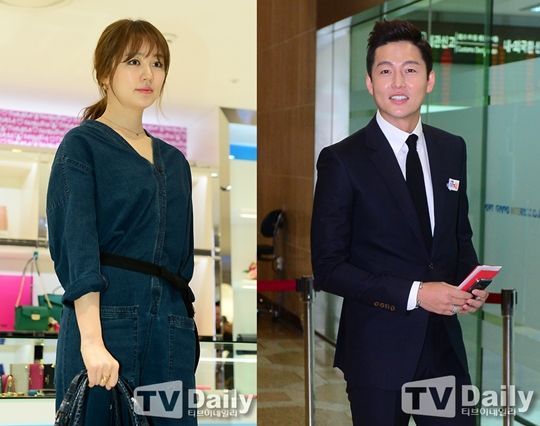 Looks like Temptation isn't tempting enough for the lovely Yoon Eun Hye and ultimately she's passed on the upcoming SBS drama. I keep wanting to call it a melodrama but the production hasn't officially called it such. It's the story of a married man who accepts an offer from a very rich woman who doesn't believe in love. He hands his body over to her in exchange for money he desperately needs to pay off a debt and keep his family life intact. The handing over his body to do as she will also hasn't been explained. Is it the primal explanation that she's buying him for sexual companionship? Or does she need his beefy physique to keep her safe as a bodyguard? Will this arrangement technically mean the husband is cheating on his wife with the rich woman in a physical sense, an emotional way, or merely mental gymnastics? I'm intrigued but not curious enough to wait with bated breath for this drama to drop. Two of the four leads have already been cast in the reunion OTP of Kwon Sang Woo and Choi Ji Woo from the very popular Hallyu classic Stairway to Heaven.
Kwon Sang Woo is playing the husband in a bind, Choi Ji Woo is the rich woman who makes the offer, and Yoon Eun Hye was in talks to play the wife. She wasn't the only leading lady being courted for the role and SBS insiders have assured that the casting will be completed soon since Yoon Eun Hye turning the drama down didn't leave them in a lurch. That's good to know. The drama is also in talks with Lee Jung Jin to play the other male lead in the story, a character that is a cold confident rival to Kwon Sang Woo's warm caring husband. The age group of the actors and actresses in this drama is starting to resemble the recent SBS drama Warm Words (One Warm Word), doesn't it? That drama had a nice supporting cast and I specifically remember Park Seo Joon being really charming in it as the younger brother character. That character trope will be filled by CNBlue's Lee Jung Shin in Temptation as he's quietly been confirmed to join the cast this week playing the wife's younger brother. His casting predictably got less coverage than Yoon Eun Hye turning down the gig. Temptation better get a move on since its predecessor Dr. Stranger has just 8 more episodes left of crazy to air.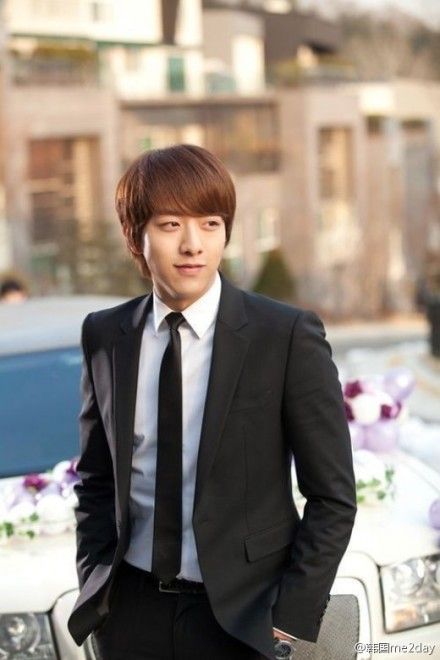 My favorite of the CNBlue boys in acting gigs is far and away Kang Min Hyuk, but Lee Jung Shin isn't bad and I've not been turned off by his performances in the past.
I'm happy Yoon Eun Hye turned this down since I'm not in the mood for melodramas in the Summer, and also because the production company behind Temptation also produced I Summon You, Gold and Empress Ki. One drama was hellaciously insane, the one merely bipolar-level bad, and sadly I watched both long duds and want those hours of my life back. Now I don't really need to dive into Temptation until I hear it's actually good.