After three successive I Need Romance K-dramas on cable network tvN, the PD is heading over to the big leagues and shaking up the title a little. While Lovers of Music (Trot Lovers) just premiered on KBS Mon-Tues this past week and it's a tad early to discuss the drama taking its place, the main cast has been finalized and that's worth a mention. The INR franchise is graduating to being called Discovery of Romance and will reunite Jung Yumi and Eric seven years after they did Que Sera Sera as well as throw in Sung Joon and Yoon Jin Yi to muddle up the love lines. I quite enjoyed Sung Joon's male lead character and performance in INR3 and it does feel like a step back for him to play the perfect second male lead this time around. At least it's not for a male lead that I'm lukewarm towards, I've loved Eric since the early days of Phoenix and idiotic stuff like Super Rookie and Strongest Chil Woo. I merely want him to wash the stench off Spy Myung Wol and this might just work.
I'm glad he turned down the lead in Lovers of Music because the male lead character reminds me so much of his character in SMW whereas this time he plays a confident and successful interior designer who is quite romantic in relationships but can't settle down with one woman. Years later he runs into ex-girlfriend Jung Yumi who is now in a happy stable relationship with her plastic surgeon boyfriend played by Sung Joon. Eric's character realizes his failings of the past and finds himself falling for Jung Yumi again, and his return to her life also shakes up her current relationship with Sung Joon. Jung Yumi's character is a furniture designer and will end up interacting with Eric time and again in a professional setting. Yoon Jin Yi changes up the typical second female lead in love with the male lead trope and this time she's totally in love with second male lead Sung Joon's character. They grew up together and she's been crushing on him for his calm rational demeanor and consistency in love. This one looks like a must watch with a very intriguing cast in the hands of a PD with lots of experience in the romance drama genre.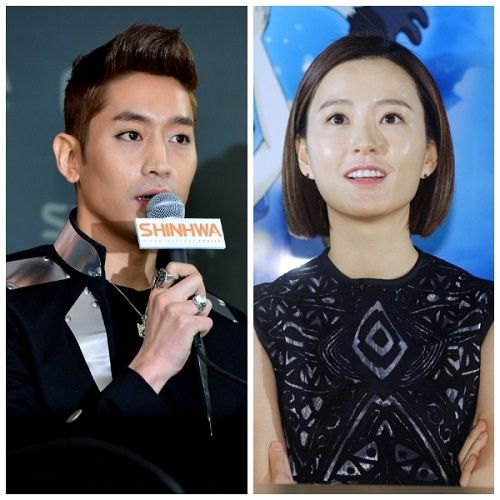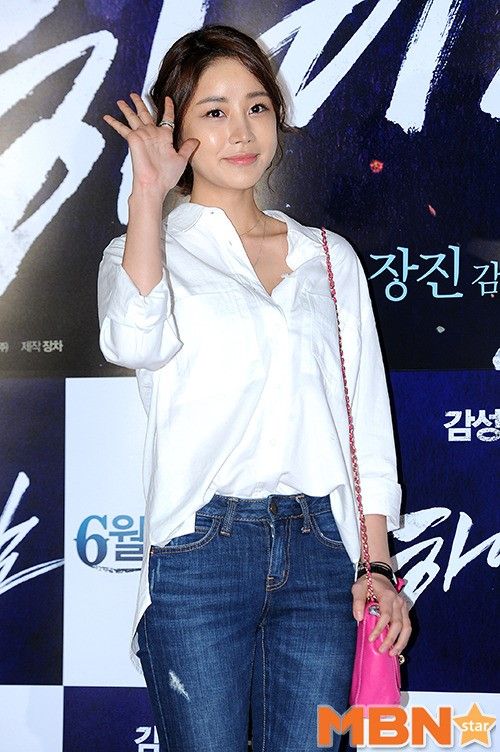 As much as I love Eric (and Sung Joon), and also want to see Eric and Jung Yumi reunite, but I'll be the first to admit that the character synopsis totally screams second male lead shipping in this drama. Doesn't it? Nice, rational, considerate gorgeous plastic surgeon boyfriend versus ex-boyfriend who broke your heart? Hello? I totally second male shipped in Spy Myung Wol as well so it's not the first time I enjoy Eric acting but didn't care for his character. If the leading lady gets plenty of make out time with both male leads then I'll be a happy camper and wait for how the story unfolds.