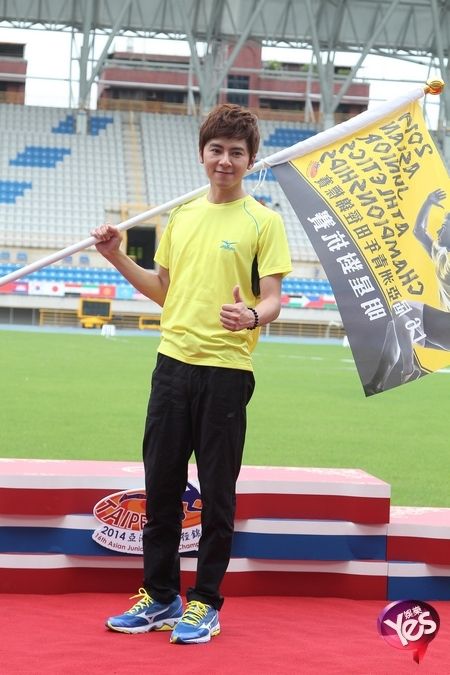 It's almost two months now since In a Good Way ended its half-year long run and I'm feeling nostalgic but not suffering from any withdrawals. The more distance placed between me and the ending, the more it feels just right in bittersweet coming-of-age choices. Plus there's the movie to look forward to! It's all good in IAGW fandom. That doesn't mean I don't miss leading man Lego Lee, and sometimes it's hard to differentiate whether I miss Lego or I miss Liu Chuan. LOL, probably both in equal parts. Despite suffering a back injury in the final weeks of filming IAGW, Lego clearly is feeling better as he's been quite busy in the last few weeks. He dyed his Liu Chuan hair reddish-brown for a change and then became the face of the Taiwan hosted 2014 Asian Junior Athletic Championships. He was chosen as the celebrity spokesman due to his real life athletic background having attended and graduated from the foremost sports school on the island the National Taiwan College of Physical Education. Lego's acting career hasn't really banked much on his athleticism in picking roles but as Liu Chuan in IAGW we got to see him play basketball a lot and he definitely knew what he was doing. He'll also be busy for promotions for the upcoming release of a movie he filmed in 2012 called Medicine Man. The movie was sponsored by the city of Miaoli and features many scenic vistas of that more rural part of Taiwan, centered around the main character played by Lego who was born with the spiritual power to communicate with plants. He wants for nothing and seeks only to heal those around him with his calling as a medicine man. His life gets turned upside down when he meets a rich daughter played by Tracy Chou who is suffering from a skin disease that needs holistic treatment. Check out stills and the trailer for the movie below.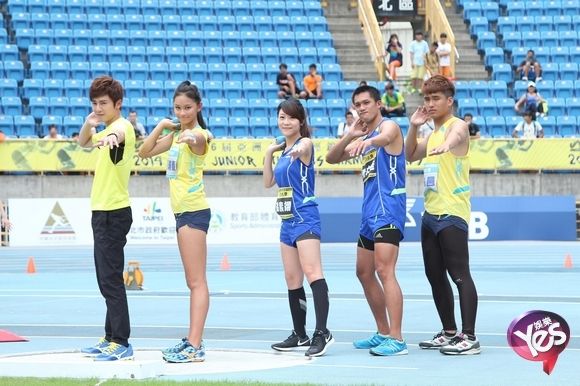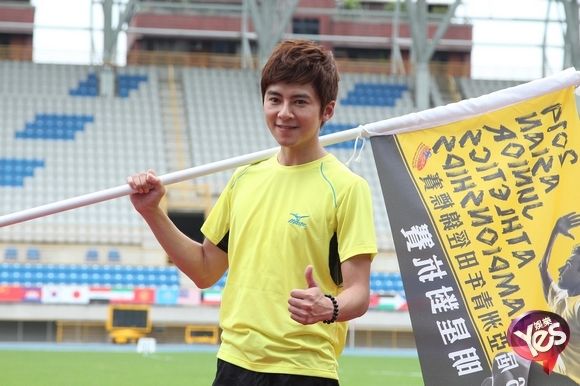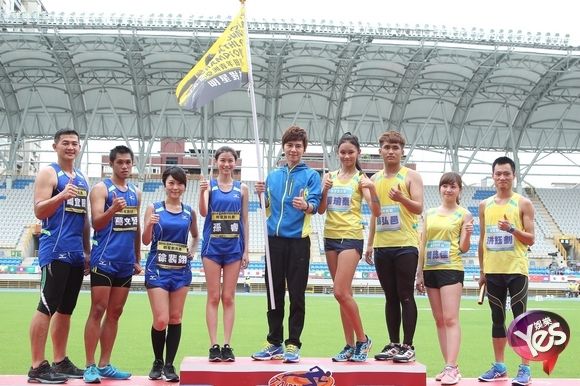 Lego Lee for the 2014 Asian Junior Athletic Championships:
Have a first peek at Lego in character as the Medicine Man. Apparently he gets tortured and beat up a lot in the movie. Me no likey hearing that.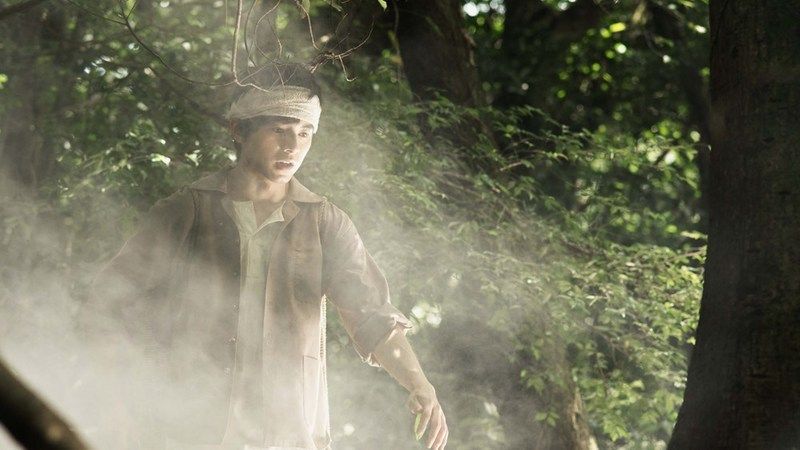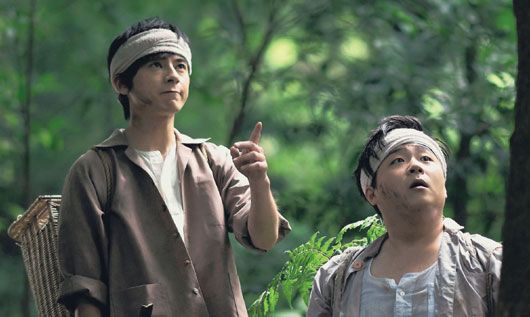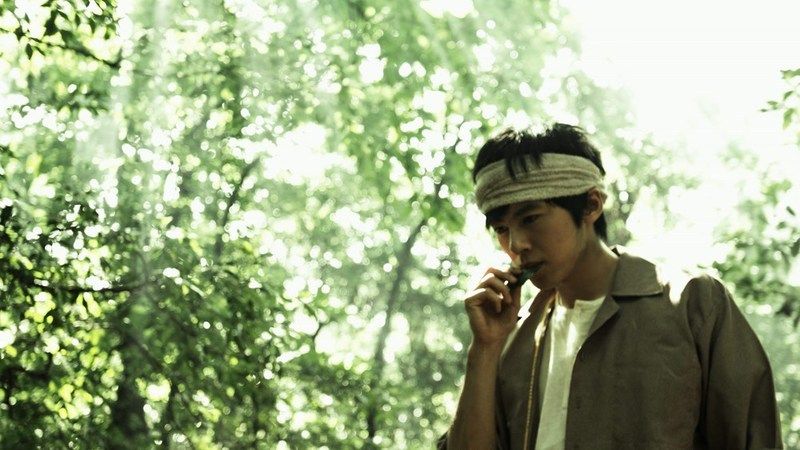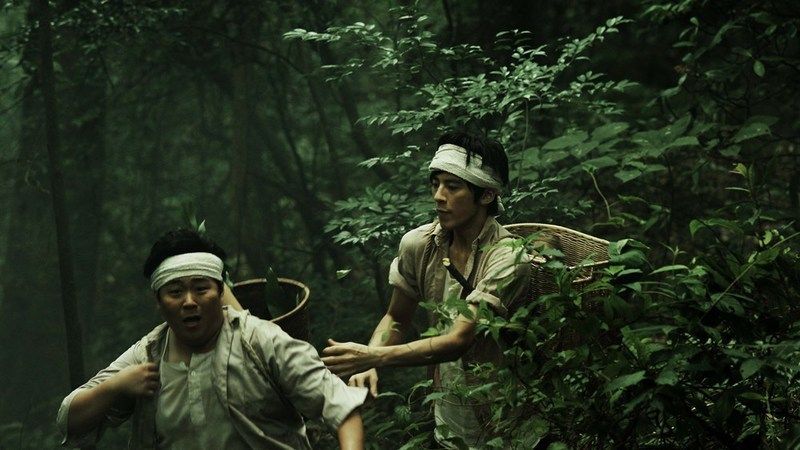 Trailer for Medicine Man: