Hotel King is one of those dramas where I watched two episodes and bailed. It wasn't beyond terrible but was bad enough that even the reunion OTP of Lee Dong Wook and Lee Da Hae wasn't enough to keep me around. With that said, the three new pictures posted by Lee Da Hae on her social media account this weekend is luring me back to check out the drama. Maybe not the entire thing from where I left off, but I'm intrigued enough to want to watch the last two episodes of this sucker. HK had disappointing ratings in the high single digits for most of its run and only towards the end broke ten and hovered in the low teens. Even its predecessor the abysmal Golden Rainbow got mid-to-high teen ratings during its run. Can't say what the problem was with the lack of viewer interest but the first two episodes were unnecessarily dramatic in doing stylish makjang and Lee Da Hae's character was weird and not in an interesting weird way. Her face also started to sadden me with its stiffness but she still tries so darn hard, bless her heart. Lee Dong Wook acted like he has a stick up his rear he was so stiff, but very gorgeous doing so. The three pictures that piqued my attention are ones snapped by the OTP at a beach wedding scene for the final episode of this drama. I don't think that's a spoiler anyone cares about being spoiled, unless HK's narrative called for a rocks fall down ending. Check out the lovely wedding couple pics below as well as the cast attending the well-deserved wrap party for giving it their all through 32-episodes. If folks who watched HK all the way want to chime in your thoughts on whether it's a watch/avoid that would be much appreciated!
Lee Da Hae and Lee Dong Wook look incredibly sweet together in the way that only costars who really get along off camera can really muster up. I've heard they still really enjoyed working together again so fans of the DongHae couple might even have a third go from them one day. Who knows, Lee Da Hae and Jang Hyuk have done three dramas together already.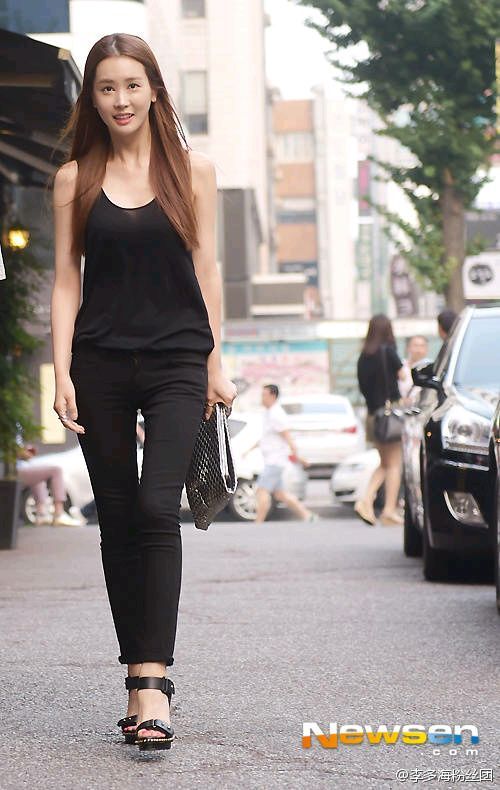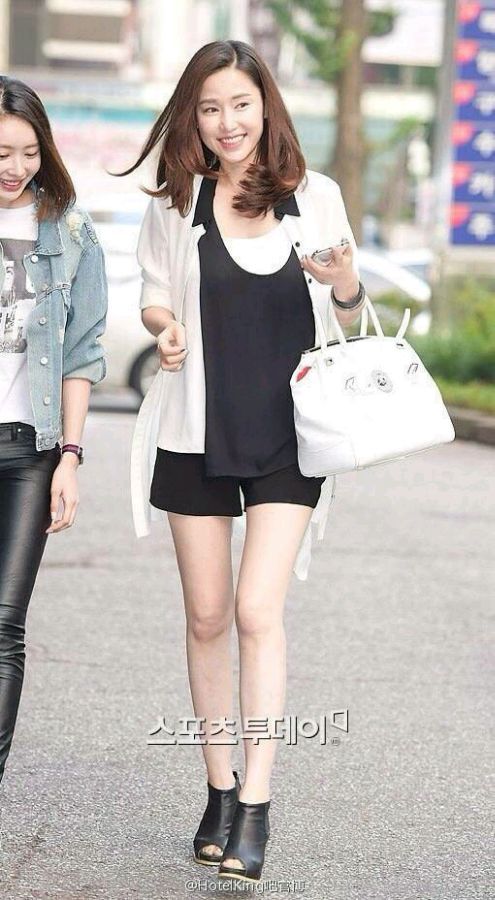 With Hotel King checking out, up next for the network is the terminal illness female empowerment weekend drama Mama with Song Yoon Ah, Hong Joon Hyun, and Jung Joon Ho.