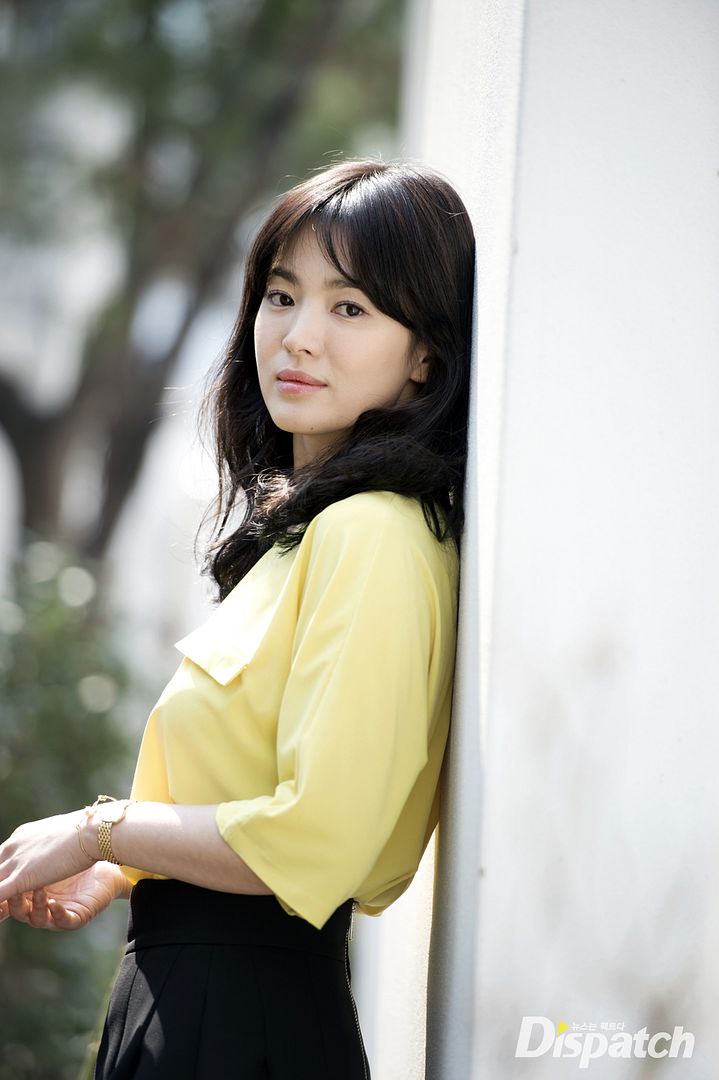 For those who are superstitious then this is not a good week to be an Asian celebrity. Following on the heels of A-list Taiwanese movie star and current It boy Kai Ko's arrest for smoking pot in draconian drug law China, next comes the news that A-list Korean actress Song Hye Kyo has been caught and reprimanded by the Korean national tax authority. For the first day or so the news merely reported that "top star Miss Song" was the celebrity on the wrong side of paying taxes, which led to anyone with a similar last name like Son Ye Jin and Song Ji Hyo to actually have to make a public statement about not being the tax evader in question. While Kai Ko's pot smoking can be seen as breaking the drug laws of China and a moral failing, Song Hye Kyo's tax evasion is similarly breaking a law in Korea and considered by netizens to be both a moral and civic transgression. She's currently getting raked through the coals by understandably angry K-netizens who feel like the everyman and woman who dutifully pay their taxes despite making significantly less than Song Hye Kyo end up getting shafted when those who make more find ways to dodge paying the fair share of taxes.
To be fair there have been plenty of Korean celebrities investigated and/or caught for tax evasion so it's not just Song Hye Kyo who did it. The underpaid tax amount were for the tax paying years of 2009-2012 where her accountants wrote off more than 5.5 billion won ($5.4 million) as tax deductible expenses without having valid evidence for 92% or so percent of that write-off amount. Song Hye Kyo's agency has publicly released a statement apologizing for the failure and explaining that she's since parted ways with the aggressive accountants in question who handled her income tax returns during that period. She has since paid the full amount for the deductions that didn't have documentation which comes out to 2.56 billion won for those three years. I suggest Song Hye Kyo call up top stars Ha Ji Won and Gong Yoo to ask for the name of their accountants. This news is coming at a terribly PR-inconvenient time for Song Hye Kyo who is just ramping up full promotions for her tearjerker movie My Brilliant Life with Kang Dong Won.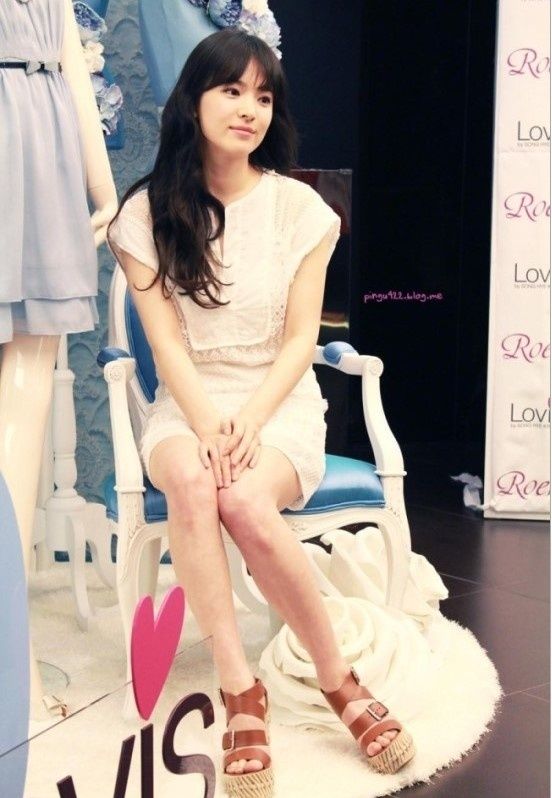 Other stars who have been slapped on the wrist for tax evasion are Kang Ho Dong and Kim Ah Joong. This year alone there are reports that Rain and Jang Geun Seok under-reported their overseas income and is being investigated. Tax evasion is one of those victimless crimes unless you consider the Big Government a victim, and it's also a crime that can be rectified once the tax evaders pay up (and the government can even add interest). With that said, this is notoriously judgmental Korea we're talking about, the very netizens that get pissed when Jeon Ji Hyun and Kim Soo Hyun do a Chinese CF shown solely in China containing water sourced at a mountain range split between North Korea and China where either side calls it their own name.