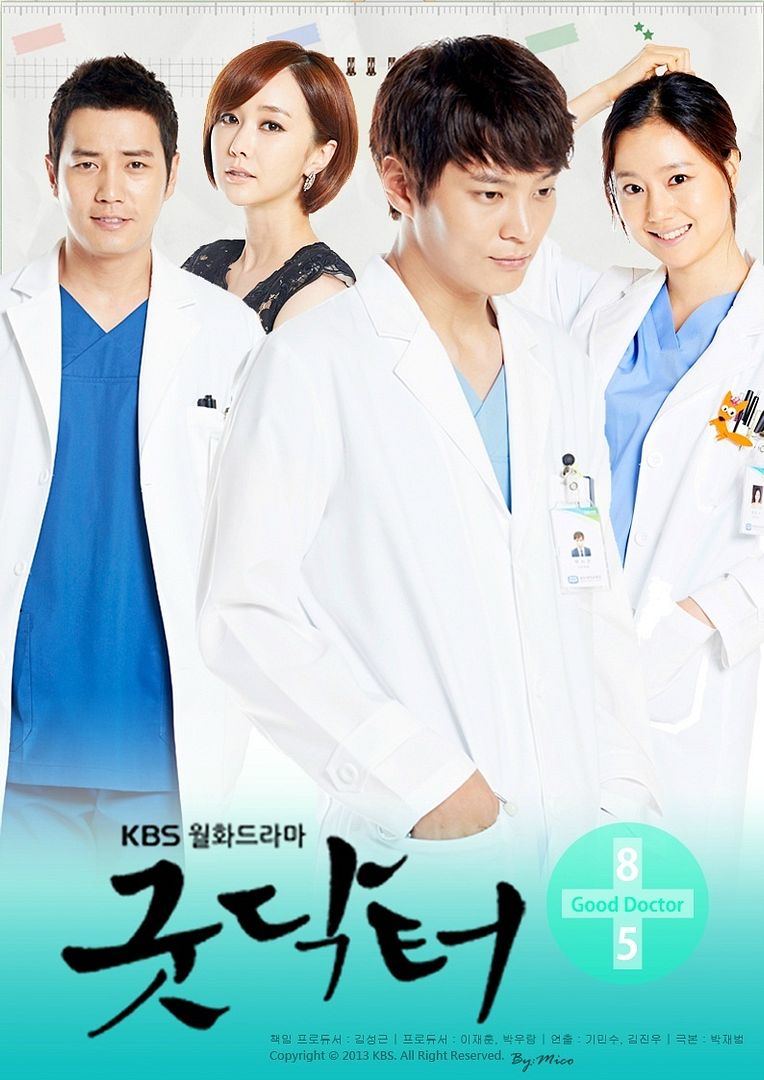 With news that MBC is lining up its early 2015 dramas, KBS is also getting the ball rolling now with some big name help. The most anticipated KBS drama of 2015 so far has got to be Blood, the follow up drama from the PD-writer of Good Doctor. KBS has been raking in serious awards with GD for the last year so makes sense to give this cash cow production a prime slot for its new drama. Blood has been confirmed to air February 2015 on Mon-Tues following Healer with Yoo Ji Tae, Ji Chang Wook, and Park Min Young. Scheduling-wise this means Ji Chang Wook won't be in the running to play Blood's male lead, a juicy character to be sure. The possibility that Joo Won could/should do it is also likely not going to happen when he's doing Cantabile Romance with Shim Eun Kyung from October running until the end of the year. I suppose he could get no rest and dive into the pool that is Blood.
My bet is on the Good Doctor team working with a different male lead to play the lead character who is a vampire doctor, he's both a vampire and a doctor because those two identities are not contradictory in the least in K-drama land. The female lead could be Moon Chae Won but with the far-fetched premise of a vampire doctor all everyone is talking about is which Korean actor gets tapped to play that delicious role. It could be epic wow or massive fail. Behind the scene buzz rumors say that Lee Jong Seok, among a few other actors, has received the script for Blood. In all likelihood Lee Jong Seok will take Pinocchio for SBS but the delay in his confirming that drama could be due to last minute conundrums between playing a society pages reporter or a bloodthirsty vampire doctor. He's already played a doctor before in Dr. Stranger so I'm wishing the vamp doc lands in another actor's lap. Below let's check out the rumored names in the running for this tasty role and it's all over the place since KBS doesn't really play faves.
Yoo Seung Ho. The biggest chatter is that role is made for Yoo Seung Ho in terms of timing. He comes out of military service in early December exactly fits with the filming to start on Blood that very month. His last two dramas have been with MBC in Arang and the Magistrate and Missing You, not to mention he was tapped to play an adult male lead in the networks ambitious long weekend melo Flames of Ambition when he was just 17 years old. But he also did the very popular God of Study for KBS. The consensus is that he has the acting chops to pull it off and if the vampire is immortal then the baby face suits the role perfectly.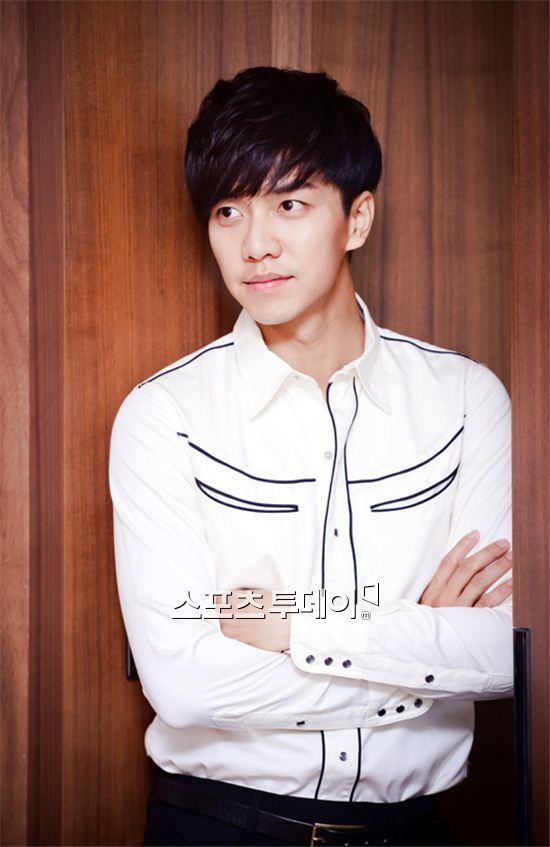 Lee Seung Gi. Since he does one drama a year and this year's You're All Surrounded on SBS was a major let down, he could jump over to KBS next year for Blood and do something radically different. Before YAAS he did two MBC dramas in Gu Family Book and The King 2 Hearts so maybe he'll work with KBS next. I totally dig Seung Gi playing a vampire and a doctor, just not sure if the two in the same character is something that works.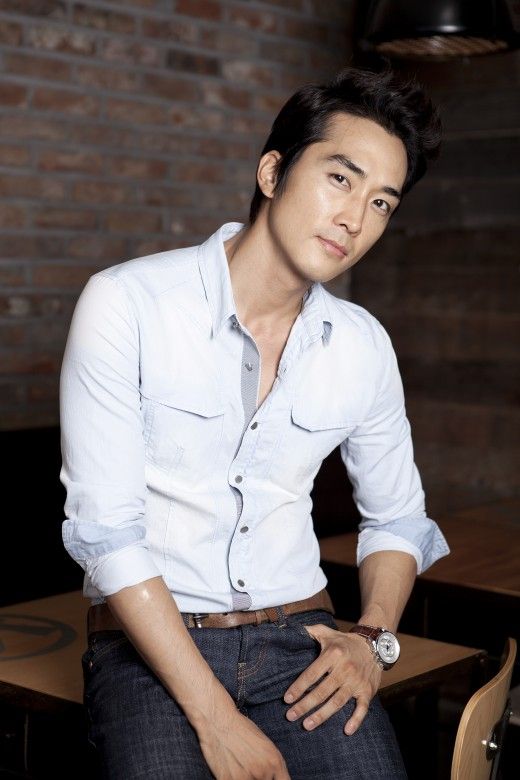 Song Seung Heon. Totally a MBC veteran since he left military service 6 years ago, having done East of Eden, My Princess, When a Man Loves, and Dr. Jin. Only one is watchable so he might want to branch out. He would make a very chiseled and buff vampire but we all know what a laughingstock it is to see Heon oppa playing a doctor as he did in Dr. Jin already. When he says medical lines of dialogue it comes across as an SNL spoof.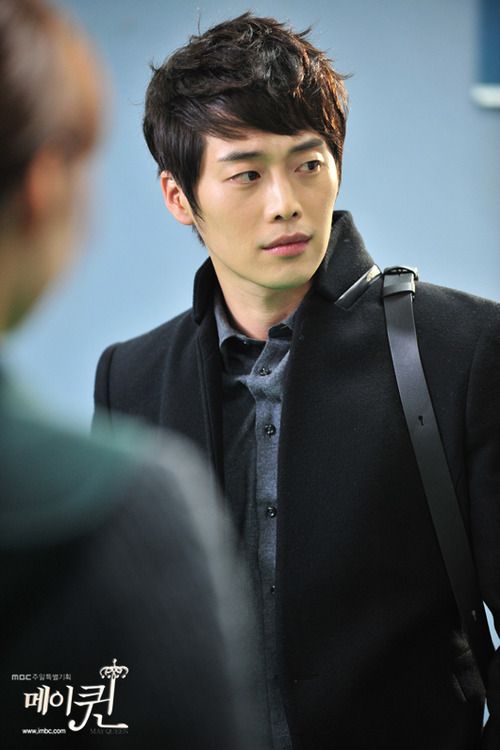 Kim Jae Won. He's mostly in weekend dramas for MBC and his last one Scandal: That Very Shocking and Immoral Incident was critically received and a solid ratings hit, but more importantly it showed a dark side to his acting as well as much improved intensity and onscreen charisma. He is also pale enough to play a vampire. He was the lead in KBS dramas Hwang Jin Yi and Great Inheritance.
Lee Seon Kyun. Almost all his hit or well-received dramas have been with MBC and the network regularly has him headlining projects with less buzz but end up being ratings hits. Under his belt for MBC are Golden Time, Miss Korea, Triple, Coffee Prince, Pasta, and White Tower. He's fantastic playing a doctor and works with KBS on its drama specials.
Yeon Jung Hoon. The Vampire Prosecutor potentially turning into the Vampire Doctor? Sold already! He may not be looking to headline a drama anytime soon since he's expecting a first child at the end of the year with wifey Han Ga In.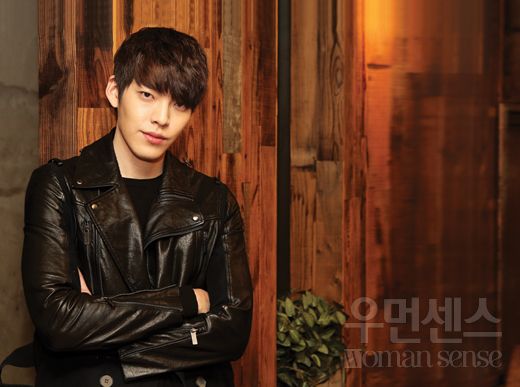 Kim Woo Bin. His first headlining drama opportunity in the form of being a vampire doctor? That's so perfect I can't even. School 2013 on KBS was his break out project, here's hoping KBS ropes him back to the small screen for this.